Queen Naija Taps Into Positivity On 'Words Of Affirmation'
Queen wrote 'Words of Affirmation' with producer Mike Woods.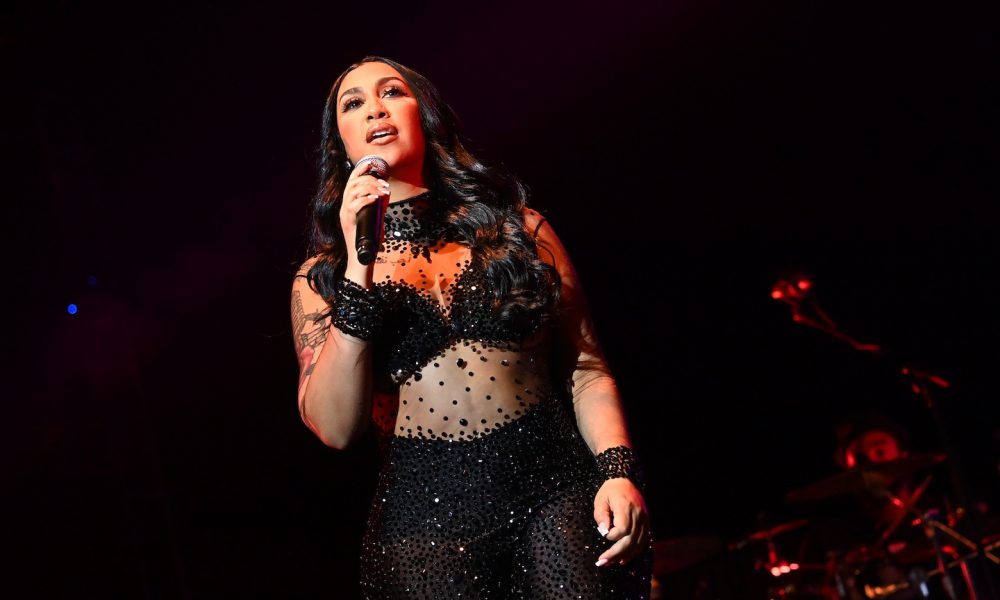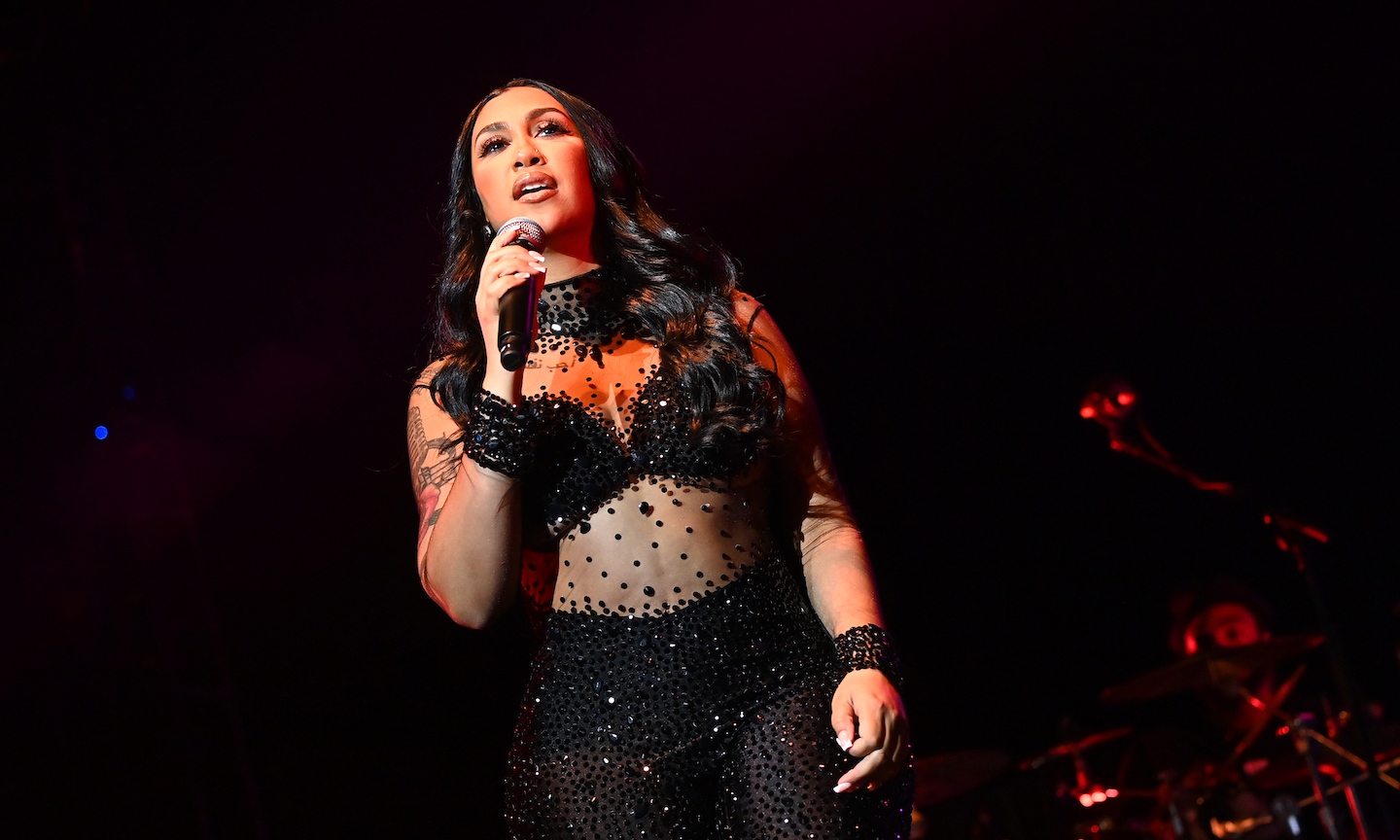 After persuasively challenging men to step up with their actions on her early 2023 hit "Let's Talk About It," Queen Naija turns her attention to the power that positive words can have in a relationship on her new single, "Words of Affirmation."
With her sultry, silken vocals, she calls for "communication, affirmations, appreciation." In the lead-up to the single's release, she shared the inspiration for the song–and her own words of affirmation–in this TikTok post.
Queen Naija - Words of Affirmation (Lyric Video)
On the track she sings, "Pretty, tell me I'm pretty/ Even when I wake up without no makeup/ Mornin' breath, still kiss me/ Love me, tell me you love me/ And even when I feel it, still need to hear it/ 'Cause your words really touch me."
Queen wrote "Words of Affirmation" with producer Mike Woods (G-Eazy, Tink, Ty Dolla $ign), who also produced her 2022 smash "Hate Our Love" ft. Big Sean, which hit No.1 on Billboard's Adult R&B Airplay chart and has been certified Gold by the RIAA.
In addition, "Pack Lite," from her debut album, missunderstood, is her fourth single to be certified Platinum, and "What's My Name," Queen's collaboration with Fivio Foreign ft. Coi Leray, has gone Gold. In 2022, she teamed up with Babyface on "Game Over," a track from his Girls Night Out album, and toured with Mary J. Blige.
Hailed as "the first soul star of the social media generation" by The New York Times, Queen has amassed over 5.4 billion combined global streams in her career to date. "Equipped with a smooth and sultry voice and infectious energy each one of her R&B ballads are real, honest, and relatable," observed FLAUNT. HotNewHipHop hailed Queen as "one of the most talented figures in R&B right now."
Soul Bounce said, "'Let's Talk About It' is exactly what we've come to expect from Queen Naija. The singer gets real, raw and honest as she addresses the men out there who aren't taking care of business…" The Source praised the "slow-burning but unstoppable new single."