Queen's 'We Will Rock You' Gets A Revamp To Support Britain's NHS
A new version of the anthem was released for the #OneMillionClaps Appeal, in order to raise much-needed funds for UK health workers.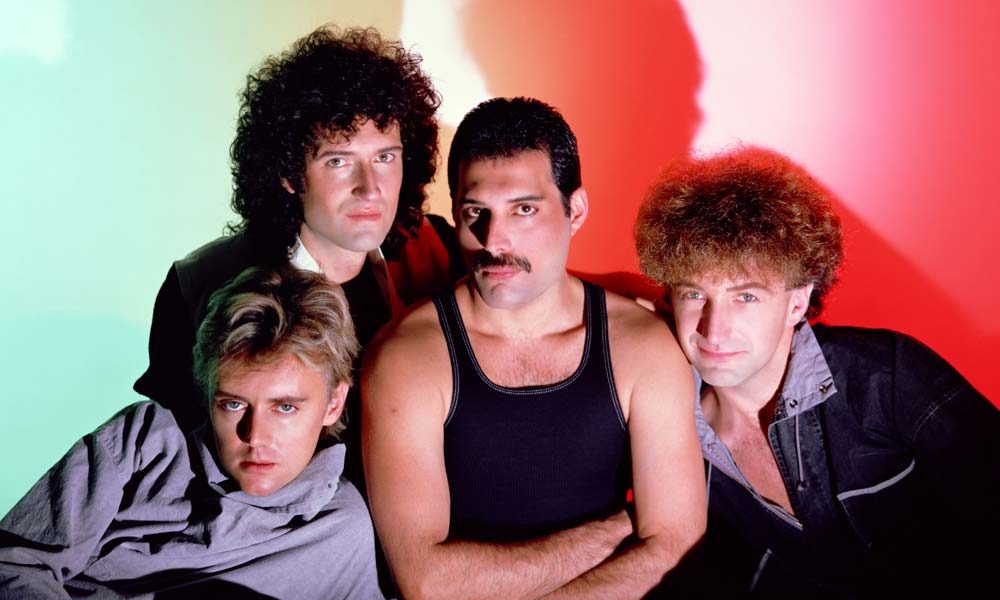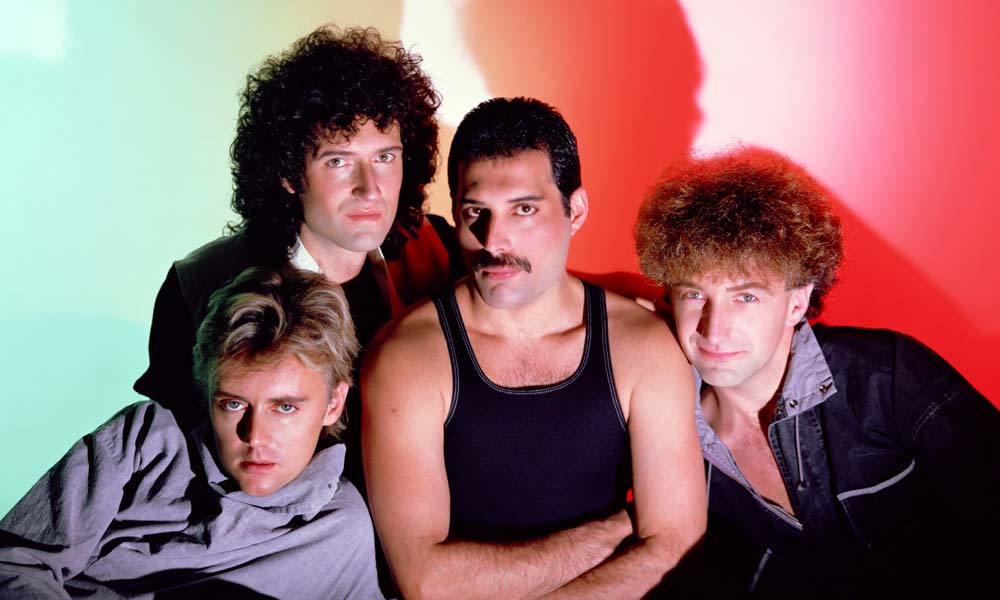 The UK's NHS Charities Together, which represents, supports and champions the work of the National Health Service's official charities, has launched the #OneMillionClaps appeal to raise urgently-needed funds to support health workers, as they risk their lives amid the COVID-19 crisis. To help raise awareness, they are releasing a re-recorded version of Queen's 1977 anthem, 'We Will Rock You', along with a short film voiced by comedian David Walliams.
Together we can do this! #OneMillionClaps for our #NHSheroes #ClapForOurCarers #COVID19 https://t.co/6PnxDEVNUY

— NHSCharitiesTogether (@NHSCharities) April 9, 2020
The updated version of Queen's instantly-recognisable 'We Will Rock You' is a perfect fit for the campaign, featuring a chorus singing, "We say, we say thank you!" to the NHS's tireless doctors, nurses, staff and volunteers.
As part of the NHS Charities Together's COVID-19 Urgent Appeal campaign, #OneMillionClaps is urging Britons to donate five pounds by texting 'CLAP' to 70507. They are also encouraged to send any messages of support to the NHS, who are working around the clock to help patients infected with the coronavirus. Over the past two weeks, the country has honoured its health workers every Thursday evening, with a round of applause, as part of the foundation's "Clap For Our Carers" campaign.
In an official statement, Ellie Orton, Chief Executive of NHS Charities Together said, "Like everyone else I've been incredibly moved by the millions of us showing our public support for our health service over the last two Thursday evenings. I really hope #OneMillionClaps inspires those who can to give a donation that will make a real difference to the amazing staff and volunteers who are daily saving lives and battling against this horrible virus on our behalf."
Originally released on 1977's News Of The World, 'We Will Rock You' has become a stadium anthem heard around the world, thanks to its steady beat of handclaps and stomps. The song, which was inducted into the Grammy Hall of Fame in 2008, was placed on the RIAA's Songs of the Century list and was ranked among Rolling Stone's 500 Greatest Songs Of All Time list in 2004.
Listen to the best of Queen on Apple Music and Spotify.
Format:
UK English