Quincy Jones-Produced Film On Oscar Long List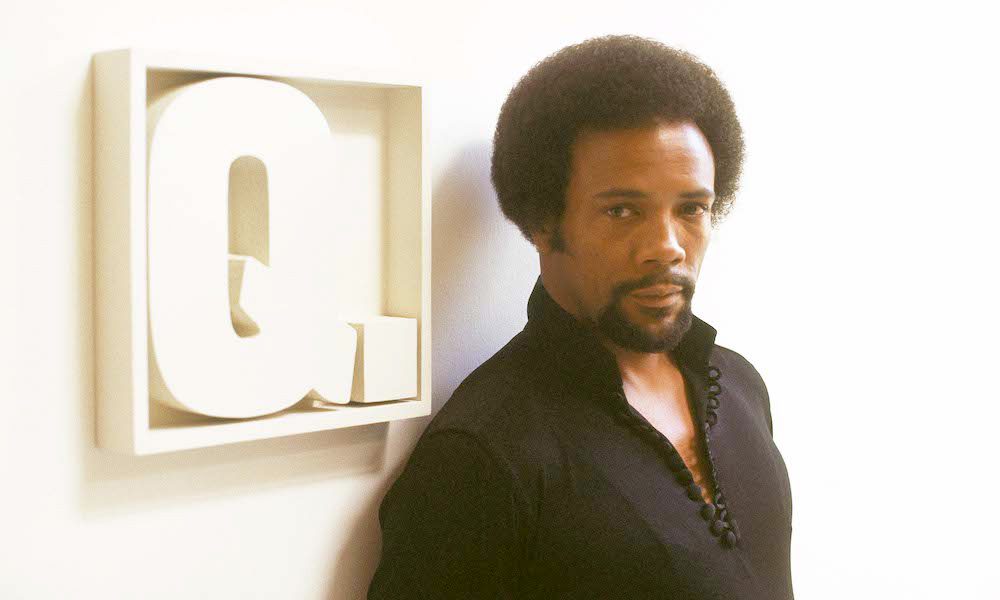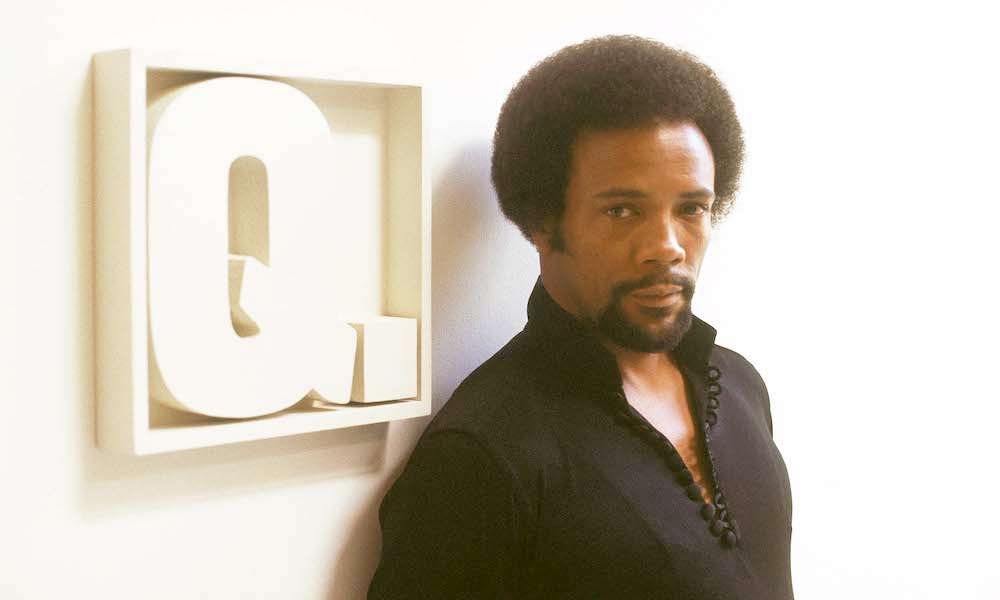 'Keep On Keepin' On,' the film about jazz trumpeter Clark Terry and his young, blind protégé, Justin Kauflin, is on the long list of 15 features from which the five nominations for the Best Documentary Feature Oscar will be chosen. The film is co-produced by the great producer-arranger Quincy Jones, now 81.
The film is the only music-oriented feature to make the list, and is released by RADiUS, the boutique division of The Weinstein Co, which distributed the movie which won the Best Documentary Oscar this year, '20 Feet From Stardom.' The previous year's winner was also a music film, Malik Bendjelloul's 'Searching For Sugar Man.'
The musical connection between the film's co-producer and one of its subjects is a strong one because Quincy was himself taught trumpet by Terry, describing himself as Clark's first student, when Jones was 13. Terry also mentored Miles Davis and is credited by Jones with breaking the colour barrier as the first African-American musician to appear on NBC's 'The Tonight Show.'
Quincy produced 'Keep On Keepin' On' with Paula DuPre Persmen and the first-time director is Australian native Al Hicks, himself a drummer and former student of Terry's. The picture debuted at the Tribeca Film Festival in April, where Hicks won the Best New Documentary Director award. It's since been screened at more than a dozen film festivals.
The film tells the story of the relationship between Terry, the great bandleader who had previously played with Duke Ellington and Count Basie bands, and Hicks, the piano prodigy he mentored from the age of 23, starting when Terry was 89. The director spent four years following the pair, for a feature which is pitched as "beautifully nostalgic, with a reverence for the importance of finding your own sound."
Terry is due to celebrate his 94th birthday on December 14. The Academy Award nominations will be announced on January 15.
Explore our dedicated Quincy Jones Artist Page
Format:
UK English