Ramones Manager Danny Fields On Big Screen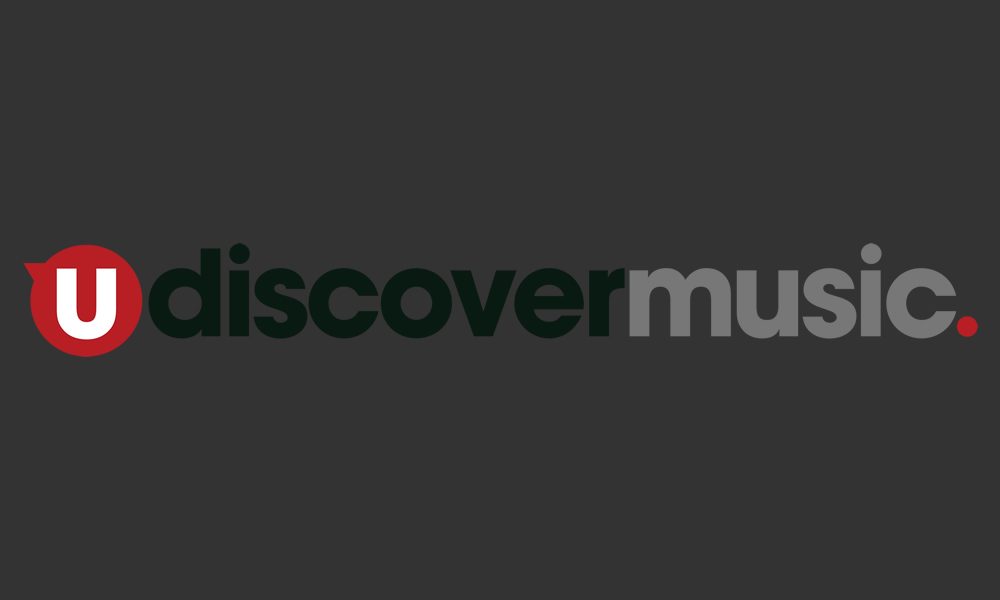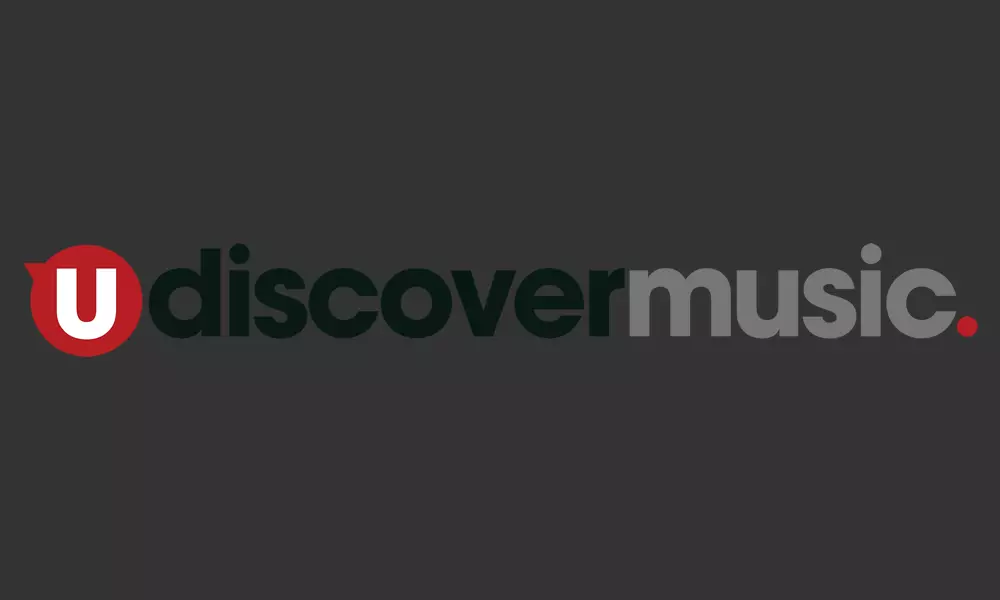 'Danny Says,' the feature documentary about the former manager of the Ramones, Danny Fields, is to have its next gala screening as part of the 2015 BFI London Film Festival.
The film is named after a track on the Ramones' 1980 album 'End of the Century,' and depicts Fields' role with the new wave trailblazers, as well as his involvement in other big music events of the 1960s and '70s. It was named as one of the 13 breakout movies at this year's SXSW Film Festival by Variety magazine, which called it a "highly entertaining screen memoir."
Directed by Brendan Toller, 'Danny Says' tells the story of Fields, "punk rock's very own Zelig," who dropped out of Harvard to immerse himself in the New York scene with the likes of Nico and Edie Sedgewick at the Factory. He became the Doors' self-appointed press officer, worked with the Stooges, MC5 and Lou Reed and contributed to the rising careers of Patti Smith, Television and the Modern Lovers.
Toller met Fields in 2008, when he was making his first documentary, 'I Need That Record!' The new film, which features further contributions by Alice Cooper, Iggy Pop, Seymour Stein, Judy Collins and others, is being screened at the LFF on October 8 and 9.
Format:
UK English