Nathaniel Rateliff & The Night Sweats Announce New Album 'Tearing At The Seams'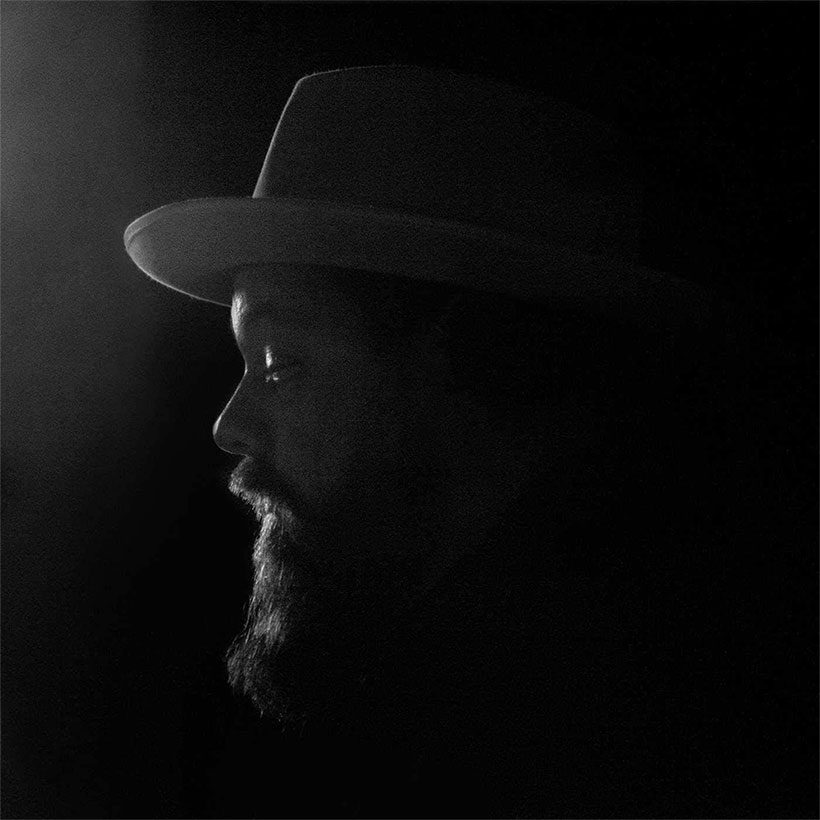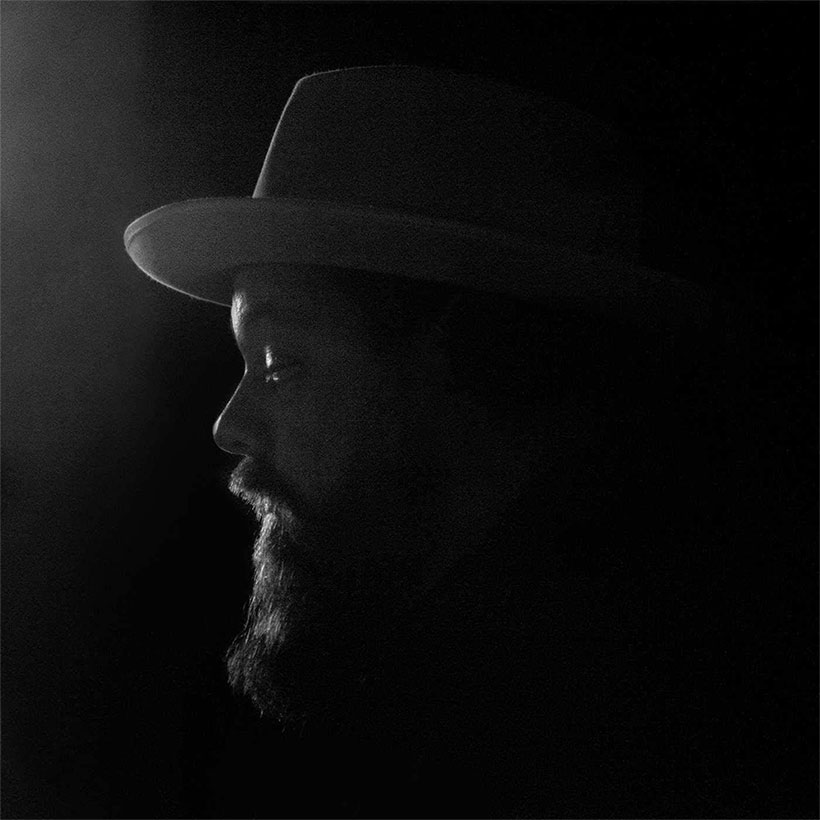 Nathaniel Rateliff & The Night Sweats have announced the release of their new album Tearing at the Seams through Memphis' legendary Stax Records on 9 March.  The record's anthemic lead single 'You Worry Me' is premiering worldwide today.
The highly-anticipated new record follows the band's critically and commercially lauded self-titled debut album, which has now sold over a million records worldwide and is which is certified Gold in the U.S., Belgium, Switzerland and the Netherlands, Platinum in Canada and Silver in the U.K.
In addition to the 12-track standard edition, Tearing At The Seams will be available in a 14-track deluxe edition that features two bonus tracks and exclusive photos. Vinyl editions include the (2-disc, 180-g) 12-track standard edition and the (2-disc, 180-g) 14-track deluxe edition, which features an exclusive photo book and special 7" single.
The band finished recording with producer Richard Swift who has helmed records by The Shins and Foxygen in addition to The Night Sweats' debut, collectively creating a group of songs that capture the band's emotion and intensity.
The group dynamic is pivotal to the Night Sweats; initial writing and recording sessions for Tearing at the Seams took place in Rodeo, New Mexico where Rateliff & the band re-established their writing and recording process.
"For the first record, I demo'ed everything up and created most of the parts," says Rateliff. "This time, I felt like we've all spent so much time on the road that we should all go off somewhere together. We should all have that experience together."
Rateliff reflects, "I want – and I need – everybody to feel like they're a part of this band. I want them to feel like they're contributing artistically and emotionally to the experience of writing and creating this music. We've all had to make sacrifices to be in The Night Sweats and I want them all to know that it's worth something."
This group mentality and approach to the record is no more evident than on opener 'Shoe Boot' a five minute, funk infused jam and 'Intro' (track 7), the raucous jam used to open the band's sets over the last few years. The album closer and title track however is perhaps the most moving, lyrically tackling the huge challenges and sacrifices faced along the way by a band who are constantly away from home on the road. Tearing At The Seams is a deeply personal yet always accessible record for any situation.
Nathaniel Rateliff & The Night Sweats headline three night at London's Shepherd's Bush Empire on 11, 12 and 13 April as part of an extensive European tour.
Tearing At The Seams will be released on 9 March. Scroll down to read the full tracklisting and pre-order it here.
Tearing At The Seams:
'Shoe Boot'
'Be There'
'A Little Honey'
'Say It Louder'
'Hey Mama'
'Babe I Know'
'Intro'
'Coolin' Out'
'Baby I Lost My Way, (But I'm Going Home)'
'You Worry Me'
'Still Out There Running'
'Tearing at the Seams'
Format:
UK English