Watch Ray Wylie Hubbard's Tom Petty Tribute On 'Austin City Limits' Debut
Hubbard's fans had long requested an appearance by the veteran troubadour on the prestigious series.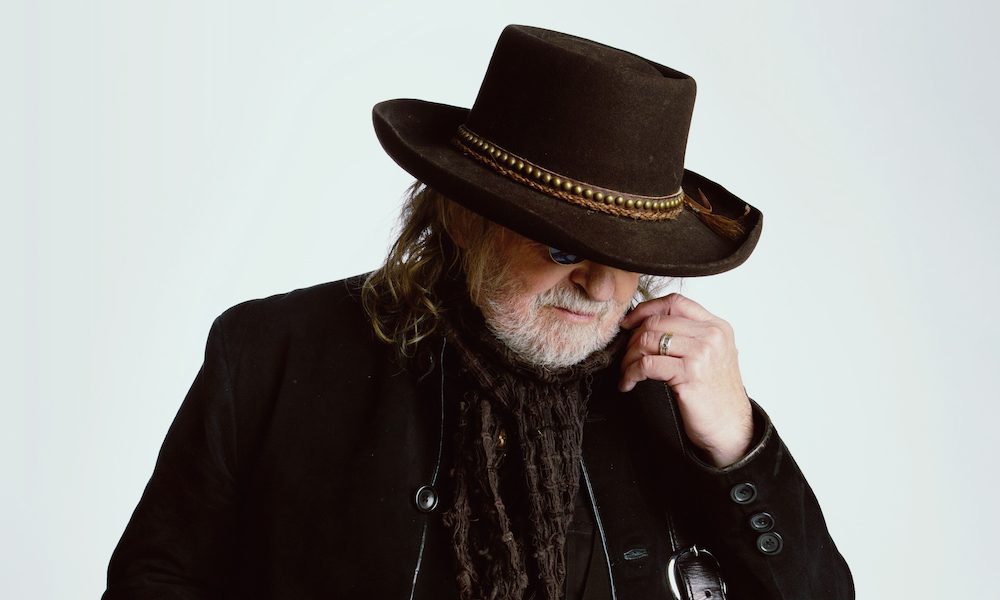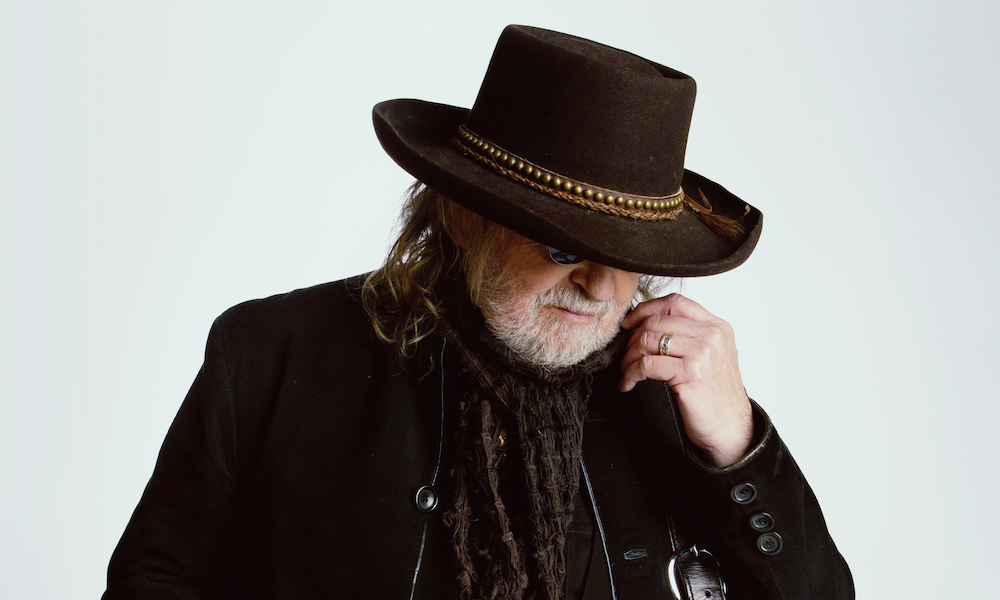 Cosmic-country longrunner Ray Wylie Hubbard has made his belated debut on the live music staple Austin City Limits. The instalment aired last night (23) as part of season 46 of the series, and is available to stream online beginning today, Sunday, at pbs.org/austincitylimits.
Hubbard's set was taped last October, most unusually for him without a live audience, due to coronavirus restrictions. His fans had long requested an appearance by the veteran troubadour on the prestigious series. Austin City Limits airs weekly on PBS stations nationwide, with full episodes being made available online for a limited period. Upcoming editions will feature Spoon, Jerry Jeff Walker and Billy Joe Shaver, and Allen Toussaint.
Hubbard's performance included songs from his Big Machine label debut, Co-Starring, which featured collaborations with Ringo Starr, Joe Walsh, Chris Robinson, Ashley McBryde, Ronnie Dunn (of Brooks & Dunn), Pam Tillis, and Don Was. Among the highlights of the show was the song he wrote in tribute to Tom Petty on hearing of his death in 2017, "Rock Gods":
"There's no good excuse for why it took Ray Wylie to finally make his debut on Austin City Limits after 46 years," says the show's executive producer Terry Lickona, "but like a fine whiskey, some things just keep getting better with age. Ray Wylie is in his prime right now, and also like a fine whiskey, there's no better antidote to a year-long pandemic!"
The seasoned singer-writer's band for the show included his son, guitarist Lucas Hubbard, and longtime drummer Kyle Schneider, as well as Austin musicians Bukka Allen on keyboards, and Gurf Morlix on bass.
Ray Wylie Hubbard's setlist for the Austin City Limits show was as follows:
"Rabbit"
"Snake Farm"
"Drunken Poet's Dream"
"Bad Trick"
"Rock Gods"
"Fast Left Hand"
"Wanna Rock and Roll"
"Desperate Man"
"Mother Blues"
The Co-Starring album can be bought here.