Red Hot Chili Peppers To Stream Show From Egypt's Pyramids Of Giza
Fans can watch the punk-funk superstars perform in the shadow of their The Sphinx from the comfort of their mobile devices.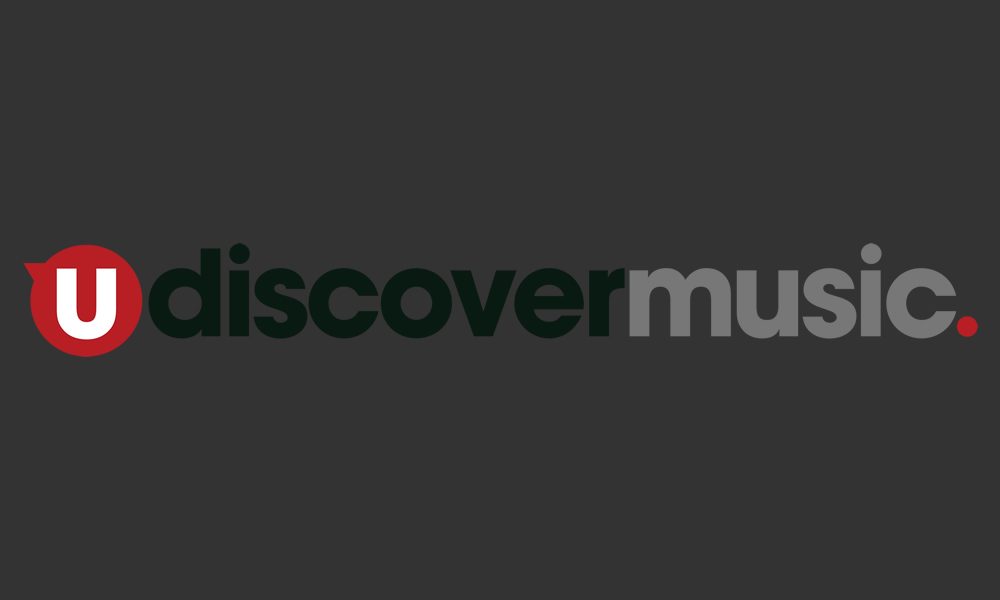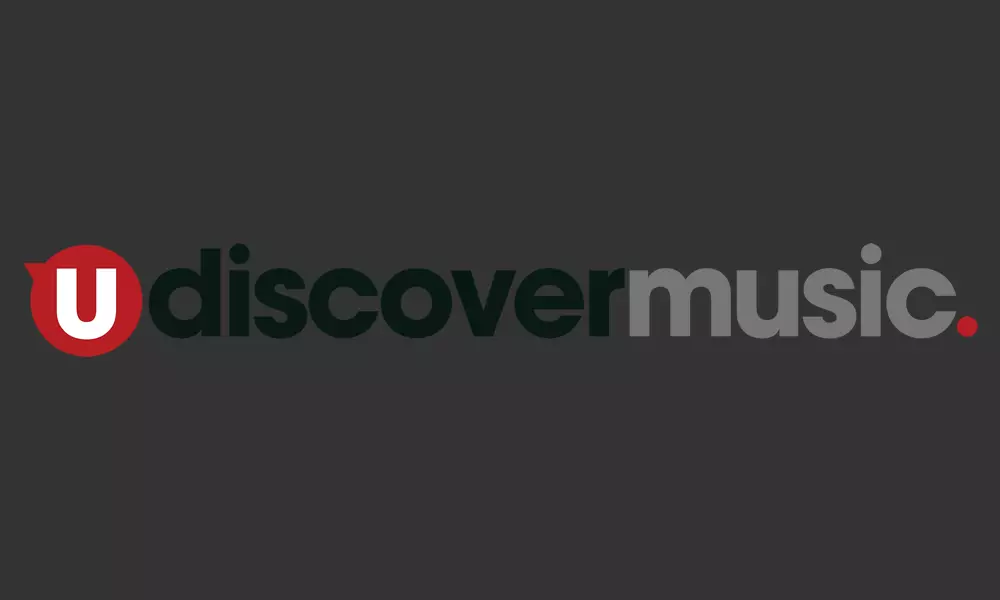 The Red Hot Chili Peppers will be live streaming their historic show from the Pyramids Of Giza this coming Friday, 15 March.
The show will be broadcast live on YouTube, Twitter and Facebook, starting at 9pm EET/7pm GMT/ 2pm EST/ 11am PST.
"Before each new place my body tingled with excitement, a yearning for a new mystery to unfold, a fascination with a new culture, the possibility of new friends, tasting new food, smelling new tastes, absorbing new rhythms," says RHCP bassist Flea of the forthcoming show.
"Learning. Learning. Learning," he continues. "It is happening again right now, my heart is abuzz with joy at the prospect of performing in Egypt. I'm so grateful and humbled for the impending experience."
He continued: "The pyramids, it's unbelievable, we just jumped at the opportunity… I have always been fascinated by Egypt and that region of the world and I am so excited to go."
Previous acts to have performed live shows in the shadow of The Sphinx include The Grateful Dead, Scorpions, Frank Sinatra, Kylie Minogue, Mariah Carey, Sting and Jean-Michel Jarre.
The show will mark the climax of a two-year world tour supporting the band's 2016 album The Getaway.
RHCP drummer Chad Smith spoke about the progress on his band's new material, revealing that their plans to write and record were adversely affected by the devastating Woolsey Fire which spread through southern California in late 2018, killing four people and destroying scores of properties and homes.
"We started to work on [the new album], which, for us, is just getting in a room and making some noise and putting some notes together," Smith told Sirius XM's Volume West. "And then the fires came, and the house we were working in – there was no damage, it didn't burn down, but we couldn't get back in there. So that halted our [progress]."
Explore Our Red Hot Chili Peppers Artist Page.
Format:
UK English