R.E.M. Marks 21st Anniversary Of Stirling Castle Shows With Film Screening
'A Stirling Performance' documents R.E.M.'s historic Scottish shows, capturing interviews with locals, fans, and the band.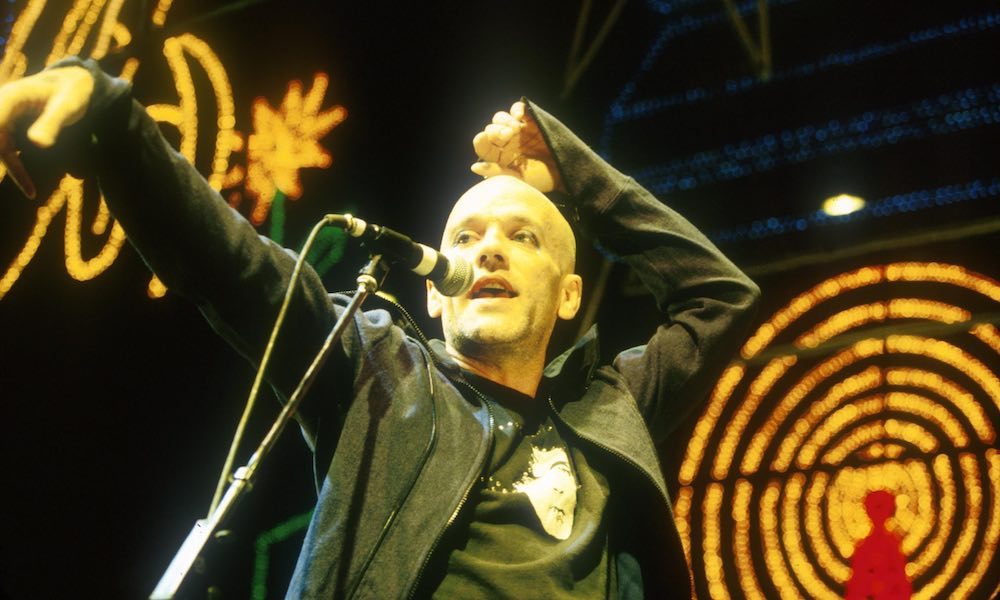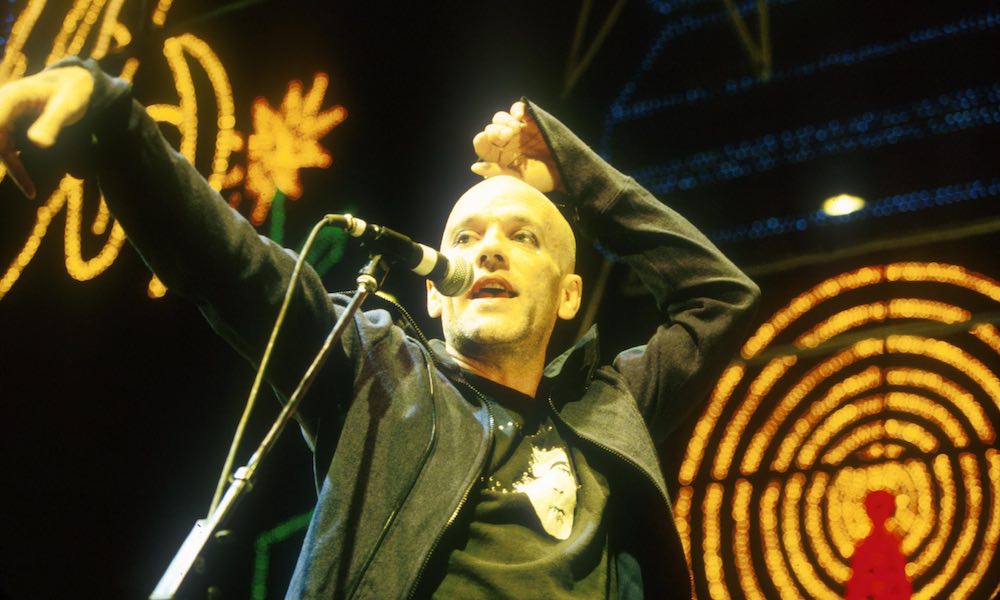 This coming Sunday marks the 21st anniversary of R.E.M.'s legendary, three-night-stand at Scotland's Stirling Castle. To celebrate, the band will air the 2003 documentary, A Stirling Performance, which not only captures concert footage and interviews with the band members but also offers the perspectives of the local community and fans, as they prepared for one of the largest rock acts in the world to visit their quaint town. The screening, taking place on R.E.M.'s YouTube channel from July 19-21, will also feature a new Q&A with the film's directors.
In July 1999, R.E.M. booked a three-night residency – amid their European Up tour – at one of Scotland's largest and most important landmarks, Stirling Castle. Given the unique setting, the team at Lonely Goat, a small, independent UK film company, thought it would be interesting to create a documentary about how such a massive rock band's presence would impact the community of Stirling, in which the ancient castle is located.
Released in 2003, as a bonus on the Perfect Square DVD, A Stirling Performance offered a different take on the standard concert film – not just capturing show footage and interviews with the band, but also documenting the event from the perspective of R.E.M. fans and the local community.
As a special bonus, the forthcoming screening will include a new Q&A with the documentary's directors, Debbie Hogan and Andy Cronk, as they reflect on the film and those three special nights of shows. In a 2004 retrospective, Hogan shared some thoughts on the film and the concert. When she saw that the band was set to play Stirling Castle, she was "in disbelief…We thought it would be impossible for a town like Stirling to be unaffected by R.E.M.'s presence and we started to talk about how this would make a great film, about how the B&Bs, pubs, shops and a historic site like Stirling Castle would deal with it all."
She continued, "We had a definite idea of what we wanted the film to be – an intimate look at a big band in a small town told from the town's perspective, definitely not a rockumentary. We wanted it to be funny and down to earth and let all the personalities shine through."
Listen to the best of R.E.M. on Apple Music and Spotify.