Renforshort Crowns The Strokes Frontman Royalty On New Single 'Julian, King of Manhattan'
The song will appear on the singer's forthcoming album 'Dear Amelia,' out July 8.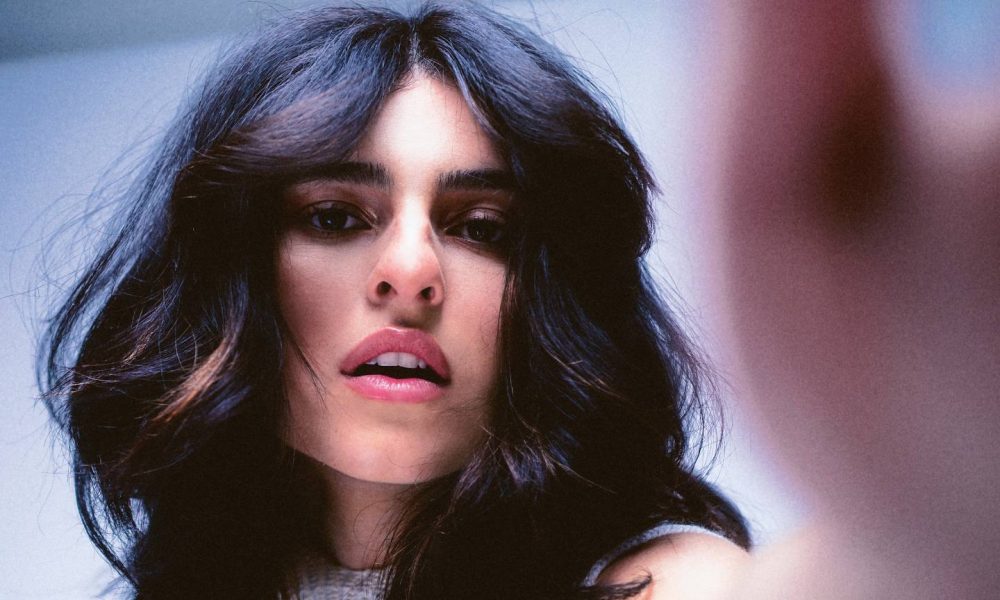 On her latest single "Julian, King of Manhattan," Renforshort crowns Julian Casablancas New York royalty. The 20-year-old alternative pop artist pens an ode to the The Strokes' frontman and the version of the city he brought to live in their music.
"Oh, Julian, I hope when I grow up, I'm like you / Oh, Julian, coolest m———-r in the room / Ditch the band let's go get stoned / You don't even have to walk me home / Just teach me everything you know," she sings with longing, adding: "Teleport to New York on Tuesday night / Wanna see how the city looks through your eyes."
renforshort - Julian, king of manhattan (official lyric video)
"We were in this era where we were so obsessed with the Strokes – always am. Every Strokes song feels like it's made in a factory, it's so perfect," the singer told Front Row Entertainment.
She went on to explain that she would sometimes bring ideas into the story with a joking intention behind them, where the track could go either way. With this latest single, she discovered something special that grew from the root of wanting to "write a love song for Julian Casablancas."
"It's just fun to step into this character and be like, I'm so obsessed with Julian Casablancas, like we're homies," she joked. "Meanwhile, he's Julian Casablancas."
"Julian, King of Manhattan" is the latest single to arrive from Renforshort's forthcoming debut album Dear Amelia, set for release on July 8 via Interscope Records. It joins previous releases "I Miss Myself," "Moshpit," "Made For You," and "We'll Make This Okay," which includes a feature from pop-punk giant Travis Barker.
For the record, Renforshort teamed up with a mix of collaborators, including her long-time writing and producing partner Jeff Hazin as well as David Pramik, Alexander 23, Andy Seltzer, John Ryan, Tia Scola, and Nick Long.