Revered Bassist With Eric Clapton & Many Others Feted With San Diego's Nathan East Day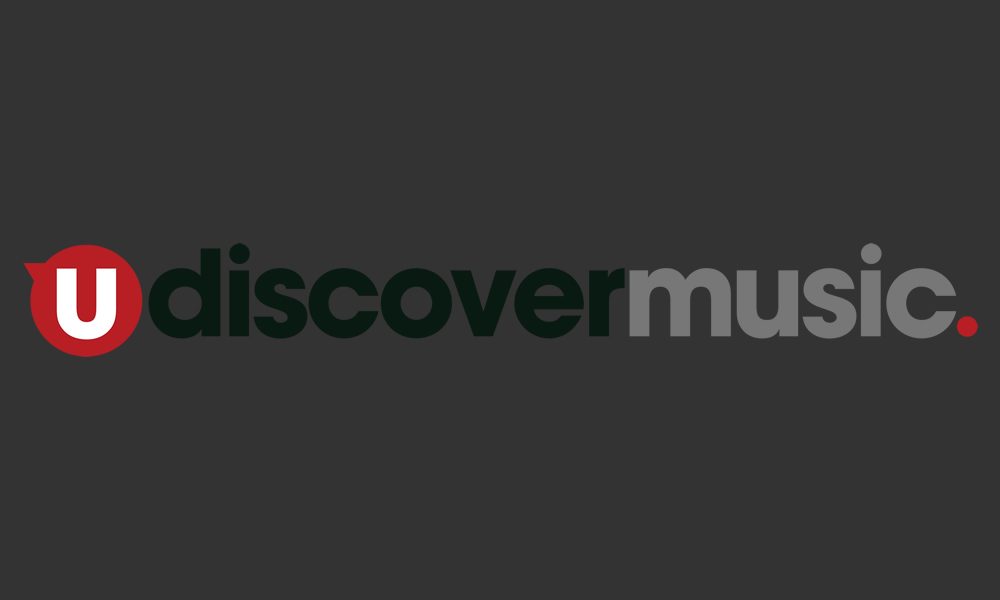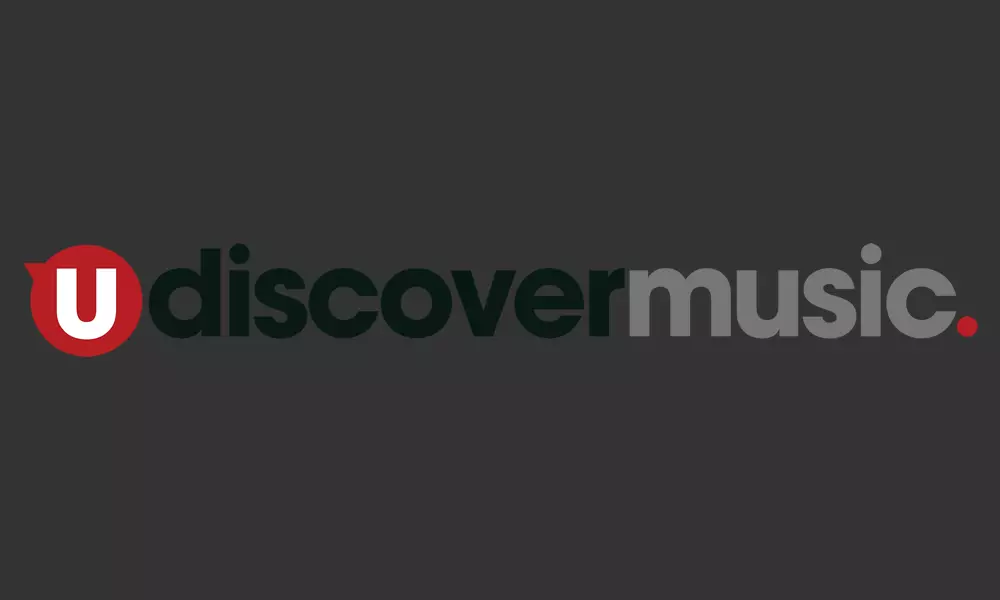 Much-respected bassist Nathan East, known for his work as a longtime collaborator of Eric Clapton among many others, has been honoured by his home town of San Diego with the creation of Nathan East Day. As you can see in the proclamation above, the San Diego City Council has decreed that from here forward, 26 August will be known by that name in the city of his birth.
East received the honour during his performance at the Imperial Avenue Street Festival, which took place last weekend. The Yamaha Entertainment Group recording artist declared on his social media accounts that he was "humbled beyond words."
The proclamation describes East's rise to prominence, noting his breakthrough
at the age of 16, when he toured with Barry White. It also details his status as a co-founder of the jazz group Fourplay and his work with Clapton, George Harrison, Michael Jackson, Phil Collins and others.
East, who now lives with his family in Los Angeles, returned home for the 26 August festival performance with his band and told the San Diego Union-Tribune: "For many reasons, it's almost like ground zero for me, because Imperial Avenue is walking distance from the house I grew up in. And it's very important to me, in terms of coming back to the place where — musically speaking — it all started for me." (Photo credit: Kharen Hill).
The bassist will be back in action as a member of Clapton's band next week for two shows at New York's Madison Square Garden, 7 and 8 September, and four at the Los Angeles Forum on the 13th, 15th, 16th and 18th. In between, he has shows with Fourplay in Oakland and afterwards in Las Vegas. The group has further dates in November and December including a run at the Blue Note in New York.
Explore our Eric Clapton Artist Page.
Format:
UK English