Watch The New Video For Rise Against's 'Nowhere Generation'
The song is also the title track from the legendary punks' new album, out on June 4 through Loma Vista Recordings.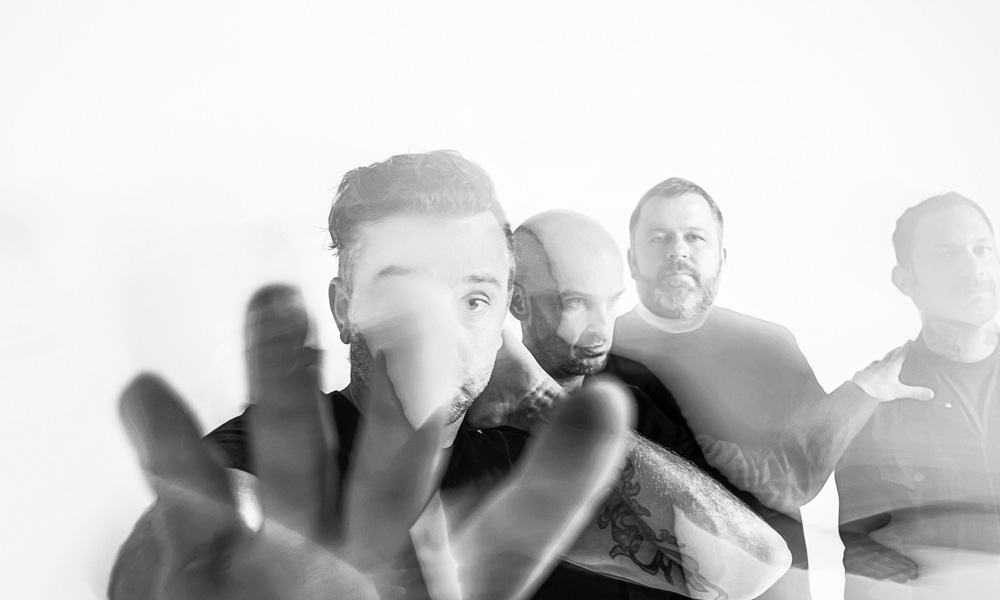 Armed with a blistering, aggressive new single, "Nowhere Generation," politically-imbued punk rockers Rise Against celebrate the track's catapulting into the Top 25 on Billboard's Mainstream Rock chart and Top 30 on Billboard's Alternative charts in only its third week of release by sharing a new performance video of the song, which you can check out below.
The song is a David-and-Goliath call-to-arms directed primarily at Millennials, Gen Ys, and Gen Zs to preserve and defend the fact that people, not politicians, hold the real power and that our younger generations need to reclaim that power to ensure the future of democracy. In its debut week, "Nowhere Generation" was the No.1 Most Added track at both Rock and Alternative radio, an accomplishment that only Foo Fighters' No.1 smash "Shame, Shame" also achieved in the past year. Additionally, in the short time since its debut, "Nowhere Generation" has contributed 2.3-million streams to the band's global total of nearly 4 billion.
"Nowhere Generation" is the title track from what may be the most consequential album of Rise Against's 20-year career, due out June 4 on Loma Vista Recordings. The eleven songs on Nowhere Generation call out today's social, economic, and political factors that are undermining and redefining one of the core tenants of being an American: that despite your race, place of birth, or societal class, if you apply yourself and work hard, you can achieve your vision of a fuller, richer and better life, The American Dream.
What is tantamount to a sell-out of the Middle Class is the thread that runs through the album. Said vocalist/lyricist and rhythm guitarist Tim McIlrath, "The brass ring that was promised by hard work and dedication no longer exists for everyone. When the privileged climb the ladder of success and then burn it from the top, disruption becomes the only answer."
In celebration of the release of Rise Against's forthcoming album, Nowhere Generation, Rough Trade will also host a special interactive Q&A and acoustic performance by Tim McIlrath on Wednesday June 9th @ 7pm BST. The event is for UK residents only and will be hosted via Zoom. Check out the event's official website for tickets and more information.
Nowhere Generation is out on June 4 and can be pre-ordered here.