Robert Glasper Announces 48-Show Residency At NYC's Blue Note Jazz Club
The Grammy-winning jazz pioneer's month-long residency will span 24 nights.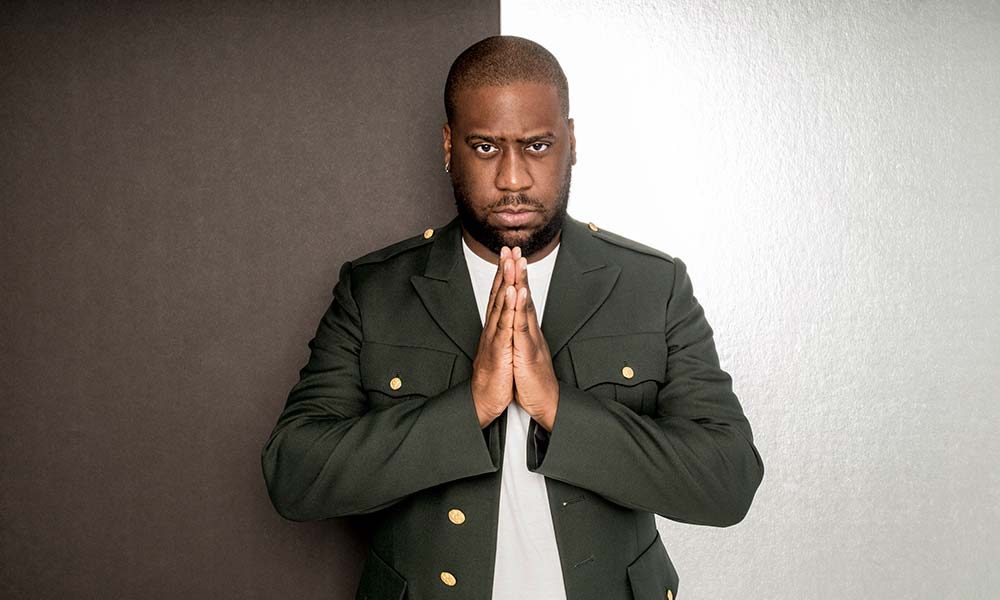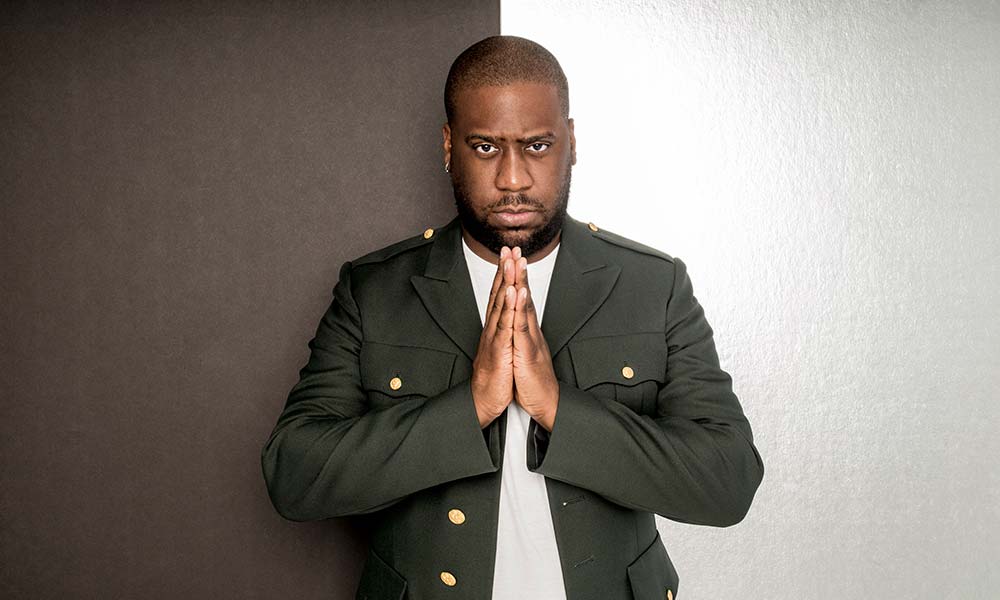 Robert Glasper has announced a month-long residency at New York City's Blue Note Jazz Club that will span 24 nights with 48 shows from 2 October to 28 October.
For the entire month, the Grammy-winning jazz artist will welcome different guests with possible surprise sit-ins joining the stage. Confirmed appearances during the residency include Walter Smith, Nicholas Payton, Derrick Hodge, Christian McBride, Bilal and more.
The Blue Note's intimate 200 person capacity and history of surprise collaborations will make Glasper's residency extremely special for fans.
"First of all, I couldn't do this anywhere else," Glasper told Billboard. "I came to New York tracking other people's footsteps — and now it's me and the musicians that I came up with who are making footprints for the next generation to follow. New York is the reason everything popped off for me. It's the only place in the world with this heavy traffic of quintessential, true jazz and quintessential, true hip hop; the only place I could have met these people and made this music.
"So I wanted to make this month about pulling together the threads of my tribes… because I was in the right places at the right times, and the wrong places at the right times! And because of that we made a sound that infected the world. So I'm taking over the Blue Note to tell that story; my music milestones, in the place it all began. And I'm mad excited for it."
Robert Glasper's Blue Note Jazz Club residency includes the following itinerary:
October 2-7: Robert Glasper with Chris Dave & Derrick Hodge
October 9-10: Robert Glasper: Houston Nights featuring Kendrick Scott, Michael Moreno, Burniss Travis & Walter Smith
October 11-14: TBA
October 16-17: Robert Glasper with Christian McBride & Nicholas Payton
October 18-21: Robert Glasper: Miles Davis Tribute 'Everything's Beautiful' with Bilal
October 23-24: Robert Glasper: Mulgrew Miller Tribute featuring Derrick Hodge & Rodney Green
October 25-28: Robert Glasper: R+R=NOW featuring Terrace Martin, Christian Scott aTunde Adjuah, Derrick Hodge, Taylor McFerrin & Justin Tyson
Sets begin at 8:00pm and 10:30pm every night.
Explore Our Robert Glasper Artist Page.
Format:
UK English