Robert Plant and Alison Krauss' 'Raise the Roof' Makes Multiple Top 10 Debuts
The acclaimed new release is Plant's ninth album in his own name to reach the Top 10 on the Billboard 200.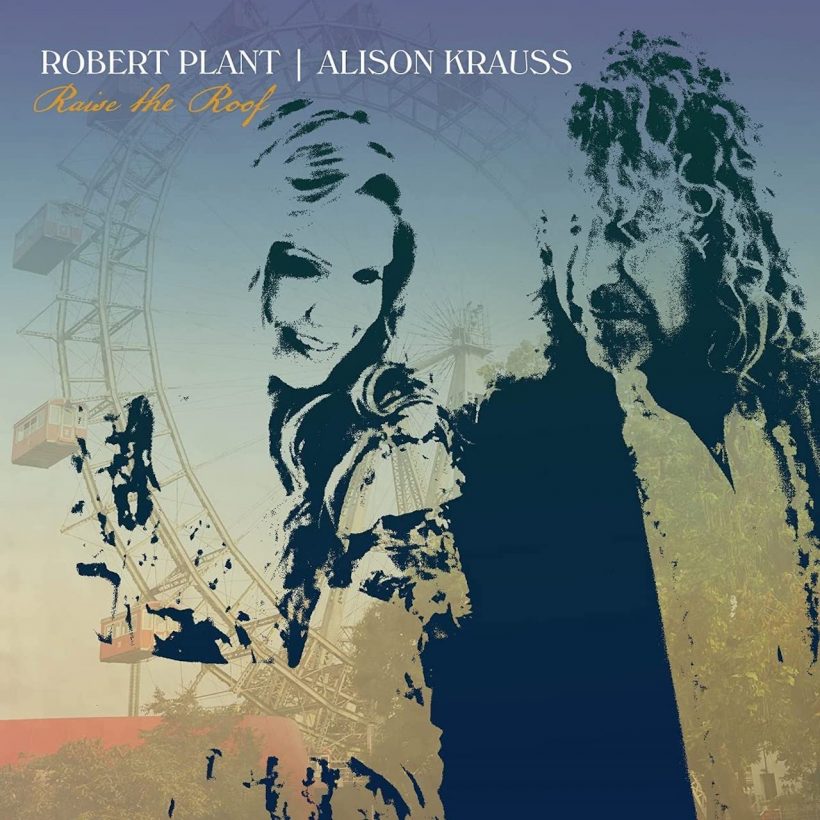 Robert Plant and Alison Krauss' Raise the Roof album has debuted in the Top 10 of both the all-genre Billboard 200 and Top Country Albums, among many other international chart achievements.
The widely-lauded new release, the follow-up to the duo's six-time Grammy-winning, multi-platinum Raising Sand album of 2007, opens at No.7 on the Billboard 200. The magazine reports that its first-week equivalent album units totalled 40,000, of which 38,000 were in pure album sales.
It's Plant's ninth album in his own name to reach the Top 10 on that listing, a ran that began with his first solo set Pictures At Eleven in 1982. He also had 13 Top 10 titles as frontman with Led Zeppelin, including no fewer than seven No.1s. The new release is also Krauss' fifth Top 10 entry on the overall chart.
Robert Plant & Alison Krauss - Trouble With My Lover (Official Audio)
Raise The Roof also makes a strong start on the country listings at No.3. Its predecessor debuted and peaked at No.2 on that chart, on which it becomes Krauss' 11th top tenner including both solo releases and those with Union Station, including three No.1s. The new album also arrives at No.1 on both the Folk/Americana Albums and Bluegrass Albums charts.
In the UK, Raise The Roof starts at No.5, and it also debuts inside the Top 10 in Finland, Ireland, New Zealand, Norway, Sweden, Switzerland, and on Scotland's own official album chart.
As reported, the duo will begin a tour of the US and Europe on June 1, 2022 in Canandaigua, NY. The European dates include a showpiece June 26 appearance in London's Hyde Park, where they will be special guests of the Eagles at the American Express presents BST Hyde Park extravaganza.
Plant told people.com of his working relationship with Krauss: "We're just good. I think we are determined and gritty. We like the idea of seeing things straight down the line, no fluffy stuff. So if we don't get it right, we have to move on. And we're friends, really good friends, so we can reach a 'no' really quickly if it's not feeling right."
Buy or stream Raise The Roof.