Rosanne Cash, Bonnie Raitt, Ry Cooder Unite For 'Thriving Roots'
Organized by the Americana Music Association Foundation, the conference will take place from September 16-18.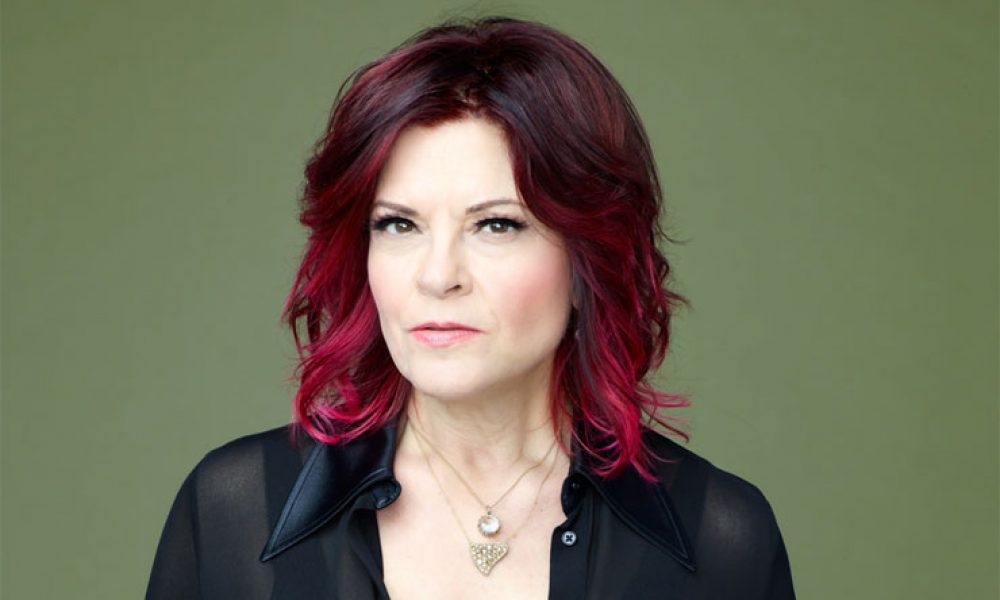 Rosanne Cash has invited Bonnie Raitt, Ry Cooder and others to take part in her Love and Vigilance session at Thriving Roots, next month's virtual community music conference organized by the Americana Music Association Foundation.
The conference will take place from September 16-18, with Cash's panel sure to be a prime attraction. She says: "I invited some old friends — Bonnie Raitt and Ry Cooder — and some new friends — Alice Randall and Angela Davis — to play songs and talk with me about the history of protest music, the long, hard journey of black musicians to achieve justice, and the anger and longing of the present moment."
Rosanne Cash - She Remembers Everything (Acoustic)
In other events, musicians Paul Thorn and Elvin Bishop will discuss How to Stay Creative When You're Off the Road with KRSH Radio's Bill Bowker, and in Striking a Chord, The Grammy Museum's executive director Scott Goldman will talk to this year's Americana Instrumentalist of the Year nominees, Ellen Angelico, Annie Clements, Brittany Haas, Zachariah Hickman and Rich Hinman.
In The Future of Americana, Chris Shiflett of Foo Fighters will be joined by Leslie Fram (CMT), David Macias (Thirty Tigers), Linda Ryan (Gimme Radio) and Bruce Warren (WXPN/NPR Music's World Café) to discuss where the genre is headed next.
Jackson Browne meets Mavis Staples (virtually)
There will also be intimate conversations between Brandi Carlile and Yola; Emmylou Harris and Ken Burns; and Jackson Browne and Mavis Staples. Songwriting workshops and case studies will include Mary Gauthier's Accessing the Universal in Your Songs: Mercy Now. Blues statesman Taj Mahal will host Music Is the Healing Voice and there will be an artist development breakdown with Black Pumas.
Further, the Woody Guthrie Center will look at the use of music in political campaigns during the Music as a Rallying Cry session, and leading Prs will analyze The Anatomy of a Publicity Campaign.
Listen to the best of Rosanne Cash on Apple Music and Spotify.