Rush "Basically Done" With Recording & Touring Says Guitarist Alex Lifeson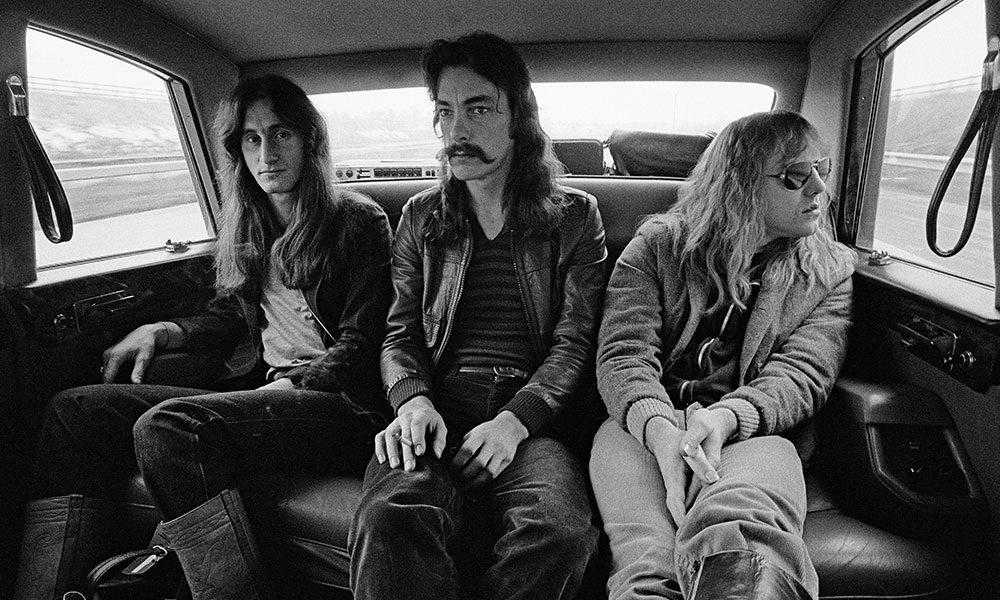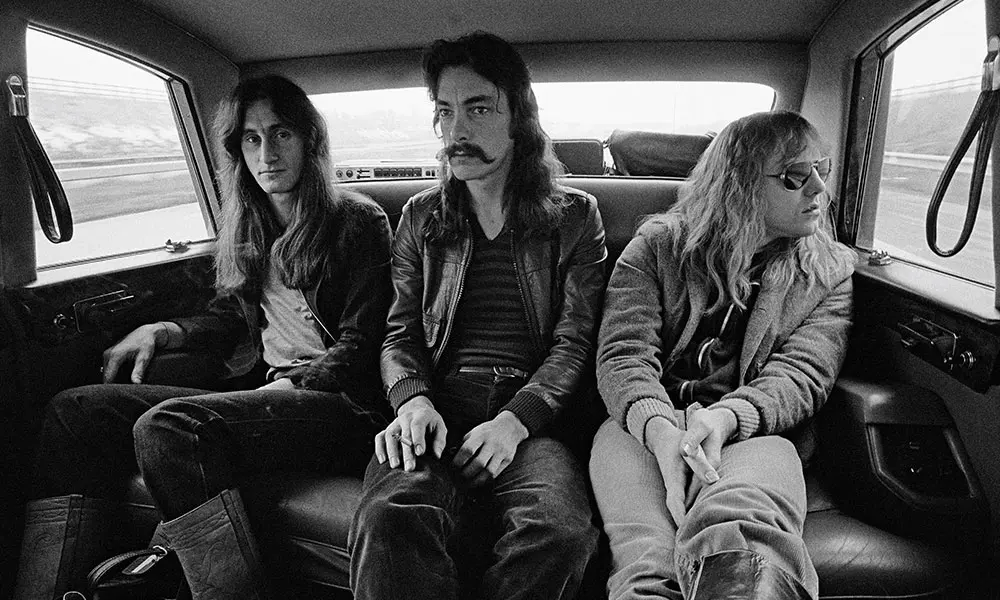 Rush guitarist Alex Lifeson has announced that the Canadian prog rock giants are "basically done" and have no plans to do another album or tour.
Lifeson made the admission during an interview with The Globe And Mail, and he continued on to say: "It's been a little over two years since Rush last toured. We have no plans to tour or record any more. We're basically done. After 41 years, we felt it was enough."
But the 64-year-old musician added that he has "actually been busier lately than I have been in a while. I'm writing a lot," he said. "I'm writing on four or five different little projects. I get these requests to do guitar work with other people. It's really a lot of fun for me. It's low pressure: I get to be as creative as I want to be and I can work a little outside of the box, which is really attractive to me."
Lifeson also revealed that he was writing for the West End Phoenix, a new monthly newspaper in Toronto, Ontario, Canada, where Rush is based.
Rush played their last show to date at The Forum in Los Angeles on 1 August 2015. The band had said at the time that the tour would likely be its final full-scale tour due to guitarist Alex Lifeson's psoriatic arthritis and drummer Neal Peart's chronic tendinitis, but there might be a new album in the future if they so chose to do one and maybe a show here and there. However, Peart hinted during a 2015 interview with Drumhead magazine that he would no longer tour with the band, revealing his daughter had already started referring to dad as "a retired drummer."
A short time later, bassist/vocalist Geddy Lee played down Peart's comments, blaming the media for making too much of his bandmate's remarks. Lee said in a 2016 interview that he had "accepted" that Rush's last batch of live shows was "probably the last one as a tour."
Neil Peart revealed in Rush's documentary Time Stand Still that he initially had no intention of going on a tour in 2015. "In November [of 2014], we all got together in Toronto and I was quite prepared to say, 'Sorry, I'm done,'" he said in the film. "I realized I was kind of a solitary misfit in that context of being the one that wanted to pull that plug. I left one little window in my mind that if somebody wanted to do it one more time and didn't know if they'd be able to, [I would do it]."
Lifeson and Lee confirmed that the band will never do a show unless all three musicians agree to take part. "It's not like you just get new members of a band and just go for it," said Lifeson. "Rush has never been a band like that. We'd never, ever do something like that."
Geddy Lee added: "We always said that if the three of us aren't on board, we don't do a thing. There have been other decisions in our career where the three of us weren't on board and we didn't do it. Nothing as profound as ending our touring life, but fair enough. So one guy doesn't want to do that thing anymore that I love to do. That hurts. But there's nothing I can do about it and that's part of the agreement."
Explore Our Rush Artist Page. 
Format:
UK English