The Ruts' Debut Album 'The Crack' Set For 40th Anniversary Vinyl Reissue In February
The legendary punk album's new edition was remastered at Turan Audio and cut to vinyl at Abbey Road Studios.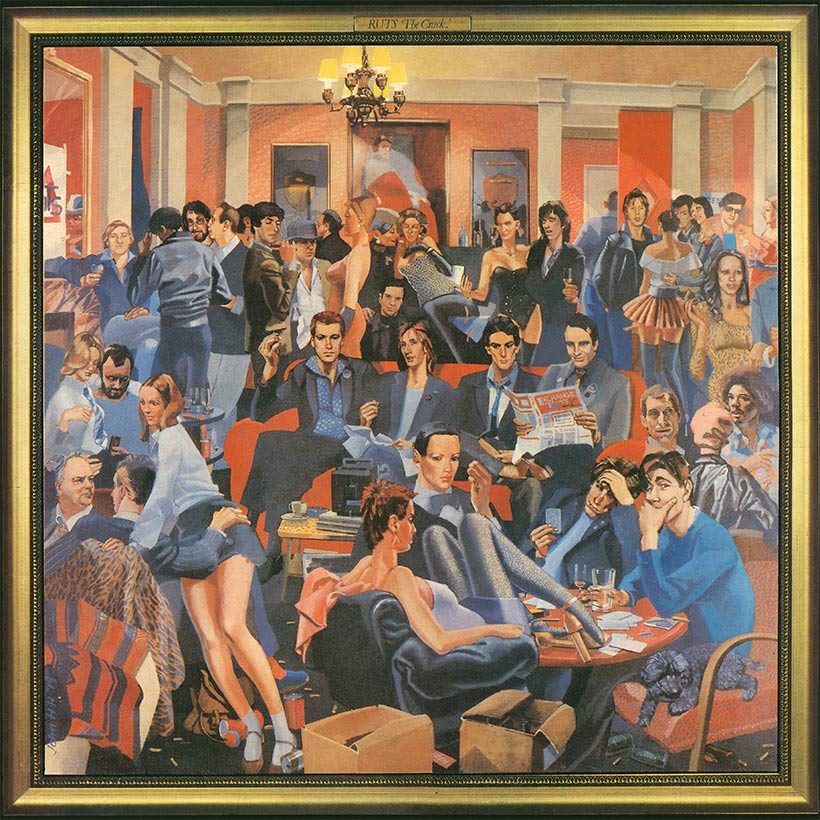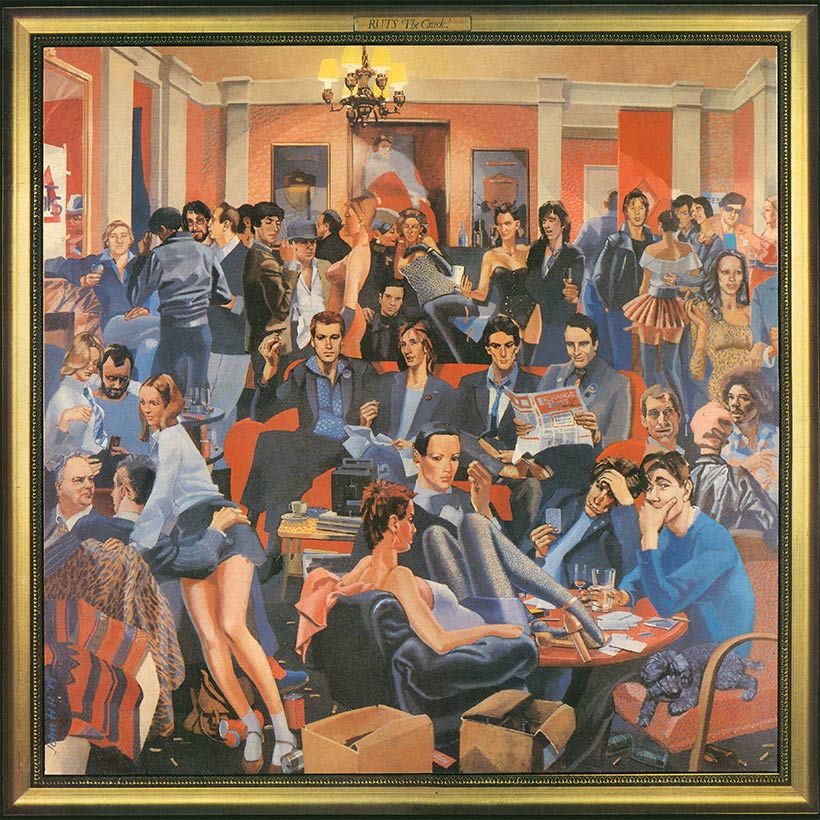 Trailblazing West London punks The Ruts' legendary 1979 debut album The Crack has been remastered and is set for reissue on vinyl via Virgin/EMI/UMC on 8 February 2019. The album's new edition was remastered by Tim Turan at Turan Audio and cut to vinyl at Abbey Road Studios.
Released in September of 1979, the band's one and only studio album The Crack was an extraordinary statement of intent. As the energy and attitude of punks first wave started to dissipate, here was a band that exploded onto the scene with everything to offer.
The Crack includes twelve power-packed songs brimming with invention and energy and it featured an outstanding run of hit singles – 'Babylon's Burning', 'Something That I Said' and 'Jah War' – alongside some of the best adrenalized rock music to emerge in that decade's closing. Malcolm Owen's snarling yet soulful vocals, Paul Fox's soaring guitar and the incredible rhythm pairing of bassist John Jennings and drummer Dave Ruffy came together in perfect harmony to create an album that is as relevant and important now as it was then. Henry Rollins even frequently refers to The Crack as the "best album ever made".
The Ruts (now Ruts DC) have always been intent on creating fresh music, constantly striving to move forward. When the band returned to the studio in 2008 to record Rhythm Collision 2, the follow-up to the 1982 dub-masterpiece Rhythm Collision Vol. 1, they hit the road and began the daunting task of crafting the first new Ruts DC songs since the early 80s, resulting in the release of 2016's widely acclaimed Music Must Destroy. It featured ten new songs of prime Ruts energy and song-writing suss, proving just how well the Jennings/Ruffy partnership had endured, alongside new guitarist Leigh Heggarty.
As 2019 marks the 40th anniversary of The Crack, however, the band are taking a look back and Ruts DC have announced a special UK tour to celebrate the albums original release, playing it in its entirety for the very first time.
"It's always been important to us to be a current and forward-thinking band, releasing and playing new material whilst being proud of our past," states John 'Segs' Jennings. "A milestone to many, The Crack is an important piece of work to us too. We now feel ready to celebrate where we came from."
"Making The Crack was a real game changer for me," continues Dave Ruffy. "The Ruts were a band that were greater than the sum of their parts and wrote music inspired by everything we had ever heard. It's a piece of work that I am immensely proud to have been a part of. Now forty years on we will be playing the album in its entirety, it's quite a challenge as some of the songs have not been played since 1980! Our legacy is large, and we are and will continue working hard to make this a great show."
Support on all dates will come from post-Sex Pistols legends The Professionals, who feature drummer Paul Cook among their ranks and together with Ruts DC, this tour will serve as a worthy tribute to their landmark debut and two of its much-missed creators Malcolm Owen and Paul Fox. As uDiscover Music previously reported, the tour kicks off at The Phoenix in Exeter on 11 February and finishes at The Limelight in Belfast on 3 March. For further information on all dates, visit the band's official website.
The Crack is out on 8 February and can be bought here.
Format:
UK English