Sabrina Carpenter Finds Liberation On 'Feather'
The song appears on her new deluxe album, 'emails i can't send fwd'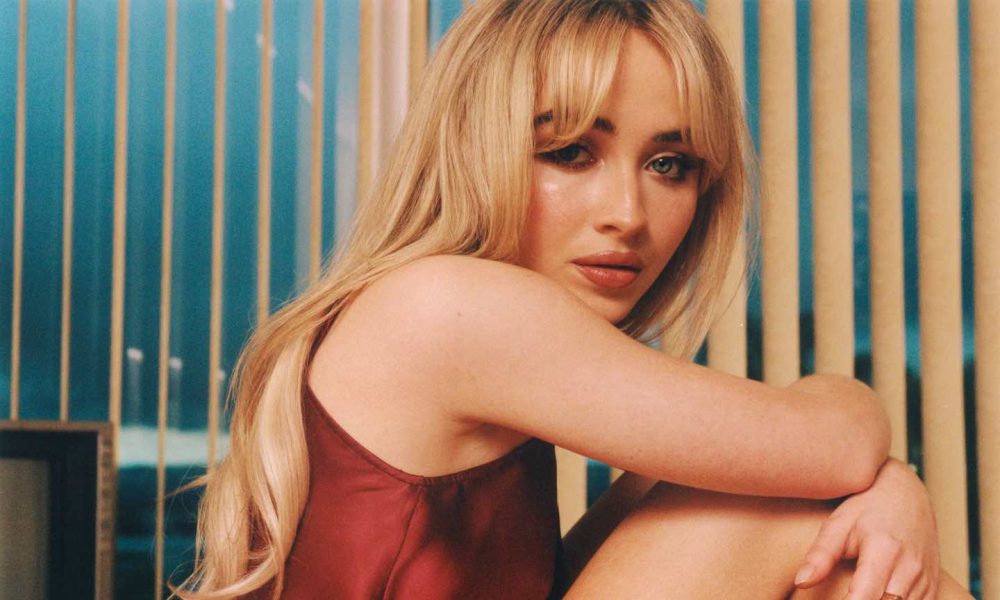 Sabrina Carpenter has shared a breezy new single in "Feather," taken from the deluxe edition of her latest album, emails i can't send.
The expanded version – dubbed emails i can't send fwd – features four previously unreleased new songs. "Feather" leads the pack, with the acclaimed singer-songwriter and actor celebrating being free of an ex.
Elsewhere, "opposite" finds her reckoning with complex emotions after seeing her ex-lover's new partner, and "Things I Wish You Said" displays the ruminating thoughts of what could have been done differently in an old relationship and coming to terms that it's over.
Sabrina Carpenter - Feather (Lyric Video)
Finally, "Lonesome" takes the form of an acoustic ballad tinged with Western elements and clever lyricism.
The new release arrives as Carpenter gets stuck into the second leg of her emails i can't send tour. She will embark on a huge run of dates in the coming months, including stops at legendary venues such as Los Angeles' Greek Theatre, two nights at New York's iconic Terminal 5, and her first-ever UK and European dates.
The original version of emails i can't send unveiled one of 2022's most infectious hit singles in "Nonsense," with the track amassing over 100 million streams to date. Last month, a video for the song was revealed, featuring Carpenter and her friends drinking and getting ready for a party.
Meanwhile, in its first week of release last year, the album racked up over 15 million streams and garnered critical acclaim from Rolling Stone, People, Billboard, USA Today, and many more. The album debuted at No.23 in the Top 25 Billboard 200, marking Carpenter's best career chart debut to date.
Buy or stream emails i can't send fwd.
emails i can't send fwd tracklist:
1. 'emails i can't send'
2. 'Vicious'
3. 'Read your Mind'
4. 'Tornado Warnings'
5. 'because i liked a boy'
6. 'Already Over'
7. 'how many things'
8. 'bet u wanna'
9. 'Nonsense'
10. 'Fast Times'
11. 'skinny dipping'
12. 'Bad for Business'
13. 'Decode'
14. 'opposite'
15. 'Feather'
16. 'Lonesome'
17. 'things i wish you said'