Sabrina Carpenter Strips Back 'Skinny Dipping' In New Acoustic Recording
The original song is set to appear on the singer's upcoming studio album.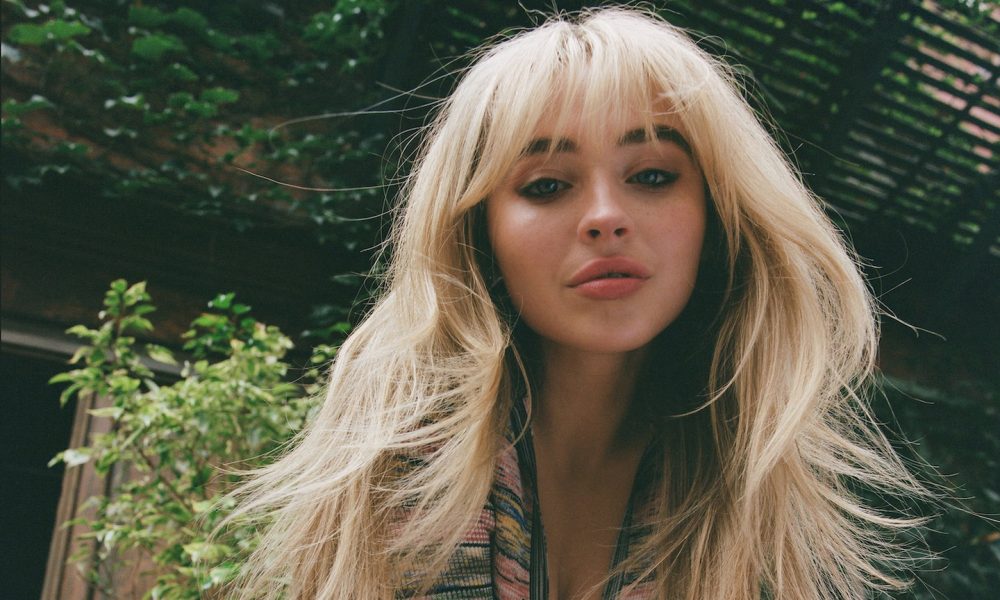 Pop singer and songwriter Sabrina Carpenter has shared the acoustic recording of her latest single "Skinny Dipping," stripping back the conversational song for a more tender delivery. The original song is set to appear on the singer's upcoming studio album.
The acoustic rendition arrives with an alternative music video starring Carpenter on piano delivering a stellar vocal performance backed by a singular acoustic guitarist. The already warm, sentimental song receives a boost of warmth through the intimacy created within the new recording environment.
Sabrina Carpenter - skinny dipping (Acoustic)
Explaining the ideology behind the song, Carpenter said: "One day we'll be older and see our past experiences with such fresh eyes that maybe the bad things won't feel so bad, and trust that life will lead us exactly where we're meant to be."
"Skinny Dipping" was written by Carpenter with hitmakers Julia Michaels, JP Saxe and Big Taste, who also produced the song. It takes on a casual flow, spilling out like a face-to-face encounter as the singer recounts the finer details of an interaction with an old friend.
"It'll be a Wednesday and I'll be going to this coffee shop / Hear the barista call an oat milk latte and your name / And I look up from my phone and think there's no chance it's you, but it is," Carpenter stories in the song. "You'll say, 'Hi,' I'll say, 'Hi, how are you?' / You'll say, 'How's your family? How's your sister?' I'll say, 'Shannon's being Shannon' / After a minute of nonsensical chatter, you'll say 'Well, this was really nice, maybe we should do this on purpose sometime' / And it'll have been long enough that we won't harp on."
"Skinny Dipping" marks Carpenter's second single release of the year following the piano-based ballad "Skin" shared back in January.
Stream or purchase Sabrina Carpenter's latest release "Skinny Dipping."