Sabrina Carpenter Shares Hopeful New Single 'Skinny Dipping' From Forthcoming Album
The track arrives with a music video directed by Amber Park.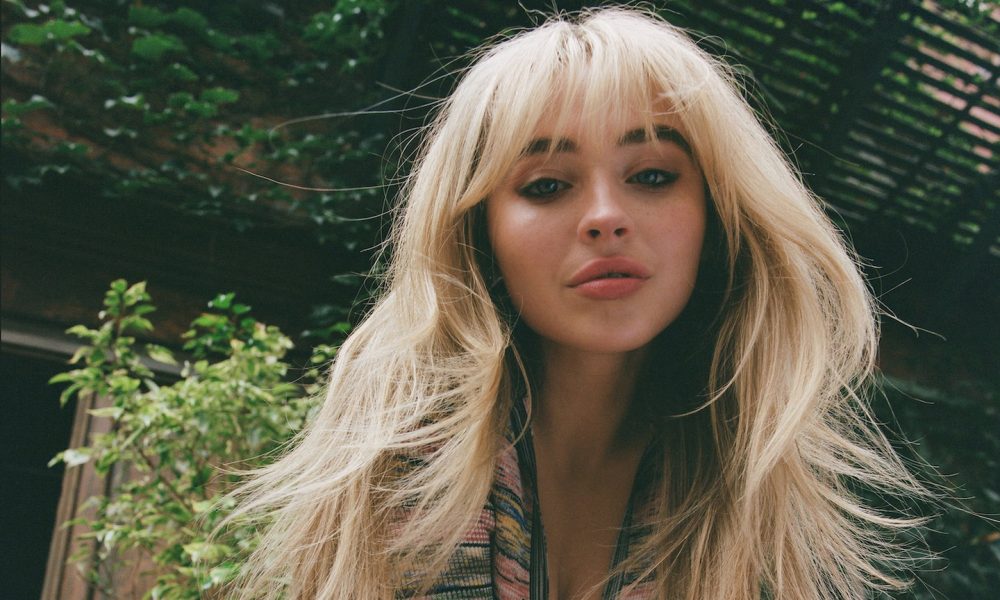 Sabrina Carpenter has shared the warm, comforting track "Skinny Dipping" as her first single of the year." The track arrives today via Island Records as the latest release from the pop singer and songwriter's forthcoming full-length debut with the label with a radiant music video directed by Amber Park.
"One day we'll be older and see our past experiences with such fresh eyes that maybe the bad things won't feel so bad, and trust that life will lead us exactly where we're meant to be," Carpenter explained of the song's ideology in a statement.
Sabrina Carpenter - Skinny Dipping
Throughout the track, written by Carpenter, JP Saxe, and Julia Michaels with Big Taste, the singer highlights the idea of forgiving both yourself and those around you for past mistakes. "We've been swimming on the edge of a cliff / I'm resistant, but going down with the ship / It'd bе so nice, right? Right? / If we could take it all off and just еxist," she sings earnestly on the chorus.
In the music video, Carpenter takes a trip down memory lane while sorting through a box of memories labeled "this too shall pass." The box is full of notes from past moments of sadness and frustration, including one that reads "everything is happening according to nothing at all and you have to accept it, I promise it will all be worth it." Another note sets up a dialogue between Carpenter and herself: "Dear Sabrina, when will the right time be?" received a response from another note reading "Dear Me, there is no right time!!"
At the end of the video, Carpenter lets go of the past as she tosses the box of notes into the air, letting the scraps of paper scatter throughout the street. While laying on the asphalt, the singer is shaken by the passing of a motorcyclist speeding past her. The driver is ultimately revealed to be herself, planting the seeds for a narrative to develop as the album era further develops.
"Skinny Dipping" marks Carpenter's second release of the year, following her sizzling single "Skin" released in January. The track has reached over 92.5 million Spotify streams and 22 million YouTube views on the music video since its release. It was also her first career entry on the Billboard Hot 100.