New Online Doc 'The Salvation Kingdom' Celebrates Late Metallica Bassist Cliff Burton
'The Salvation Kingdom' a new online documentary narrated by his sister Connie, celebrates the life of late Metallica bassist Cliff Burton – watch it here.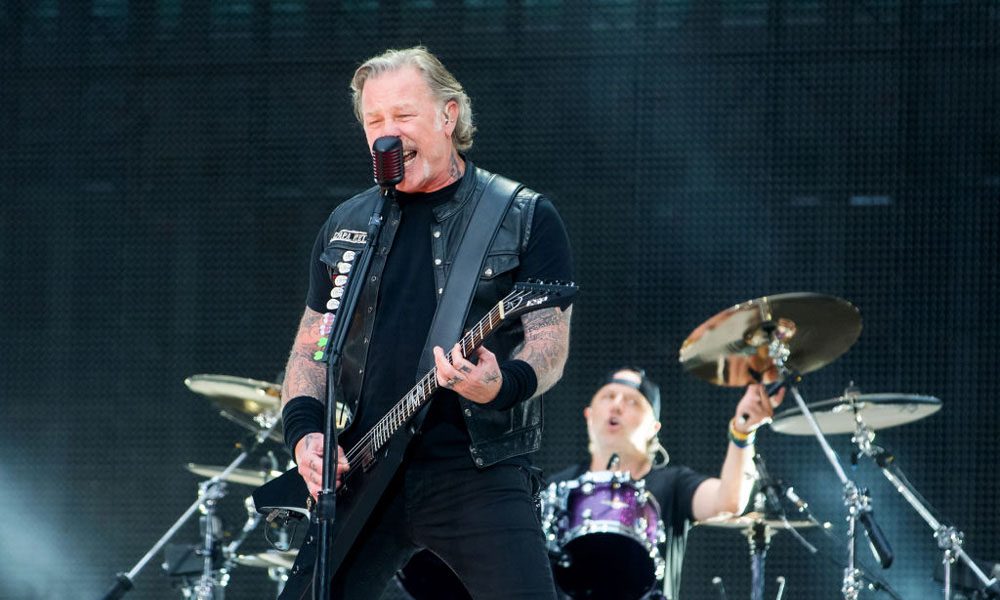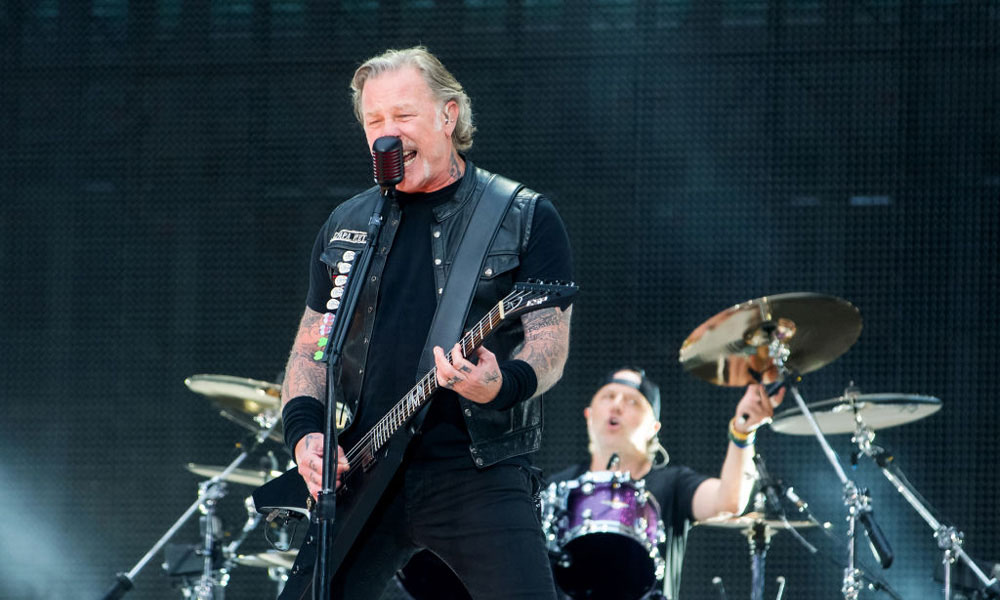 A new documentary about late Metallica bassist Cliff Burton has been released online. It's titled The Salvation Kingdom and it's narrated by Burton's sister Connie. The full 90-minute film is available to watch below.
The documentary focuses on various topics including Burton's childhood, his hobbies, his musical influences and is interspersed with archive footage and photographs. The film also features interviews with musicians who have been influenced by the bassist.
The documentary title is taken from a line in Metallica track To Live Is To Die, which was written as a tribute to Burton and featured on the …And Justice For All album in 1988 – two years after the bassist was killed in a tour bus crash at the age of 24.
In August last year, Burton's father Ray revealed that he donates royalties he receives from his son's work in the band to a scholarship programme to help young musicians.
The Salvation Kingdom - Connie Burton / Cliff Burton Exclusive
Cliff Burton joined Metallica in 1982 and performed on the band's first three studio albums: Kill 'Em All, Ride The Lightning and Master Of Puppets. The latter title is considered by most critics to be a landmark album in heavy metal and Burton is featured heavily on a number of tracks, most notably the instrumental 'Orion' which featured Burton's lead bass playing style. The album also contained Burton's favorite Metallica song 'Master of Puppets'.
On September 27, 1986, Burton died in a bus accident in Kronoberg County, a rural area of southern Sweden, as the band was touring in support of the Master of Puppets album. Burton was replaced by bassist Jason Newsted the following month. He was also posthumously inducted into the Rock and Roll Hall of Fame with Metallica on 4 April 2009. He was selected as the ninth greatest bassist of all time in an online reader poll organized by Rolling Stone magazine in 2011.
Explore Our Metallica Artist Page. 
Format:
UK English