Three Final Albums In Sam Cooke Series Confirmed For Vinyl Release
The titles for 180 gram vinyl reissue are 'At The Copa,' 'Keep Movin' On' and 'Ain't That Good News.'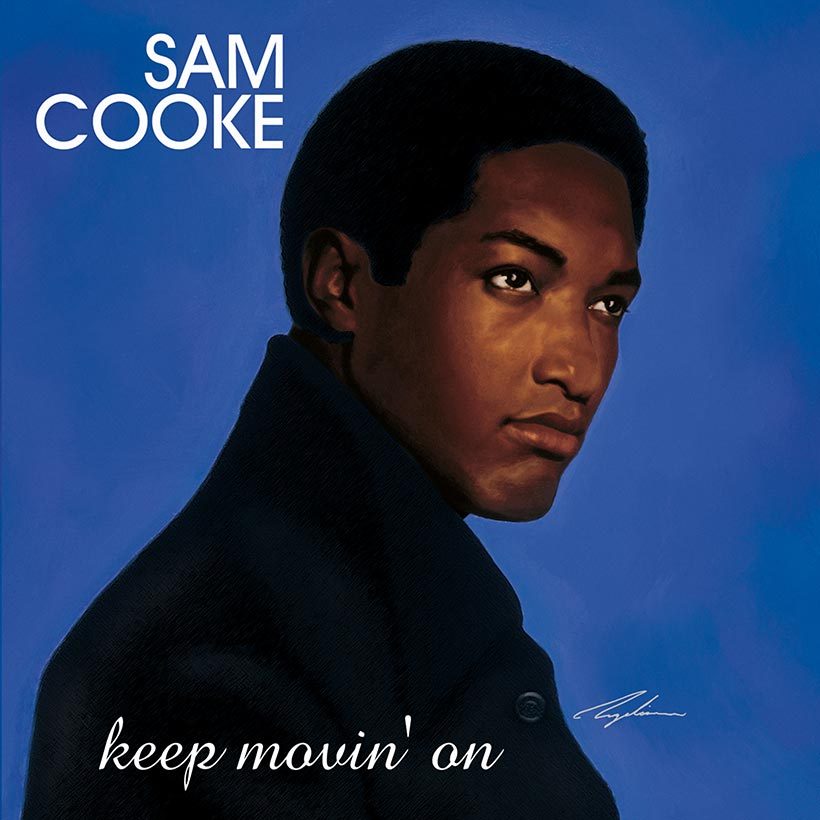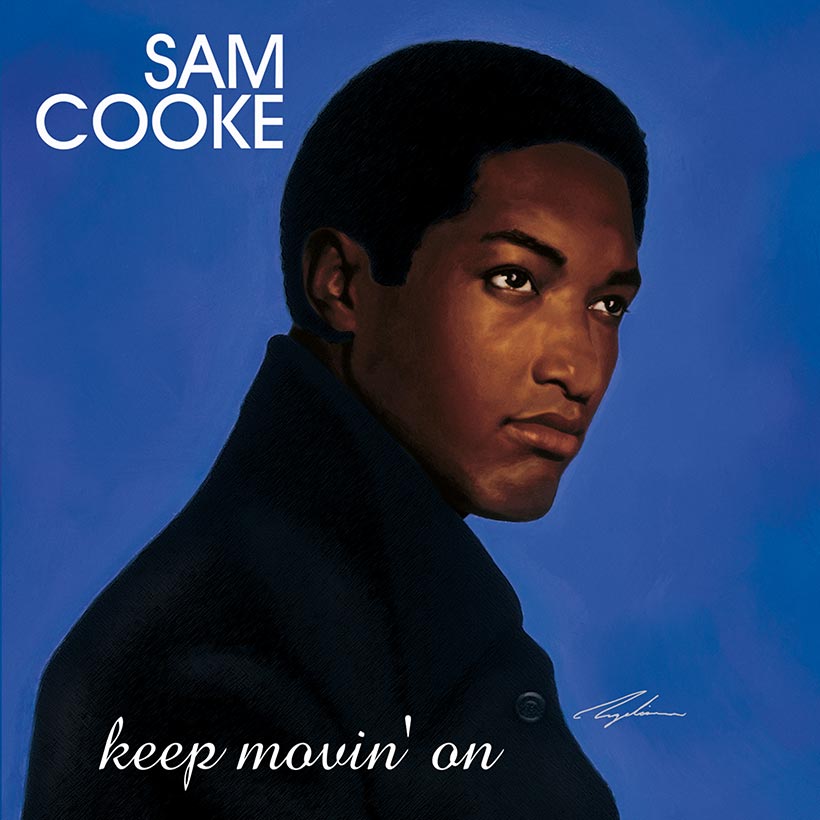 The final three albums in the just-issued box set Sam Cooke's The Complete Keen Years (1957-1960) have been confirmed for individual release on 180 gram, heavyweight vinyl on 3 April. The titles are At The Copa, Keep Movin' On and Ain't That Good News.
The LPs will join Hit Kit and The Wonderful World of Sam Cooke, to be issued on 14 February, and three individual albums that were released, along with the box set itself, on 24 January: the singer's self-titled set of 1958, also known as Songs By Sam Cooke, the Encore album and Billie Holiday, Tribute to The Lady. All of the releases form part of ABKCO Records' year-long celebration leading up to what would have been Cooke's 90th birthday on 22 January 2021.
The restored At The Copa album documents Cooke's stellar performance at the famed Copacabana nightclub in New York in July 1964. It was released that October, just two months before his tragic death. The recording captures the sheer breadth of Cooke's artistry, embracing not just soul but Broadway, blues, folk, jazz, gospel and even country styles.
Highlights include live renditions of 'Nobody Knows You When You're Down and Out,' 'Frankie and Johnny,' 'Try A Little Tenderness' and the hits 'Twistin' The Night Away,' 'You Send Me' and '(I Love You) For Sentimental Reasons.' Cooke's version of Bob Dylan's 'Blowin' In The Wind' reflected the civil rights movement of the time, and it was this song that inspired Cooke to write his own anthem 'A Change Is Gonna Come.' The album has been out of print on vinyl since it was last pressed in 1987.
The 23-song collection Keep Movin' On will be making its vinyl debut. It features a selection of Cooke's best-loved and most impactful songs, tragically near the end of his peerless career. They reflect his successful and groundbreaking fight for self-control of his recordings and repertoire. The two-album, 180 gram vinyl set features an essay by reevered Sam Cooke biographer Peter Guralnick, which was written expressly for the initial CD release in 2001.
As Guralnick says, the work sound "as spontaneous, as elegant, as full of mirth, sadness, and surprise as when it first came out of his mouth, translating somehow across the ages in ways that have little to do with calculation or fashion and everything to do with spontaneity of feeling, with a kind of purity of soul."
Again, Cooke's versatility is widely displayed, ranging from the aforementioned 'A Change Is Gonna Come' to the New Orleans sound of 'Basin Street Blues' and 'The Riddle Song,' on which he tried to come to terms with the death of his son. Also featured is 'Good Times,' covered by the Rolling Stones, and 'Another Saturday Night,' later a hit for Cat Stevens.
Ain't That Good News was the last studio album of Cooke's lifetime, released in March 1964. It also features 'Another Saturday Night, 'Good Times' and 'A Change Is Gonna Come' along with 'Falling In Love,' 'Meet Me At Mary's Place' and the title track. The album has long been out of print on vinyl.
At The Copa, Keep Movin' On and Ain't That Good News are reissued on 180 gram vinyl on 3 April and, along with the other releases in the series, can be bought here.
Format:
UK English