Watch Sam Smith Cover Coldplay's 'Fix You'
The song was recorded for iHeart Radio's Living Room Sessions during May this year.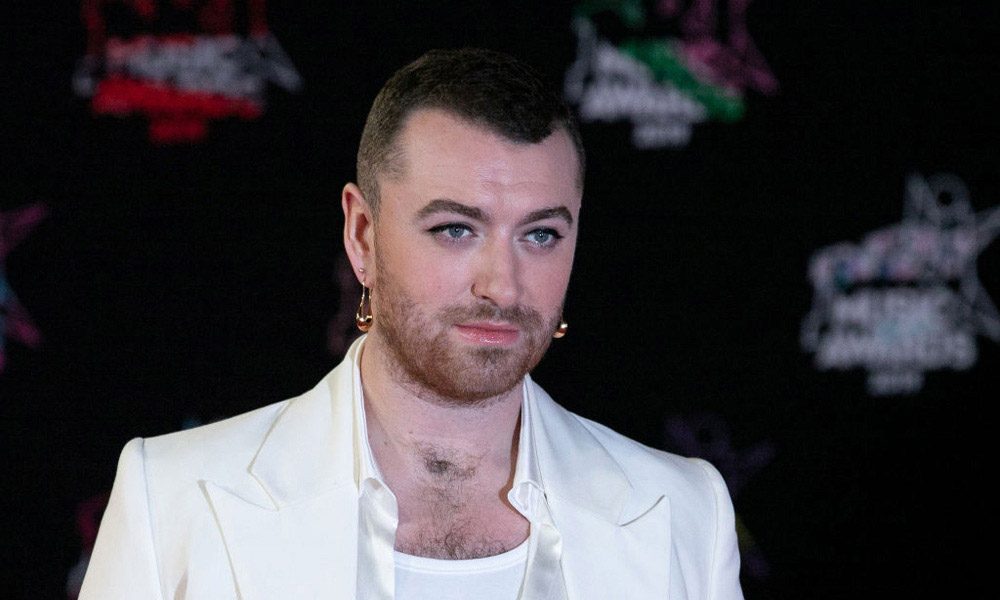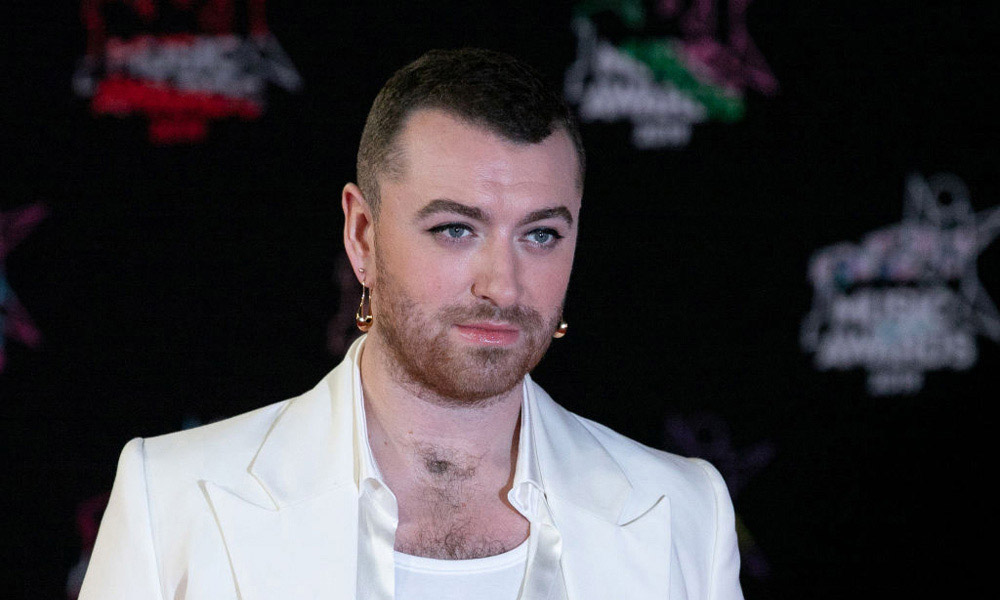 Sam Smith's emotive cover of Coldplay's "Fix You", originally taken from their iHeart Radio Session, is out now. You can check out the live performance video below.
Sam Smith - Fix You (Live)
Smith's version of "Fix You" was recorded for the iHeart Living Room Series during May, at the height of the coronavirus lockdown.
"The last few weeks, well the last few months, have been so mad for everyone," the artist told Billboard. "And I've just been at home, and really weirdly fallen in love with singing again. I've been singing so many different songs, songs that aren't my own."
"I love this song, and as soon as I heard it I was just reminded again of how much of a classic it is," they continued. "I've never actually seen Chris Martin perform this live, but I really want to, because I've fallen in love with this song after singing it."
Smith's iHeartRadio Living Room session – a series which has also featured artists like SHAED, Thomas Rhett and Brett Eldridge – saw them perform to help raise money for important causes during these hard times. During their session, Smith raised money for No Kid Hungry, the charity aiming to end childhood hunger in the US and other countries.
No Kid Hungry has already helped so many families help feed their children, many of who relied on school breakfast and lunch programs for meals. Dr. Michael Connolly of Community Consolidated School District 21 in Wheeling, IL, explained of how the organization has helped his community, "When we began to understand that this was going to be long term, we pursued the No Kid Hungry grant. When we received it, we were able to open up our Friday Food Pantry and provide groceries to 250 families per week."
Coldplay's original version of "Fix You" featured on the band's third studio album, X&Y, in 2005. It was released as the second single from the record and reached No. 4 on the UK Singles Chart and No. 18 on the US Billboard Hot Modern Rock Tracks.
Listen to the Best of Sam Smith on Apple Music and Spotify.