Sam Smith & Demi Lovato Tease Upcoming Collaboration
The superstar singers didn't reveal a specific date for the song's release, but rumours persist that it won't be long.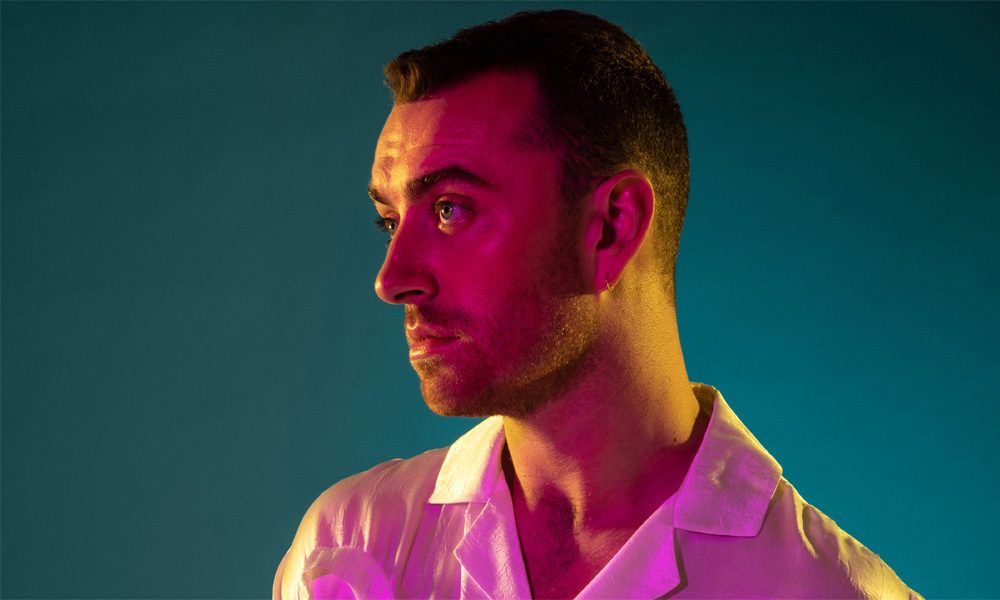 Sam Smith and Demi Lovato fans have teased an upcoming collaboration on a new song.
On Sunday, 12 April, Smith and Lovato teased the upcoming duet on social media. "YOU READY," the British crooner tweeted, tagging Lovato. "I'M READY," the songstress responded, attaching a GIF with their initials.
The superstar singers didn't reveal a specific date for the song's release, but Lovato's manager, Scooter Braun, retweeted the exchange, adding, "This week!! #Sam x Demi."
In late March, Smith shared a note on social media, informing fans that they would be pushing the 1 May release date of their third album to a later date, and renaming the release, which was originally titled To Die For.
In a statement on Instagram, Smith wrote, "I have done a lot of thinking the last few weeks and feel that the title of the album and imminent release doesn't feel right, so I have come to the decision to continue working on the album and make some important changes and additions".
"There will be an album this year, I promise!" Smith wrote. "But until then, I am still going to bring out some new music over the next few months, which I'm incredibly excited about."
It's no secret that Smith and Lovato are big fans of each other. Back in 2017, Lovato nailed a cover of Smith's 'Too Good at Goodbyes' during a BBC Radio 1 Live Lounge session. Smith took notice of the cover and praised it on social media.
"YES @ddlovato ❤️ SAAAAAAANG IT," he tweeted. Lovato also revealed that she was "dying to collaborate with him."
On 14 February, Smith released the single 'To Die For', and shared an acoustic rendition of the song with fans several weeks later. Smith has not confirmed if the former title track will remain on the revised album.
Listen to the Best of Sam Smith on Apple Music and Spotify.
Format:
UK English