Sam Smith To Postpone And Rename New Album
"I have done a lot of thinking the last few weeks and feel that the title of the album and imminent release doesn't feel right."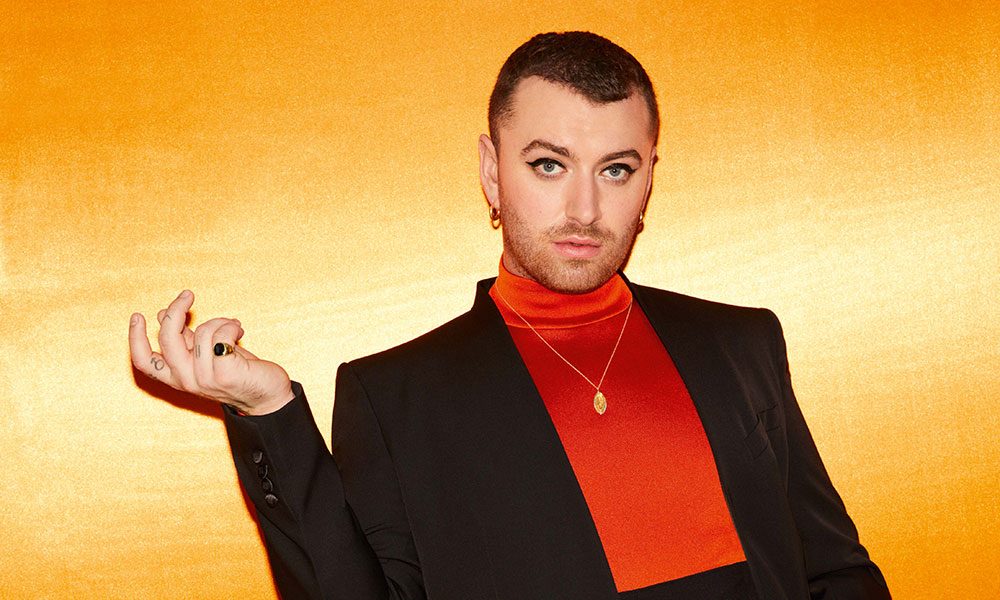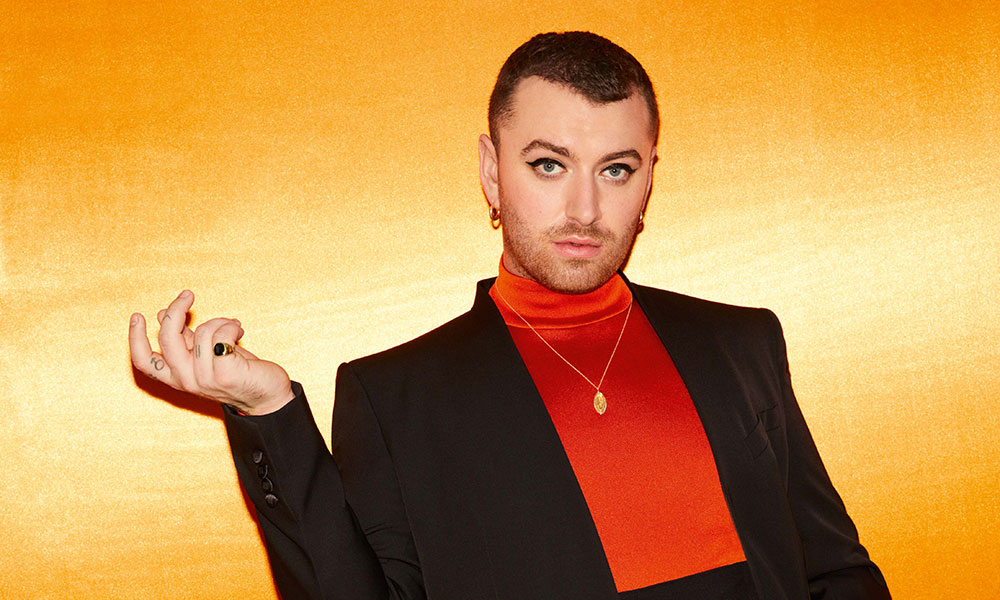 Earlier today, singer-songwriter Sam Smith announced that they will be pushing back the release of their forthcoming album, originally slated for 5 June, and amending its title, in light of the global COVID-19 pandemic. Smith also confirmed that they will be going back into the studio to make changes to their anticipated third album, originally titled To Die For.
View this post on Instagram
In a statement on Instagram, Smith wrote, "I have done a lot of thinking the last few weeks and feel that the title of the album and imminent release doesn't feel right, so I have come to the decision to continue working on the album and make some important changes and additions".
Though a revised title and release date have not yet been announced, Smith reassured their fans that, "There will be an album this year, I promise!". The 'Stay With Me' artist also shared that, "I am still going to bring out some new music over the next few months, which I'm incredibly excited about".
Smith finished their statement with a note of gratitude to their fans, writing, "Thank you for always being by my side and for your understanding and patience. I always want to do right by you. Always."
On 14 February, the artist released the single 'To Die For', and shared an acoustic rendition of the song with fans several weeks later. Smith has not confirmed if the former title track will remain on the revised album.
In an interview with the Zach Sang Show late last year, Smith offered details on their forthcoming album, sharing that fans could expect a pop-forward sound.
"I feel like I have recently shown a side of me which I normally keep to myself or for my family and friends," the artist told Sang. "I showed everyone it and everyone loved it. It's almost given me permission to kinda do what I've always dreamed of doing but I was always scared to do, which is pop music."
Smith's new sound can be heard in their recent singles, including their collaboration with singer Normani, 'Dancing With A Stranger', the dance-pop tune, 'How Do You Sleep?' and a cover of Donna Summer's 1977 anthem, 'I Feel Love'.
Listen to the best of Sam Smith on Apple Music and Spotify.
Format:
UK English