Sam Tompkins Shares His Darkest Insecurities On 'See Me'
Teasers for the new track have already been streamed over 2 million times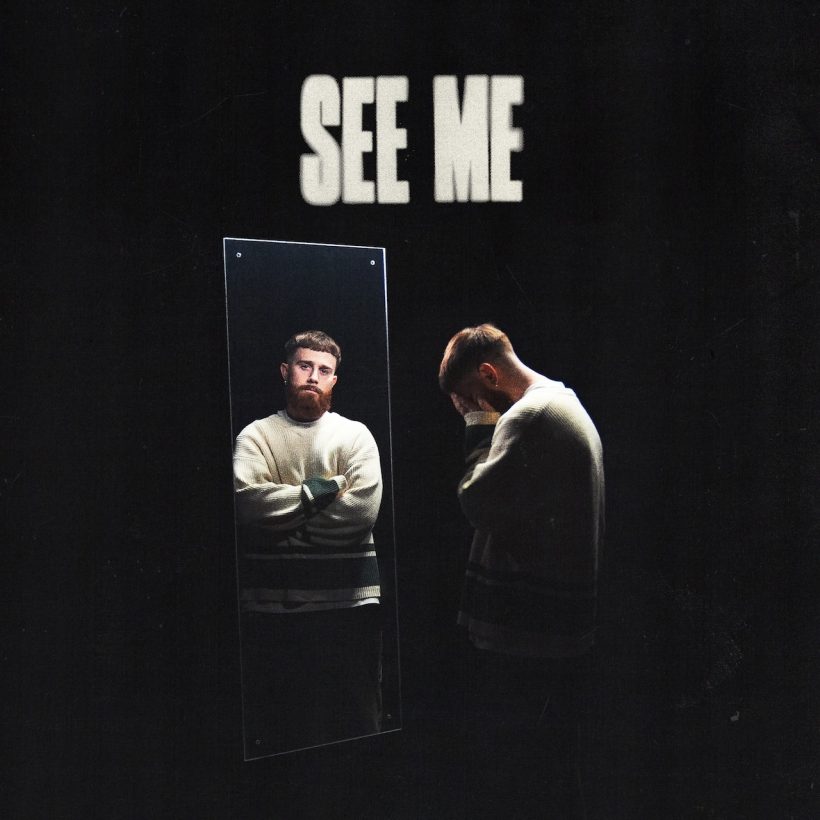 Sam Tompkins has shared his heartfelt new single "See Me," which finds him bravely opening up about some of his darkest insecurities.
The new track speaks from the heart and takes on mental health, bad relationships, and lingering feelings of self-deprecation, with Tompkins twisting sometimes uncomfortable memories to address his inner demons with relatable honesty and vulnerability.
"But I'm too scared of what people might say/I'm afraid/Of everyone judging me," the singer-songwriter confides. "Once they observe what I preserve/And stop loving me/Cos that s__t hurts/I did it first/And it's cutting me/Deeper than a knife ever could/I'm no good."
Sam Tompkins - See Me (Lyric Video)
"This song stems back to last year in a pretty dark time in my life. I had a conversation with my life coach about how insecure I was becoming, constantly fearing how I was being perceived by others. After a long emotional conversation, we had worked out and pinpointed a pretty sad moment from when I was a kid at school and how I have carried it ever since. So much so that I had internalized that comment and begun to believe it.
"It's like I needed to write [this song] my whole life. I'm glad I have now, and hoping others can now resonate with it."
Even before the track's release, "See Me" was striking a chord with fans. Teasers for the single have already been streamed over 2 million times and have sparked a huge outpouring of praise for the artist.
The track is only Tompkins' second release of 2023 and follows January's "Die For Someone." "You know that feeling where you're just like: I kinda wanna fall in love, but I'm also scared to do it because of what happened last time?" he explained at the time of the song's release. "'Die For Someone' is the soundtrack to that feeling."
The rising star, who has become the go-to collaborator of choice for US megastars – including Nicki Minaj and JNR Choi – is set to release his debut album later this year. The record will continue the momentum Tompkins built last year via the hugely successful EP who do you pray to, which crashed into the Top 10 of the UK charts, while every venue he put his name against sold out, stretching across Europe.