UMG Nashville Signs Sam Williams, Grandson Of Hank, Son Of Hank Jr.
Williams' debut album Glasshouse Children is due for release by the company later this summer.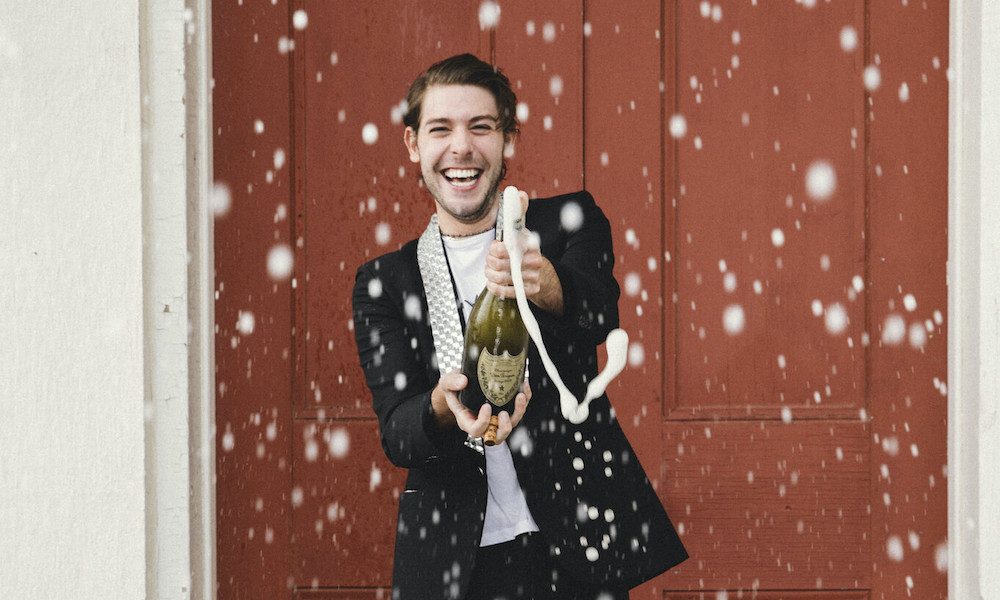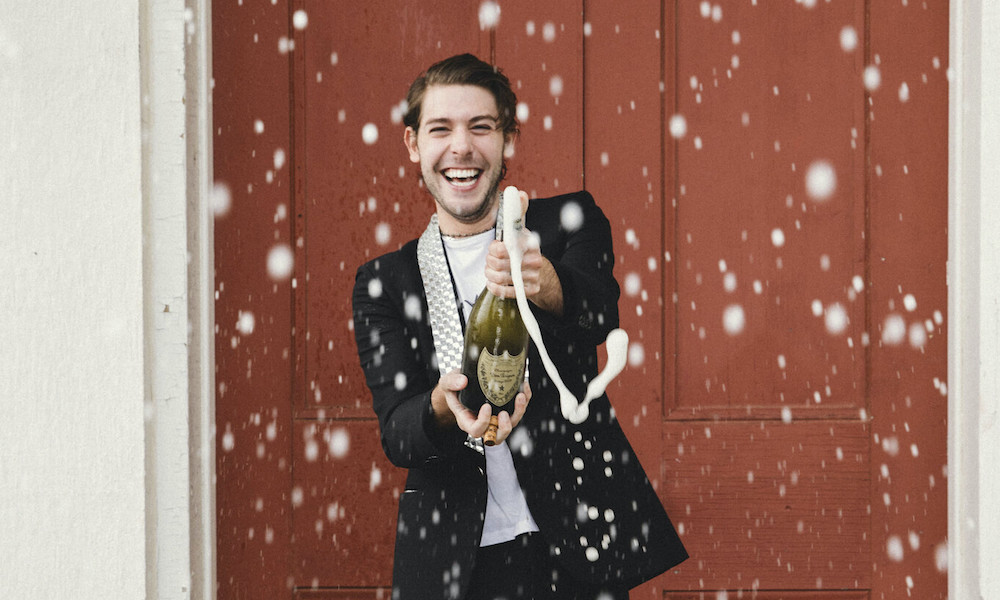 UMG Nashville has announced the signing of singer-songwriter Sam Williams, the grandson of country great Hank Williams and the son of fellow star Hank Jr.
A rising country talent in his own right, Sam Williams writes and performs in his own distinct and arrestingly honest style. He continued the family tradition by making his debut at the Grand Ole Opry in the autumn of 2019.
"We are so proud and excited that Sam Williams is joining Universal Music Group," says Cindy Mabe, president of UMG Nashville. "Sam's talent is timeless and boundless. He has such an incredible way of communicating and emotes as if he's channeling feelings from another place; somewhere deep inside himself.
"His powerful, soulful vocals combine with his introspective storytelling to fully immerse you into Sam's own life making you feel everything he feels," she continues. "He's such a special talent and I believe Sam's music will help lead country music into its next evolution."
Williams' debut album Glasshouse Children is due for release by the company later this summer. He has already shared a number of tracks that will be included in the set, such as "Shuteye," "Can't Fool Your Own Blood," "The World: Alone," and the most recent "10-4." He's been afforded critical acclaim by American Songwriter, Billboard, NPR, The Tennessean, Rolling Stone, and other noted publications.
In April, Williams made his national television debut on The Late Show with Stephen Colbert performing "Can't Fool You Own Blood," which won a standing ovation. "There's a lot of pain burned into in my DNA," Williams has said of his lineage. "But pain can be a beautiful thing if you know how to deal with it." Before committing himself to music, he studied business in college.
"To be honest, I shied away from making music for a long time," he said. "It was never pushed on me, which made it easier," he explains, "but as a kid, more than anything, I just wanted to be normal, so I was really hesitant to go down that road."
Pre-order Glasshouse Children.