Sarah Jarosz Announces Vinyl Editions Of 2013's 'Build Me Up From Bones'
The 2013 album will be available in black and limited opaque red vinyl versions on April 9.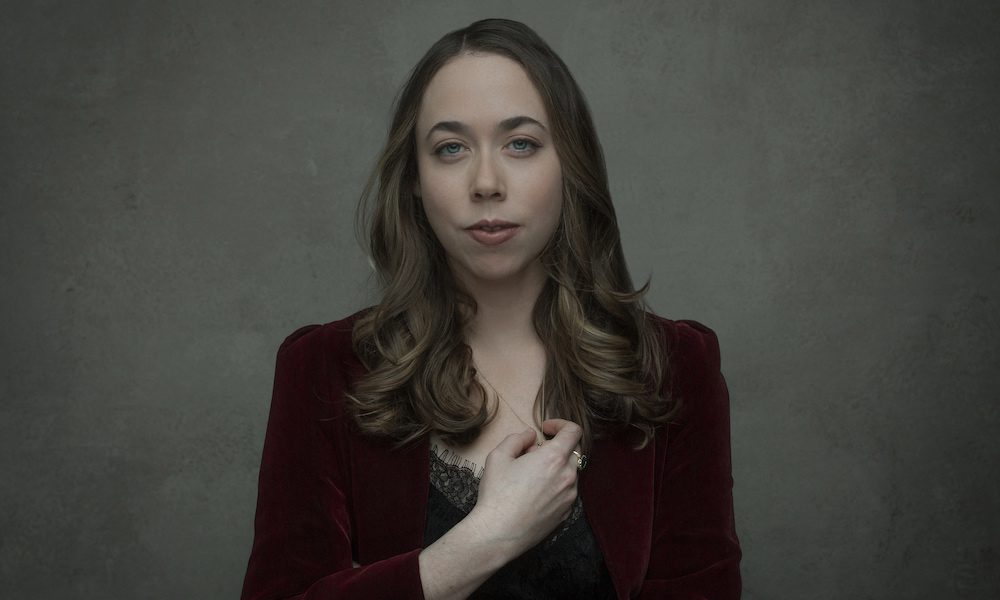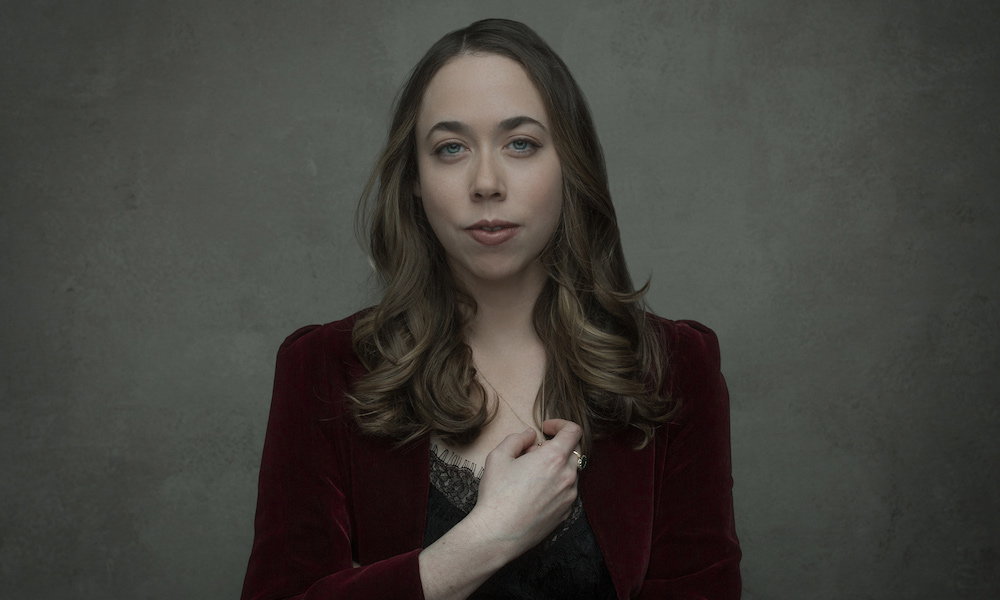 Craft Recordings has announced the reissue on vinyl of Grammy-winning singer-songwriter and multi-instrumentalist Sarah Jarosz's third album Build Me Up From Bones. First released in 2013, the record's new format is available for pre-order now and will be out on April 9. A limited edition, opaque red vinyl edition will be sold exclusively via Jarosz's web store.
Build Me Up From Bones confirmed the 22-year-old Wimberley, TX, native's new confidence as a songwriter. She had signed to the feted Americana label Sugar Hill five years earlier, while still in high school, debuting on record with 2009's Song Up in Her Head. Her sophomore set, Follow Me Down, came out in 2011.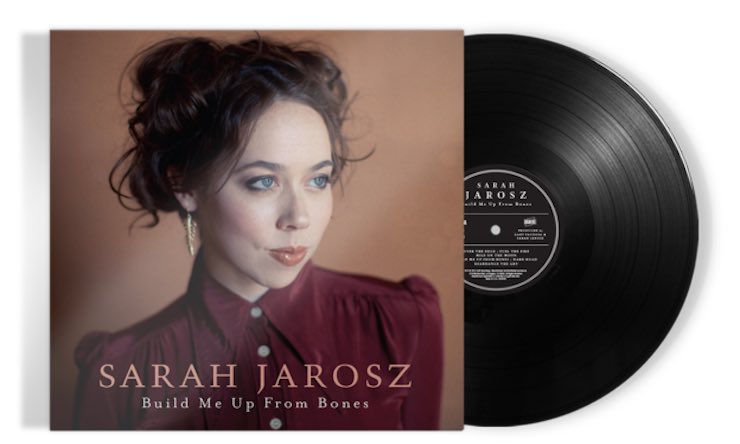 The Build Me Up From Bones album was recorded during Jarosz's final semester at the prestigious New England Conservatory of Music and amply displayed her great artistic growth and maturity. The artist wrote nine of its 11 tracks, opening up her own personality in the narrative of such highlights as the poetic "Over the Edge," the ballad "Mile on the Moon," and the romantic title track. Jarosz also covered Joanna Newsom's "The Book of Right-On" and Bob Dylan's "Simple Twist of Fate."
Co-produced with longtime collaborator Gary Paczosa, whose credits include Dolly Parton, Alison Krauss, and Nickel Creek), the album highlighted not only Jarosz's warm and expressive vocals but her virtuoso talents on mandolin, guitar, and banjo. Fiddle player Alex Hargreaves and cellist Nathaniel Smith accompanied her as usual, amid a weighty guest list including guitarist-producer Jerry Douglas, singer-songwriter Darrell Scott, Chris Thile of Nickel Creek, and pedal steel great Dan Dugmore.
The album was nominated for Grammys for Best Folk Album and Best American Roots Song (for the title track). It topped the Americana Radio chart, reaching No.6 on Billboard's Americana Albums, and earned a raft of glowing reviews from American Songwriter, USA Today, the Boston Globe, the New York Times, and others. NPR noted: "With this disc, Jarosz…has firmly established herself as one of the finest, most promising artists in her field."
Jarosz has burnished her reputation in the interim years, winning her first two Grammys for 2016's Undercurrent and teaming with Sara Watkins and Aoife O'Donovan in the acclaimed, Grammy-nominated trio I'm With Her. Her latest solo release, 2020's World on the Ground, has won her two nominations at the forthcoming Grammys, for Best Americana Album and Best American Roots Song ("Hometown").
Build Me Up From Bones is released on vinyl on April 9. Pre-order it here.
Listen to the best of Sarah Jarosz on Spotify.