Sarah Jarosz Releases 'Up In The Clouds' From NPR Song Project
The track was written for NPR's Morning Edition Song Project, which invites artists to capture life in the COVID-19 era.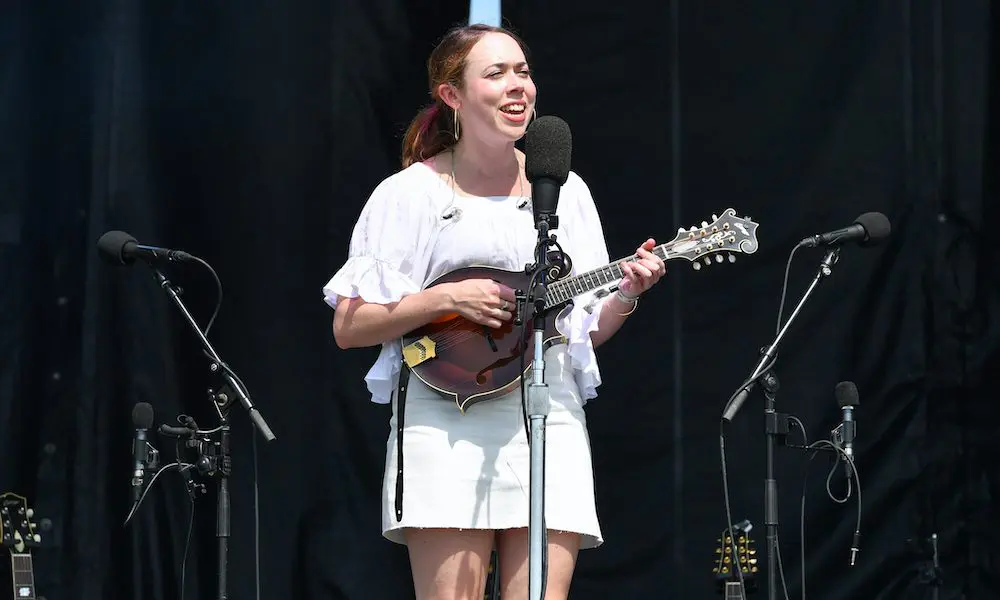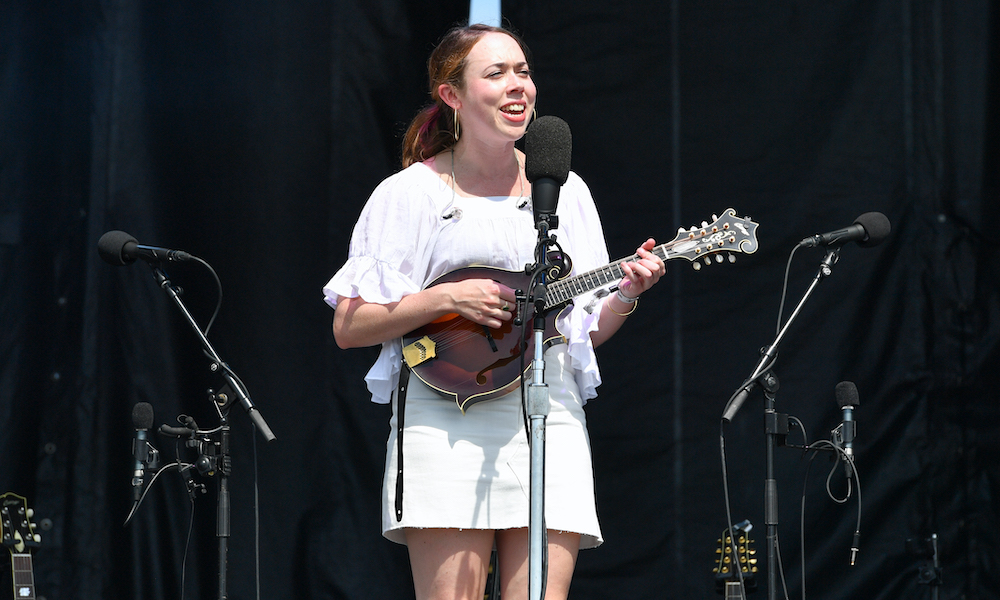 Sarah Jarosz has launched her new song "Up In The Clouds," her first new music since the June appearance of her lauded World on the Ground album. That release brought two more nominations for the singer-songwriter, already a three-time Grammy winner, one in the Best Americana Album category, while its track "Hometown" was nominated for Best American Roots Song.
The atmospheric "Up In the Clouds" was written for NPR (National Public Radio) and its Morning Edition Song Project, which invites artists to "capture life in the era of COVID-19 by writing an original song that describes this turbulent moment." The song debuted on November 25 on NPR's Morning Edition ahead of its release for purchase or streaming on Friday (4).
Sarah Jarosz - Up In The Clouds (Official Audio)
Speaking to NPR's David Greene about the ¾ time signature of the new track, Jarosz commented: "It's not even. It's not four on the floor. You're being jolted to one side, and then swaying back to the other, and then back and forth, up and down. Because it's been so hard, I knew that I wanted to try to have a hopeful sort of twinge within the song, allowing the song to sort of lead me forward.
"[Music] is my livelihood, and it's also what I love to do – that's definitely where the anxiety has sort of rooted from," she continued. "But there's been silver linings in having this time to kind of stare that down and try to grow from it."
Speaking of her latest Grammy nominations, she added: "I'm delighted to have received these nominations for this album that I believe in so deeply, and grateful to have had the chance to make it with my hero and friend John Leventhal. These songs have guided me forward through this year in more ways than I could have known, and it's rewarding to be recognized for work that is so connected to my heart and home."
Sarah Jarosz's World On The Ground album can be bought here.
Listen to the best of Sarah Jarosz on Spotify.