Sax Giant Charles Lloyd Signs To Blue Note
Storied saxophone player Charles Lloyd has signed with Blue Note, and will have his first album for the label in more than 30 years released in April.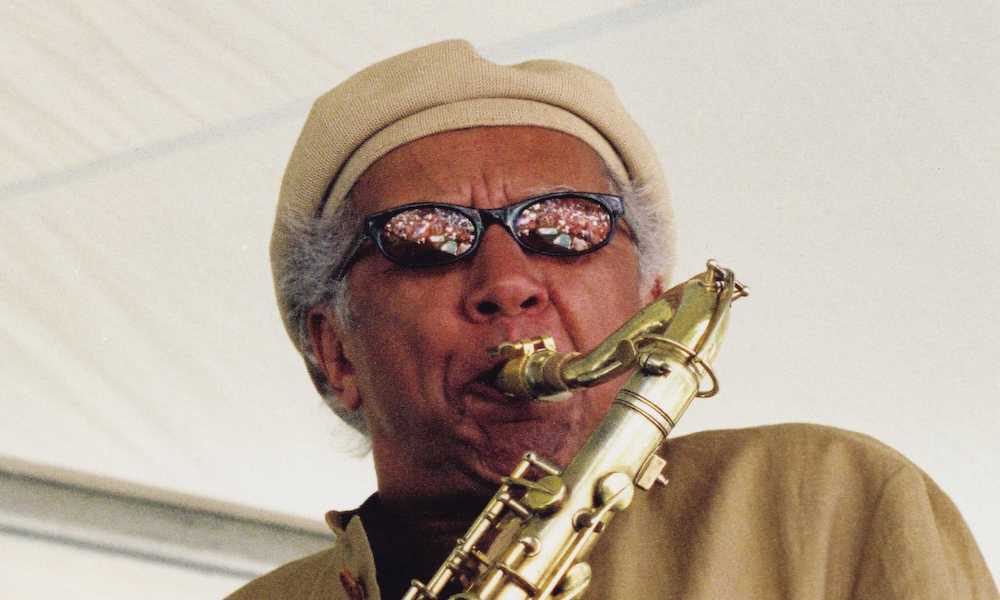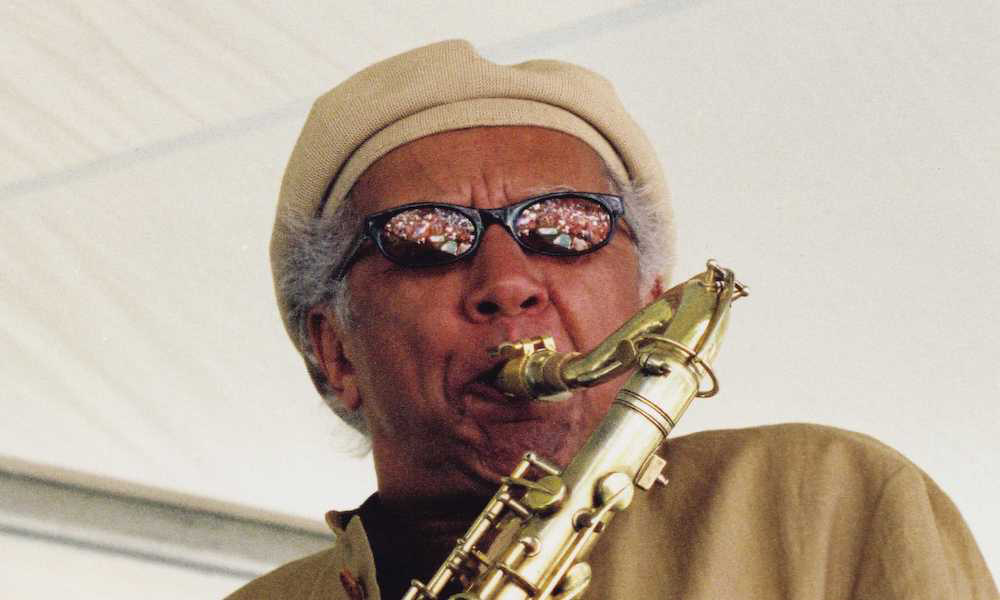 Storied saxophone player and composer Charles Lloyd has signed a new deal with Blue Note Records, and will have his first album for the label in more than 30 years released in April called Wild Man Dance.
The tenor sax man, flute player and arranger, now 76, worked in his early days in Los Angeles with the likes of Don Cherry, Ornette Coleman, Bobby Hutcherson and 'Cannonball' Adderley. He's been releasing albums as a bandleader since 1964, when 'Discovery!' came out on Columbia. Lloyd's live record with his quartet 'A Night In Copenhagen' (featuring noted pianist Michel Petrucciani) appeared on Blue Note in 1983, with guest vocalist Bobby McFerrin.
The new Blue Note album, 'Wild Man Dance,' will be out on April 14. It's a live recording of a longform suite that was commissioned by the Jazztopad Festival in Wroclaw in Poland. In the week of release, on April 18, Lloyd will present the North American premiere of the 'Wild Man Dance Suite' at the Metropolitan Museum Temple of Dendur in New York. That will be followed by two performances of it during a four-night run at SF Jazz in San Francisco.
It'll be a busy spring for Lloyd, who is also due to have his career celebrated as NEA Jazz Masters status is bestowed on him, along with fellow notables Carla Bley, George Coleman and Joe Segal. This will take place during a ceremony and concert at Jazz at Lincoln Center in New York City on April 20.
For the past half-century Lloyd has loomed large over the music world with both his presence and his occasional absence. A musical mystic, Lloyd has apprenticed with jazz and blues legends from Phineas Newborn to Cannonball Adderley to Howlin' Wolf, helped launch the careers of jazz luminaries like Keith Jarrett and Jack DeJohnette, co-headlined rock events with Jimi Hendrix and Janis Joplin, collaborated with fellow artistic explorers from Ken Kesey to Lawrence Ferlinghetti, pioneered the world music movement by teaming up with the Hungarian guitarist Gabor Szabo and Indian tabla master Zakir Hussain, and became one of the first million-selling jazz artists with the global success of his 1966 album Forest Flower.
Wild Man Dance marks Lloyd's first Blue Note release since 1985's A Night in Copenhagen, a live quartet set from the 1983 Copenhagen Jazz Festival, featuring aspiring pianist Michel Petrucciani who had urged Lloyd to come out of retirement from his Big Sur home. "I came down from my spiritual retreat in 1981 to help Michel get a foothold on the world stage, as the elders had done for me," Lloyd says. "When things started to take off for him I returned to my solitude in Big Sur."
Format:
UK English