Martin Scorsese To Direct Doc On New York Dolls' David Johansen
The Showtime film will span the legendary artist's enduring and wide-ranging career.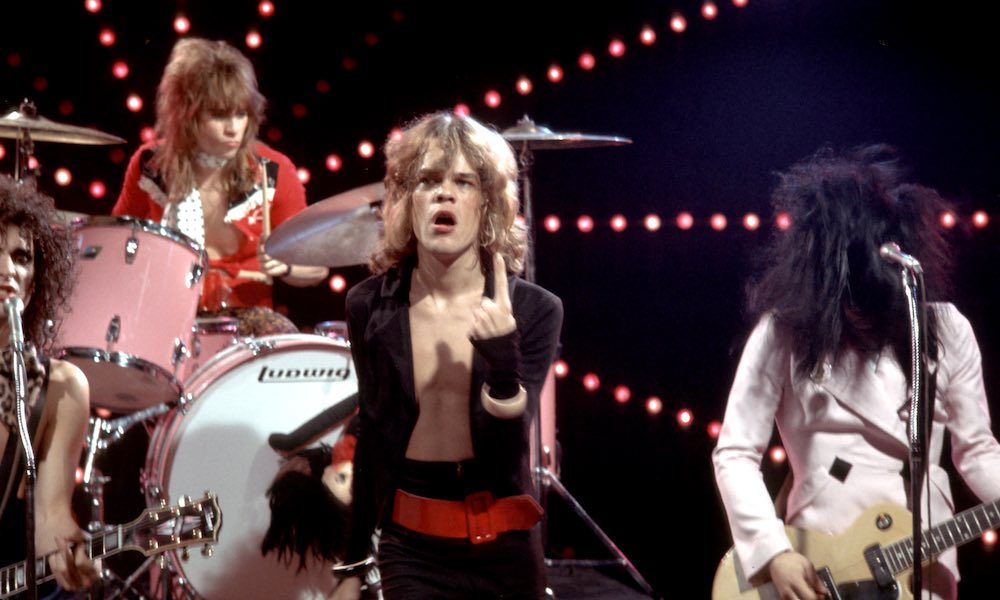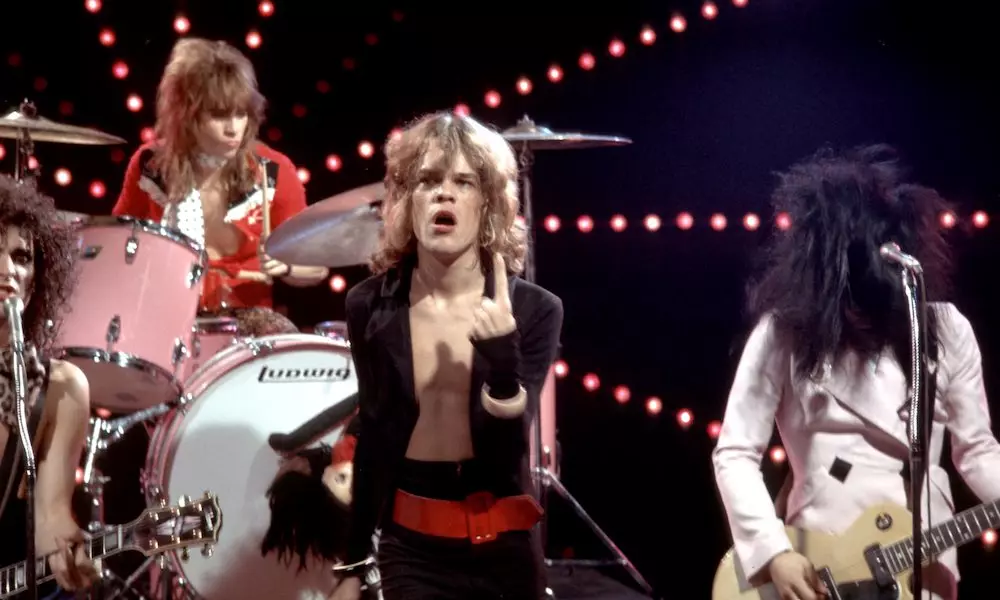 Showtime has confirmed that Martin Scorsese will direct a documentary about the life and career of David Johansen. Co-directed by Emmy nominee David Tedeschi, the film will showcase the versatile artist's wide-ranging career, including his time as the frontman of seminal punk/glam band, the New York Dolls.
Currently untitled, the documentary will offer an in-depth look at the Staten Island native's life –from his teenage years, where he began playing music in New York's East Village, to his rise to fame in the New York Dolls – a role which made him an icon. The film will also document Johansen's other musical ventures, including his lounge-singing 80s alter-ego, Buster Poindexter, and his folk-blues project, The Harry Smiths.
"I've known David Johansen for decades, and his music has been a touchstone ever since I listened to the Dolls when I was making Mean Streets," said Scorsese in a statement. "Then and now, David's music captures the energy and excitement of New York City. I often see him perform, and over the years I've gotten to know the depth of his musical inspirations. After seeing his show last year at the Café Carlyle, I knew I had to film it because it was so extraordinary to see the evolution of his life and his musical talent in such an intimate setting. For me, the show captured the true emotional potential of a live musical experience."
One of the most acclaimed filmmakers of the modern era, Martin Scorsese has previously helmed documentaries on such artists as The Band, the Rolling Stones, and Bob Dylan.
As a founding member of the New York Dolls, Johansen and his bandmates were among the godfathers of punk rock, who built on the dirty rock & roll of the Rolling Stones (and Mick Jagger's androgyny), girl-group pop, the Stooges' anarchic noise, and the glam rock of David Bowie and T. Rex, to create a sound that was utterly unique.
Their shambolic performances influenced a generation of musicians in New York and London, who all went on to form punk bands. And although their time together was short-lived, their first two albums remain among the most popular cult records in rock history.
Listen to the best of the New York Dolls on Apple Music and Spotify.