Sebastián Yatra And Guaynaa's 'Chica Ideal' Tops Latin Airplay Chart
Colombian pop star Yatra teamed up with Puerto Rican rapper Guaynaa for the update of Latin Dreams' 2003 hit 'Quiero Una Chica.'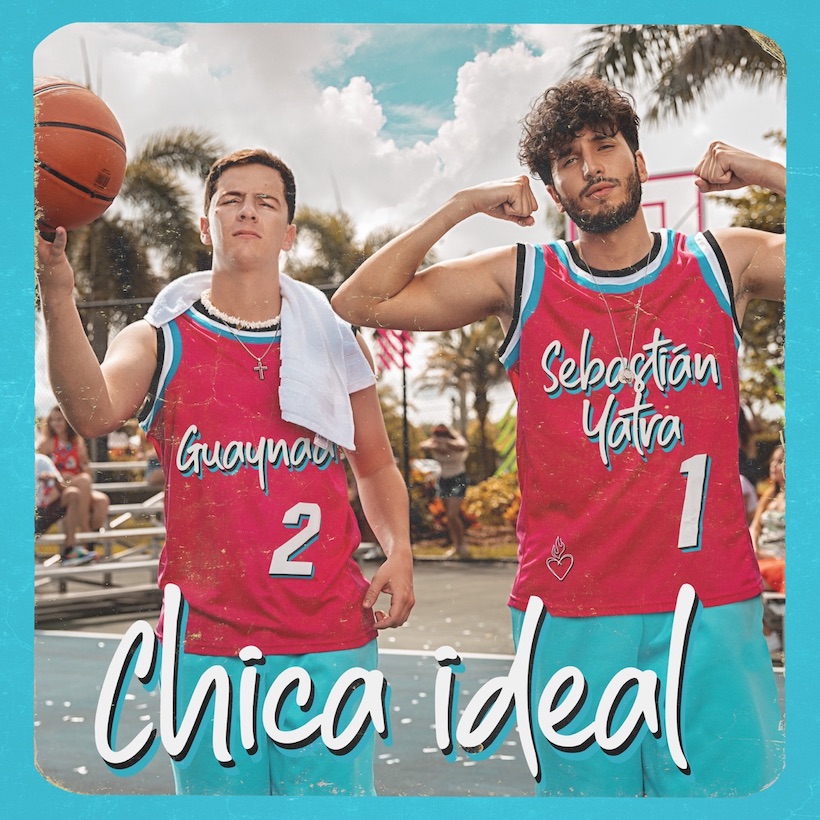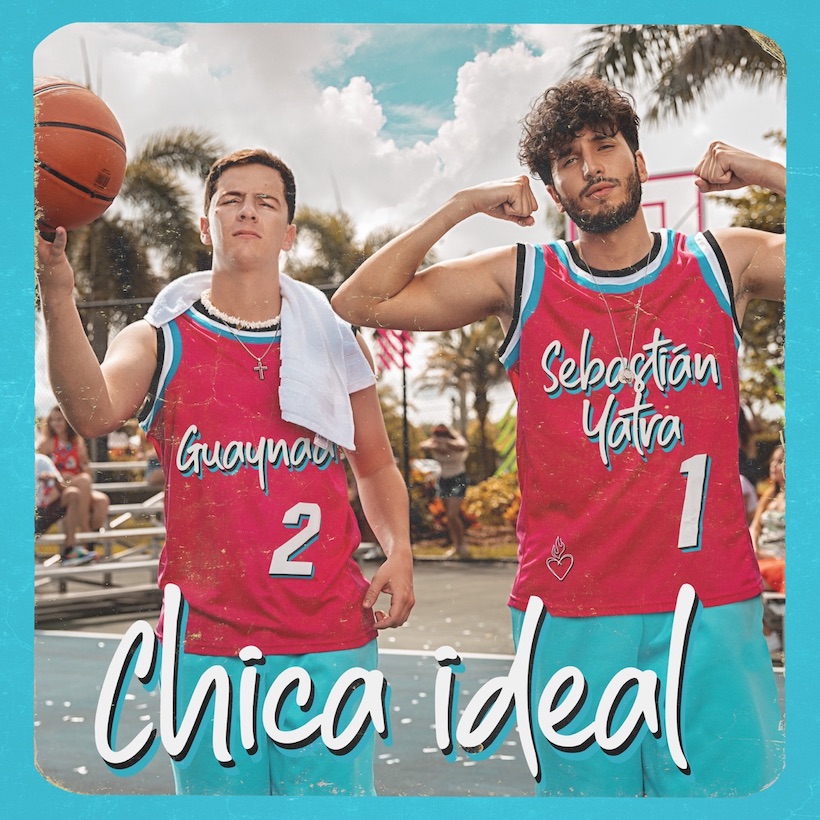 Sebastián Yatra and Guaynaa's Universal Music Latino single "Chica Ideal" has raced to the top of Billboard's Latin Airplay chart.
Colombian pop star Yatra teamed up with his friend and labelmate, Puerto Rican rapper Guaynaa, for the track, which is an update of the 2003 hit "Quiero Una Chica" by Latin Dreams. At this writing, the official video for "Chica Ideal" has had 159 million views on YouTube. Yatra has 15 million subscribers to his channel.
"Chica Ideal," released last October, climbs 8-1 on the chart dated February 20 to become Guaynaa's first No.1 on any Billboard chart. He first made the Hot Latin Songs list in April 2019 with "ReBoTa," which went quadruple platinum.
Yatra guested along with Michael Bublé on Gary Barlow's "Elita," the lead single from the latter's late 2020 album Music Played By Humans. Yatra has been having singles success since as far back as 2013 and broke through with the multi-platinum smash "Traicionera" in 2016.
His other signature hits include "Alguien Robó," featuring Wisin and Nacho; "Robarte un Beso," with Carlos Vives; "Por Perro," with Luis Figueroa featuring Lary Over; and "Bonita," with Juanes. He has won the MTV Europe Music Award for Best Latin America Central Act for three consecutive years since 2018 and has numerous other awards to his name, including two Latin American Music Awards.
'Pure joy and happiness'
"I'm in love with every single part of the song," Yatra told Billboard when the single was released. "It was worth taking the risk because the original song is pure joy and happiness and has that touch of nostalgia that takes you back to your best days."
He said of the collaboration with Guaynaa: "I went to one of his showcases during Premio Lo Nuestro, and his energy onstage drove me crazy. His vibe, his originality. I had to work with him. It's so amazing to do this song in the way we did it and the way Guaynaa sings in it."