Shawn Mendes Tapped For 'Every Vote Counts: A Celebration of Democracy' Performance
The special will be hosted by Alicia Keys and streamed prior to the presidential election on November 3.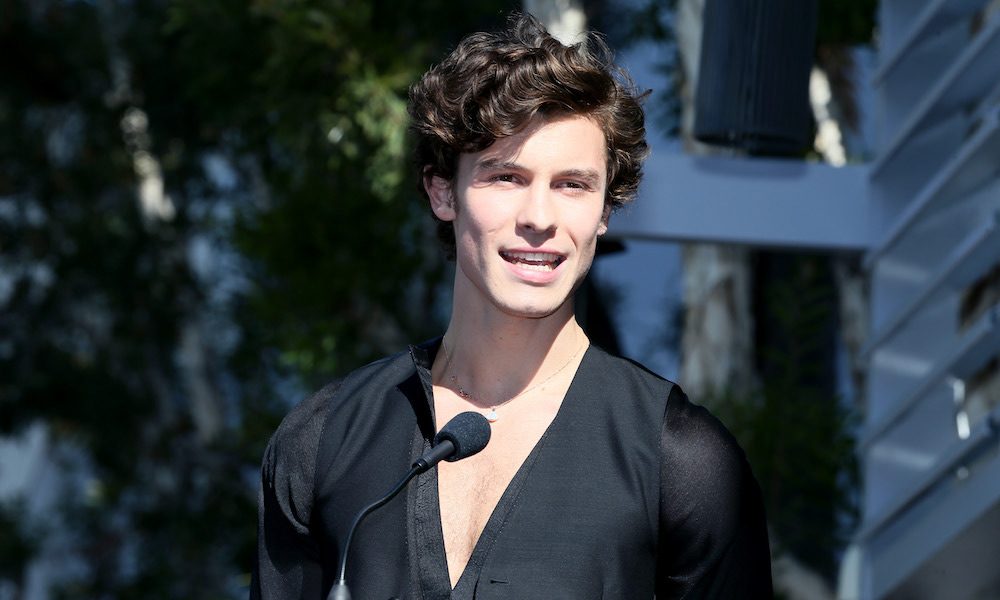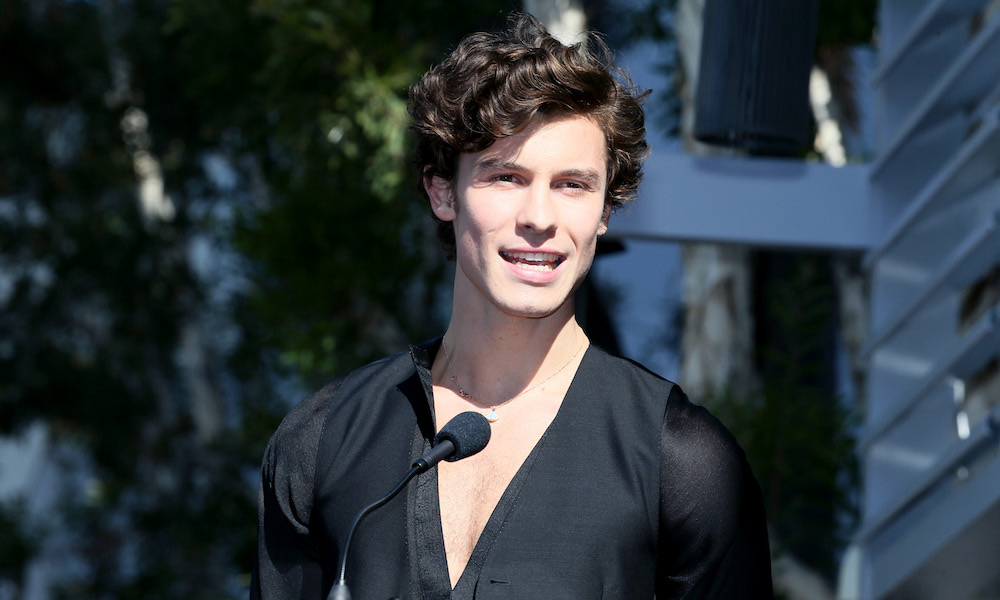 Ahead of the presidential election on November 3, CBS is airing a nonpartisan special, Every Vote Counts: A Celebration of Democracy. Airing on October 29, the Live Nation-produced event will feature performances from Shawn Mendes, Migos' Offset, and Dan + Shay and will be hosted by Alicia Keys.
"The purpose for this special is to remind and inspire all Americans of the power of their voice and their vote," says Keys.
"It's a challenging time but we have the opportunity to continue to show up and shape the world we want to live in. In a democracy, every vote counts, so we want to encourage and uplift each other, and remember we all have a say in the direction of our country because everyone's participation matters."
In September, Mendes teamed up with Global Citizen and HeadCount to encourage young Americans to register to vote in order to participate and make their voice heard in the upcoming election. He joins a growing list of musicians engaging with their audiences this election season, like Justin Bieber and Demi Lovato who are set to appear during the Vote With Us livestream rally on October 24.
We're excited to announce #EveryVoteCounts, a new broadcast hosted by @aliciakeys, @americaferrera, and @kerrywashington celebrating democracy and the power of voting! It's all happening on October 29 at 9pm ET on @CBS: https://t.co/5ktVMwV6Lb pic.twitter.com/DeYOxWu4AA

— Global Citizen (@GlblCtzn) October 22, 2020
Other scheduled appearances include Amy Schumer, Chris Rock, Cobie Smulders, Coldplay, Condoleezza Rice, Eva Longoria, Jennifer Lopez, Kelly Clarkson, Leonardo Dicaprio, Lin-Manuel Miranda, Natalie Portman, Shaquille O'Neal, Tan France, and Wilmer Valderama. America Ferrera and Kerry Washington will be hosting alongside Keys.
"Our right to vote has never been more precious or vital," says Ferrera. "This celebration is an opportunity to uplift our country and to inspire one another to joyfully act on our most fundamental right and responsibility as Americans. Our vote is our voice. And every vote counts."
Adding, Washington says: "For our democracy to work, every American's voice must be heard and every vote must be counted. We are so excited for this opportunity to celebrate democracy and our collective power when we all show up at the polls."
The 22-year-old Canadian artist also shared a trailer for the upcoming Netflix documentary, Shawn Mendes: In Wonder, which premieres on November 23. In the teaser, Mendes is dealing with the stress and physical toll of headlining a 104-show tour, as well as prepping for his new album.
Listen to the best of Shawn Mendes on Apple Music and Spotify.