Northern Irish Guitarist Simon McBride To Sit In For Steve Morse On Deep Purple Tour
Morse and the band announced that due to a family health issue, he would be taking a hiatus from live activities.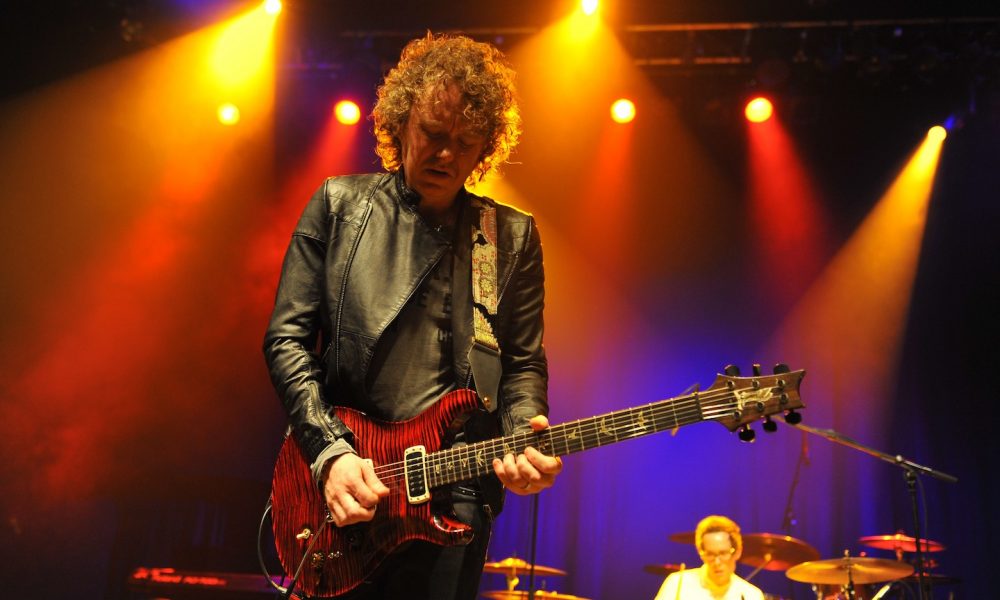 Northern Irish guitarist Simon McBride will sit in for Deep Purple's Steve Morse on their upcoming tour, after Morse and the band announced that due to a family health issue, he would be taking a hiatus from live activities.
McBride, from Carrickfergus in County Antrim, is a former Young Guitarist of the Year who has been burnishing his reputation on the blues-rock scene over many years, including with Belfast metal band Sweet Savage. He has also worked with Joe Satriani and with Purple's Ian Gillan and Don Airey, making him a natural choice to step up to the live line-up of the storied British band. The tour begins in Tel Aviv, Israel on May 22, with dates running until early November.
In the announcement on Facebook, Morse wrote: "My dear wife Janine is currently battling cancer. At this point, there are so many possible complications and unknowns, that whatever time we have left in our lives, I simply must be there with her.
"I am not leaving the band – I hope that after she gets a clean bill of health, I can re-join the tour. However, I am not seeing any likely situation which would allow me to do overseas touring in the immediate future. I continue to be privileged to be a part of the Purple family tree, and also to get to feel the amazing support of so many loyal fans and the rest of the band.
'Certified world class guitarist'
"There's a certified world class guitarist ready to take over for the live shows whom everybody will surely be happy to hear."
Responding on behalf of the band, Gillan, Airey, Roger Glover, and Ian Paice said: "All of our thoughts are with Janine during her fight against cancer and also with Steve while he supports his wife at a very difficult time. We hope that Steve will be able to join us back on the road later this year."
McBride added: "I'm deeply honored to be asked to stand-in for Steve and play for such an iconic rock band like Deep Purple. They are amazing musicians and amazing people…I'm very excited to get out and play all those iconic songs and rock the stage with such legends. My thoughts are with Steve and Janine and their family."
Listen to the best of Deep Purple on Apple Music and Spotify.