Simple Minds' 'Don't You (Forget About Me)' Powers Meta's New Super Bowl Commercial
The commercial was released by Facebook's parent company, Meta.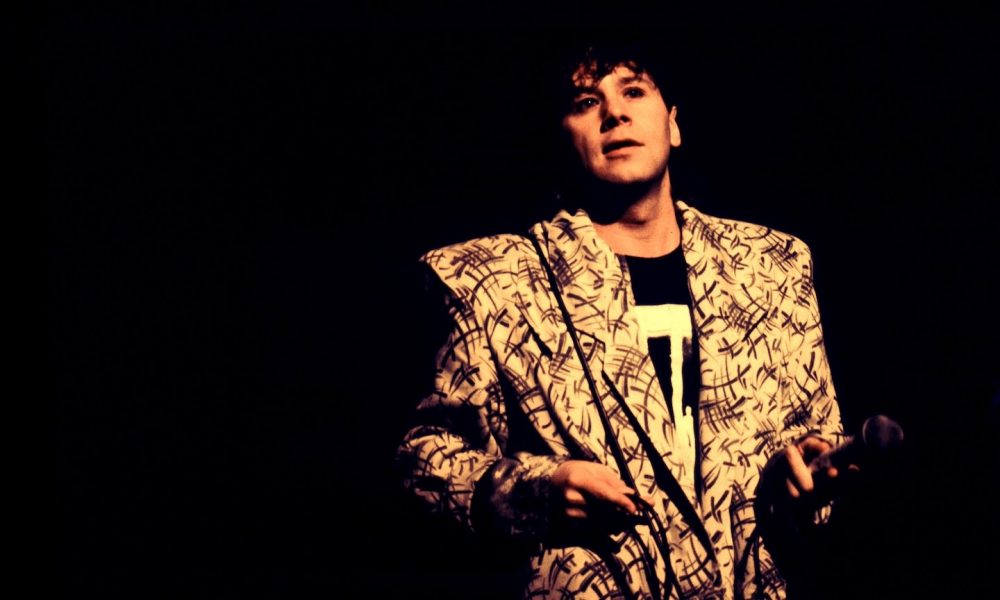 Meta, the parent company of Facebook, has released a new Super Bowl ad featuring Simple Minds' 1985 classic, "Don't You (Forget About Me)."
The heartwarming commercial features an animatronic band of puppets including a dog, penguins, a monster, and other fluffy figures. The restaurant that hosts the band closes, and the animals are shipped out. The dog with big, heart-melting eyes, winds up at a pawn shop, no longer able to move and dance like they once did on stage. The dog gets sent to a putt-putt course, where they get pelted with golf balls as attendees laugh. Though he's dressed as a knight, armor can't protect him from these errant shots.
The dog eventually winds up at a karaoke bar, where enthusiastic singers belt directly in its face, and all the dog can do is prop up the television that provides lyrics for the aspiring singers. Eventually, the dog gets placed on top of a car, strapped in with a number of other junky items. The poor dog falls off the truck, survives a number of harsh seasons, and is sent to a trash compactor where it's finally rescued, revived, and put in a futuristic museum powered by Meta's VR headsets. Here at the museum, the dog is able to reunite with its band, performing for adoring crowds thanks to the power of VR.
Simple Minds - Don't You (Forget About Me)
The commercial is supported by Simple Minds' "Don't You (Forget About Me)," which propelled the band to success in America, eight years after the band formed. On May 18, 1985, "Don't You (Forget About Me)" climbed to No.1 on the Billboard Hot 100.
It was an unusual external composition for a normally self-contained band, written by Keith Forsey with Steve Schiff, who was the guitarist with German rocker-actress Nina Hagen. Simple Minds had been reluctant to cut an "outside" song, but as frontman Jim Kerr told The Guardian in 2016. "My wife at the time, Chrissie [Hynde], who was older and wiser, kept badgering me," he remembered. The song first gained massive success when it was featured in the opening and closing credits of The Breakfast Club. 
Listen to the best of Simple Minds on Apple Music and Spotify.