Skip Marley, Tanya Tucker, And Charlie Parker Jazz Festival Featured On SummerStage Schedule
The season kicks off on June 10 with a performance from St. Paul and the Broken Bones.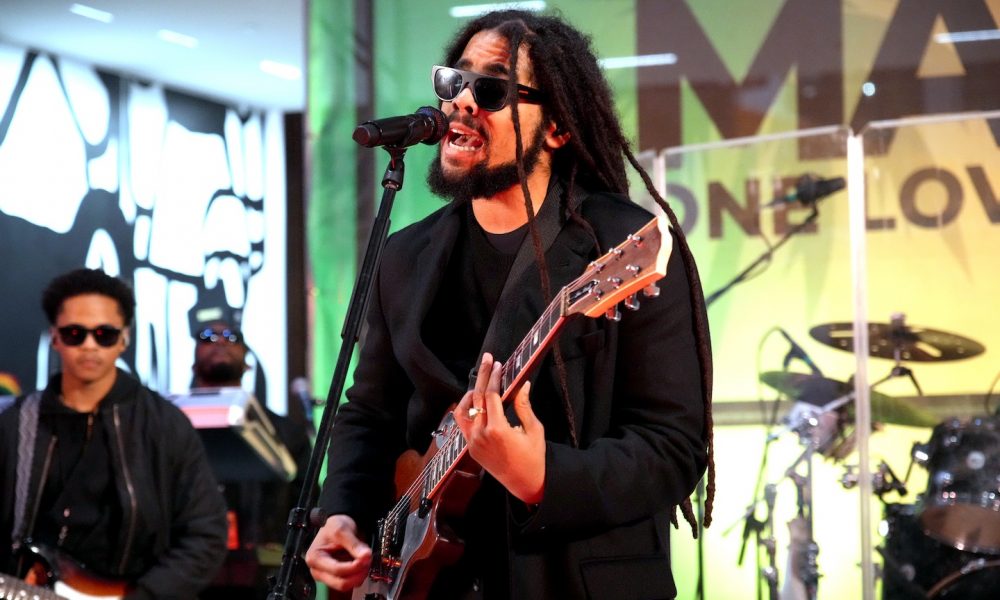 SummerStage is back with over 80 free and benefit shows in Central Park and neighborhood parks across the five boroughs. Highlights include shows from Skip Marley, a href="https://www.udiscovermusic.com/news/tanya-tucker-sweet-western-sound-tour/">Tanya Tucker, and a particularly special event centered around the Charlie Parker Jazz Festival.
Beginning on June 10, fans can enjoy a summer season chock full of incredible performances by established and emerging artists from across the globe, presenting a multitude of genres including salsa, jazz, hip-hop, indie rock, reggae, Afrobeats, soul, pop, global, contemporary dance, and many more.
Opening night will feature a free performance by the acclaimed eight-piece soul band St. Paul and The Broken Bones on Saturday, June 10 in Central Park. Season Highlights will include Juanes, Jason Moran, Marisa Monte, Stanley Clarke, Kenny Garrett, Grandmaster Flash, DJ Rekha, Kool & The Gang, Eddie Palmieri, Julia Jacklin, Goyo, Dorrance Dance, the 31st annual Charlie Parker Jazz Festival with Dianne Reeves, The Cookers, Charles McPherson, and much more.
The season will also celebrate the 50th anniversary of hip-hop, highlighting not only its history and significance to New York City but also the massive impact it has had on culture worldwide featuring legends of the genre as well as some of hip-hop's brightest young innovators with free shows across the five boroughs, with special performances by Grandmaster Flash, Noname, Goyo, MIKE, Emicida, dead prez, The Originals and more.
"SummerStage is back for another exceptional year of free programming," said Heather Lubov, City Parks Foundation's Executive Director. "It's an honor to bring to parks artists that are reflective of each neighborhood's rich cultural fabric, whether these performers are familiar or completely new discoveries. Feeling the joy and wonder of live music with other New Yorkers is an experience that is unmatched and should not be underestimated. At a time when we are increasingly isolated, SummerStage uses our city's parks—vital resources in every neighborhood—to connect audiences with each other in a very emotional and magical way and, ultimately, to create community."