Snoop Dogg Celebrates 30 Years Of 'Doggystyle' With Orchestral Hollywood Bowl Shows
Subtitled '30th Anniversary of 'Doggystyle & More' and produced by Dr. Dre, the shows will take place June 27-28 (8 p.m. PT).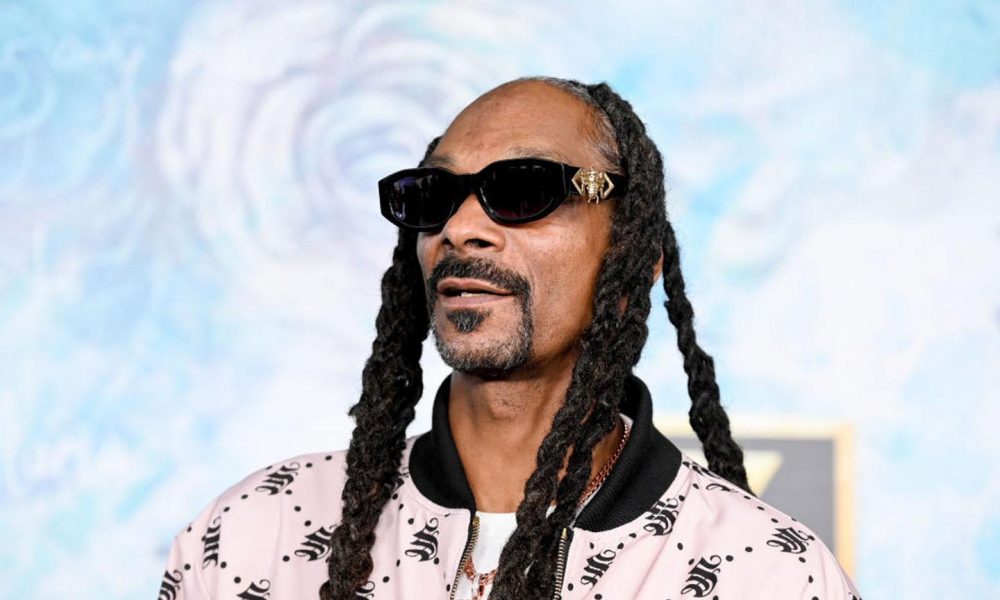 Snoop Dogg is joining the Hollywood Bowl's prestigious 2023 concert lineup. Snoop Dogg & Friends — the event is subtitled 30th Anniversary of Doggystyle & More and produced by Dr. Dre — will take place June 27-28 (8 p.m. PT). The Los Angeles Philharmonic announced the new addition to the Bowl's summer slate Tuesday (May 2).
A host of special guests will help the hip-hop pioneer, media personality and entrepreneur celebrate the anniversary of his seminal album. The performers will be backed by the ReCollective Orchestra led by conductor Derrick Hodge. Tickets for Snoop Dogg & Friends go on sale Friday, May 5, at 10 a.m. PT. Visit the Hollywood Bowl's official website for more information.
Shop the best of Snoop Dogg's discography on vinyl and more.
Released in 1993 by the rapper then known as Snoop Doggy Dogg, Doggystyle spawned two top 10 hits on the Billboard Hot 100 and also Snoop's first as a lead artist courtesy of "What's My Name?" and "Gin and Juice." Guests on the album included Nate Dogg, Warren G., Kurupt, Tha Dogg Pound and R&B group The Dramatics.
Produced by Dr. Dre following Snoop Dogg's own guest contributions to the former's 1992 classic The Chronic, Doggystyle debuted at the top of the Billboard 200 and remained at No. 1 for three weeks. The later RIAA-certified multiplatinum album initially sold 803,000 copies its premiere week which, at that time, was a first-week record for a debut rap album, according to Luminate. Doggystyle was released by Death Row Records (which Snoop Dogg now owns) and Interscope Records.
Back In February, the Los Angeles Philharmonic Association announced the lineup for the summer 2023 season at the Hollywood Bowl, kicking off in June with a concert starring Janet Jackson and Ludacris. The lineup also includes shows by My Morning Jacket, King Gizzard and the Lizard Wizard, Maxwell, Sparks, The Beach Boys, Louis Tomlinson, Diana Krall, Maggie Rogers, a tribute to Quincy Jones, and many others.
Additionally, John Williams will share conducting duties with Gustavo Dudamel as they oversee the Philharmonic Orchestra in playing along with classic film clips on July 7-9.
Listen to the best of Snoop Dogg on Apple Music and Spotify.