John Williams, Janet Jackson, Tribute To Quincy Jones, And More Lead Hollywood Bowl 2023 Season
Other artists set to perform include My Morning Jacket, Maggie Rogers, The Beach Boys and more.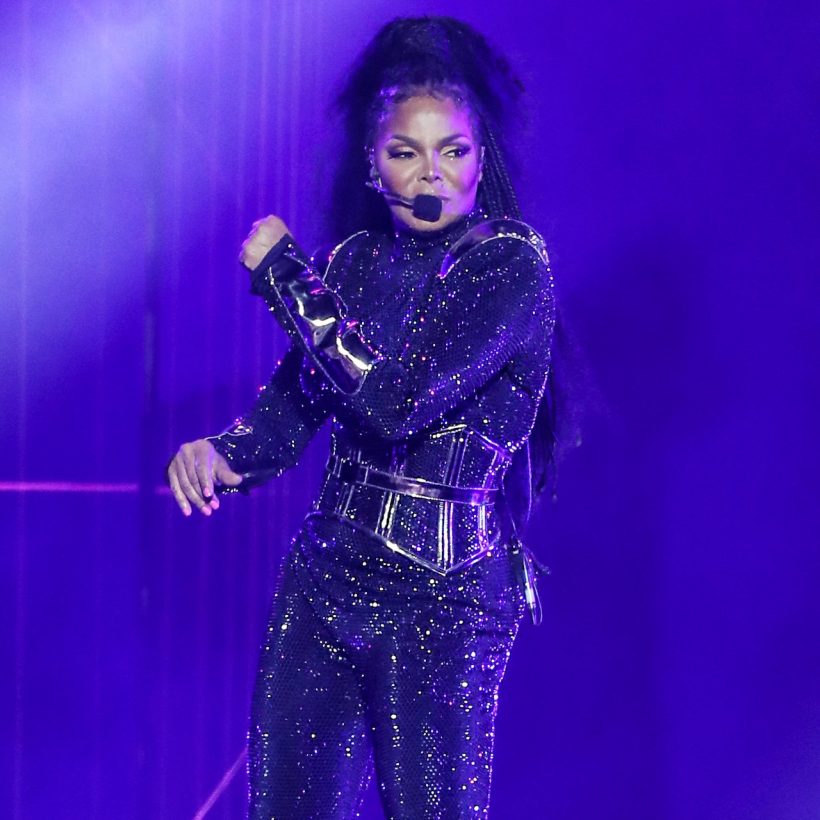 The Los Angeles Philharmonic Association has announced the lineup for the summer 2023 season at the Hollywood Bowl, kicking off in June with a concert starring Janet Jackson and Ludacris.
The lineup also includes shows by My Morning Jacket, King Gizzard and the Lizard Wizard, Maxwell, Sparks, The Beach Boys, Louis Tomlinson, Diana Krall, Maggie Rogers, a tribute to Qunicy Jones, and many others.
Additionally, John Williams will share conducting duties with Gustavo Dudamel as they oversee the Phil in playing along with classic film clips on July 7-9.
Aside from Quincy Jones' birthday tribute show, other honored subjects include the late Stephen Sondheim, Duke Ellington, and nearly a century's worth of music for Disney animation.
Films to be screened with live orchestral accompaniment include entries from standby franchises like the Star Wars and Harry Potter films, along with a movie that will be scored live at the Bowl for the first time Stanley Kubrick's 2001.
The famed venue's June signature event, the Playboy Jazz Festival, will feature the Grammys' newly awarded Best New Artist, Samara Joy, along with a huge cast that includes Leon Bridges, St. Paul and the Broken Bones, Digable Planets, Poncho Sanchez and Big Freedia, with Herbie Hancock and Kamasi Washington signed on as co-curators.
"I was thrilled when the LA Phil asked me to co-curate this festival with Kamasi and explore his extraordinary artistic vision," comments Hancock, a 14-time Grammy Award winner. "Our celebration this year includes so many artists—both emerging and established—at defining moments in their musical journeys."
Together, "we hope to create community and connection through the music we make and leave audiences feeling uplifted and inspired." Hancock won't perform at the fest; his next LA Phil concert is Sunday, April 2 at Walt Disney Concert Hall.
Adds Washington said, "Herbie is one of the greatest musicians to ever live and I am so grateful to be working with him on this special show. Herbie and I have been working with the LA Phil team to create a one-of-a-kind experience that we hope will leave the audience with excitement, joy, life, soul and most of all great music."
Visit The Hollywood Bowl's official website for more information.