Watch: Snow Patrol's Emotional Video For 'Soon'
The stunning narrative paints a personal portrait of Gary Lightbody and his father.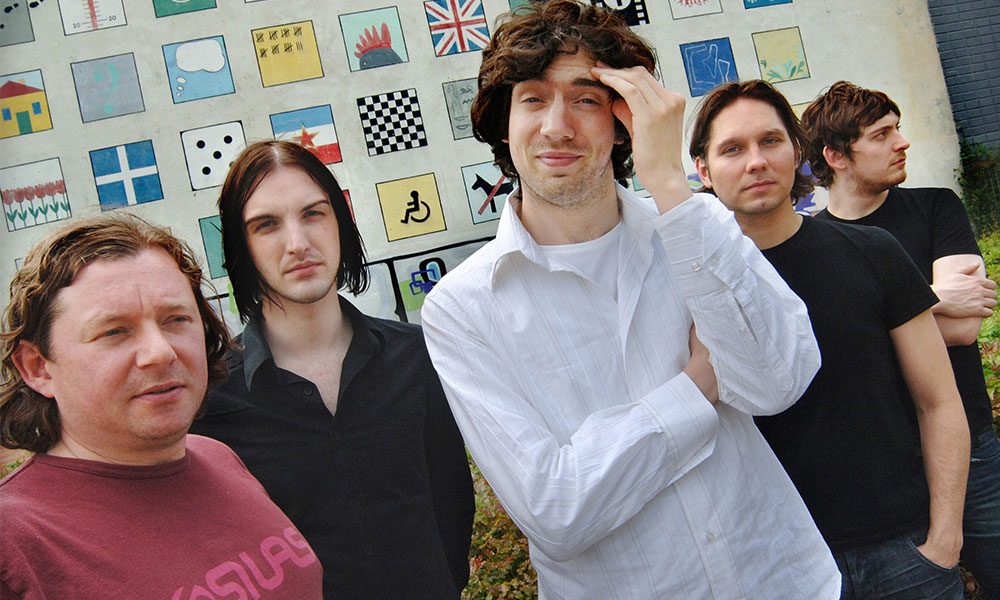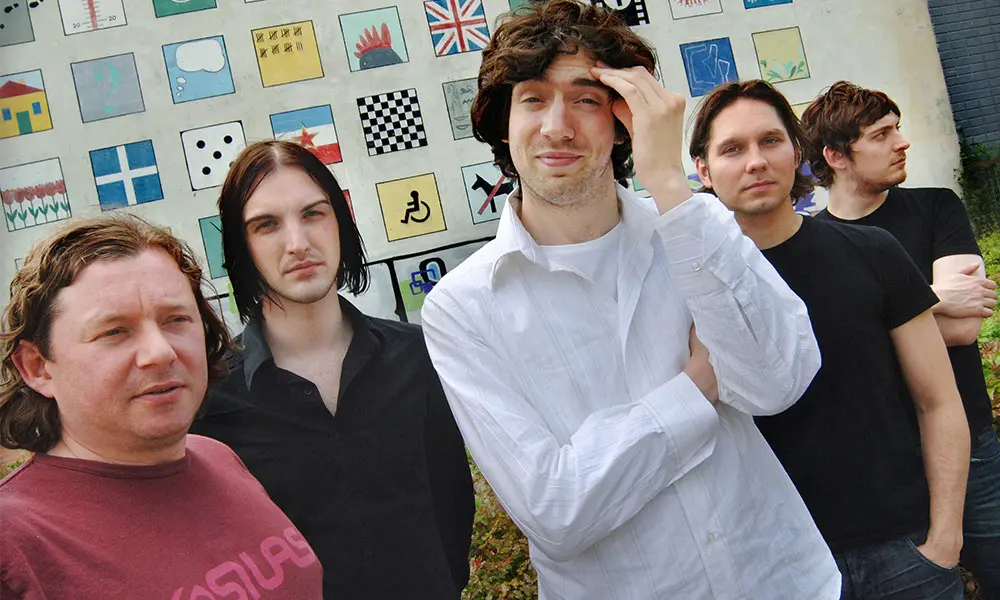 Snow Patrol debuted another music video off their new album Wildness, this time for the emotionally poignant track 'Soon', featuring lead singer Gary Lightbody and his father.
Directed by Brett Simon, who has helmed the previously released music videos for 'Empress', 'Wildness' and 'Snogglebox', 'A Youth Written In Fire', 'Life and Death', 'Wild Horses', 'A Dark Switch', 'What If This Is All The Love You Ever Get?', 'Life On Earth' and 'Don't Give In', 'Soon' reflects a more personal note, with Lightbody looking at home movies and old photos with his father, who suffers from dementia.
Lightbody revealed: "'Soon' is about my dad. Three years ago he was diagnosed with dementia. I wanted to write a song that connected us both and let him know I was with him and would be always. The video we made for this (directed by Brett Simon) is me and my dad sitting together watching old home movies. Filming it with him was one of the best days I ever spent with my dad and I'm so grateful he got to share in the day and spend some time in my world. It meant everything to me."
The beautifully-shot video feels bittersweet, with footage of Lightbody first leaving the house to chart his musical future to present day with his father, clearly affected by all the time that has past.
Recently their album Wildness, (their first in 12 years) hit No. 1 on the UK Albums chart and the Irish outfit confirmed 8 headlining dates in the UK and Ireland throughout December and January as well as 24 North American stadium dates, on Ed Sheeran's tour that kicks off at Pasadena's Rose Bowl on 18 August. For more information about tour dates and tickets, visit the band's official site.
Explore our Snow Patrol Artist Page and order their new album Wildness here.
Format:
UK English