Soft Cell Set To Reunite For Special Final Show In London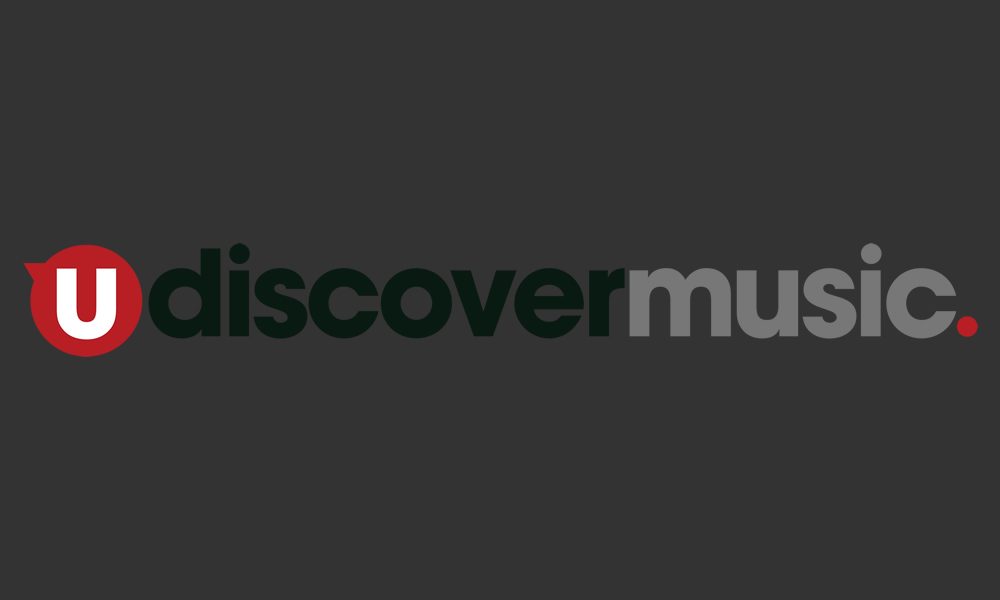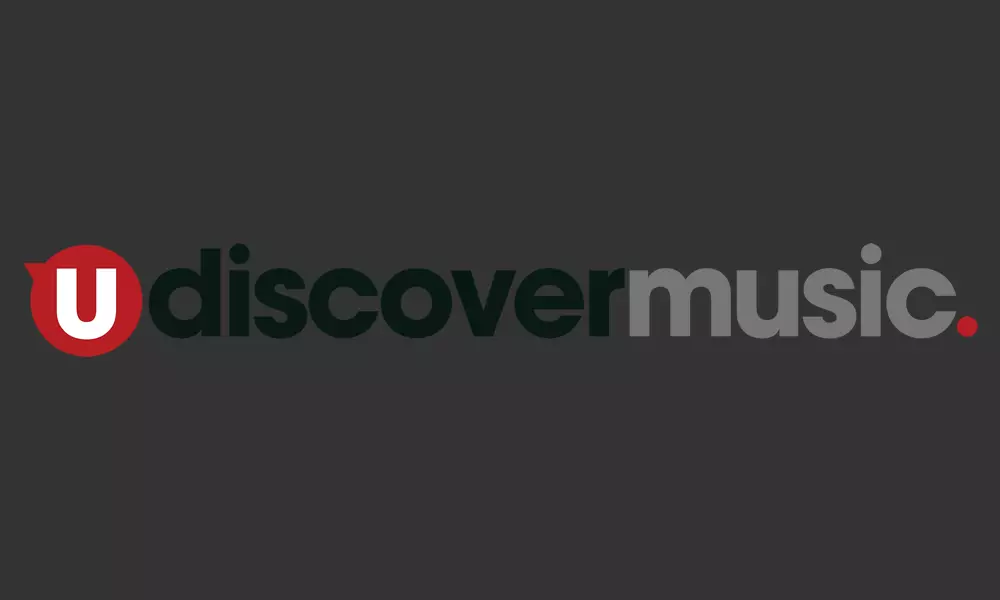 Synth-pop trailblazers Soft Cell have announced a brief reunion, with a special "one night, one final time" show in London. The band will play the O2 Arena in London on 30 September, 2018. Tickets are due to go on sale from Friday, 26 February.
The much-acclaimed '80s band, comprised of singer Marc Almond and multi-instrumentalist Dave Ball, notched up ten Top 40 UK hits during their heyday. These included 'Say Hello, Wave Goodbye', 'Bedsitter', 'Numbers', 'Where The Heart Is', 'Torch', 'What!' and their chart-topping cover of Gloria Jones' northern soul standard 'Tainted Love'. They originally split in 1984, before reforming between 2001 and 2005.
Now, seemingly out of the blue, the duo have announced their first UK show in 15 years, an event which is set to be their last ever performance. "With Soft Cell I always felt something was unfinished," said Marc Almond. "This last ever final show will be the best ever ending. It will be a real statement and send off, and thank you to every fan."
Soft Cell have released five albums. Their initial four albums, 1981's platinum-certified Non-Stop Erotic Cabaret, '83's The Art Of Falling Apart, remix album Non-Stop Ecstatic Dancing and 1984's Last Night In Sodom were all UK Top 20 successes.
Almond and Ball reunited as Soft Cell in 2001, with a series of live dates. They performed at the opening of the Ocean nightclub in London during March 2001, and a mini tour followed later in the year. The track 'God Shaped Hole' featured on the Some Bizarre compilation titled I'd Rather Shout At A Returning Echo Than Kid Someone's Listening, released during 2001.
A new Soft Cell album, Cruelty Without Beauty, was released during late 2002, followed by a European tour and a small US tour during early 2003. The new album featured their first new songs together in almost twenty years. The second single from the album, a cover of The Four Seasons' 'The Night' gave Soft Cell another Top 40 hit.
Explore Our Soft Cell Artist Page. 
Format:
UK English