Soul Man Leon Haywood Passes At 74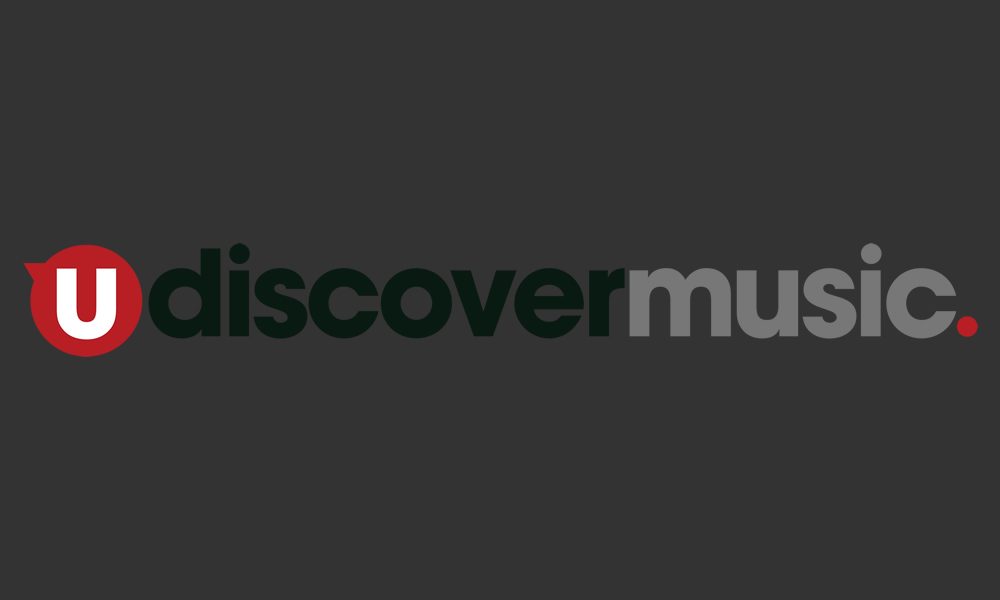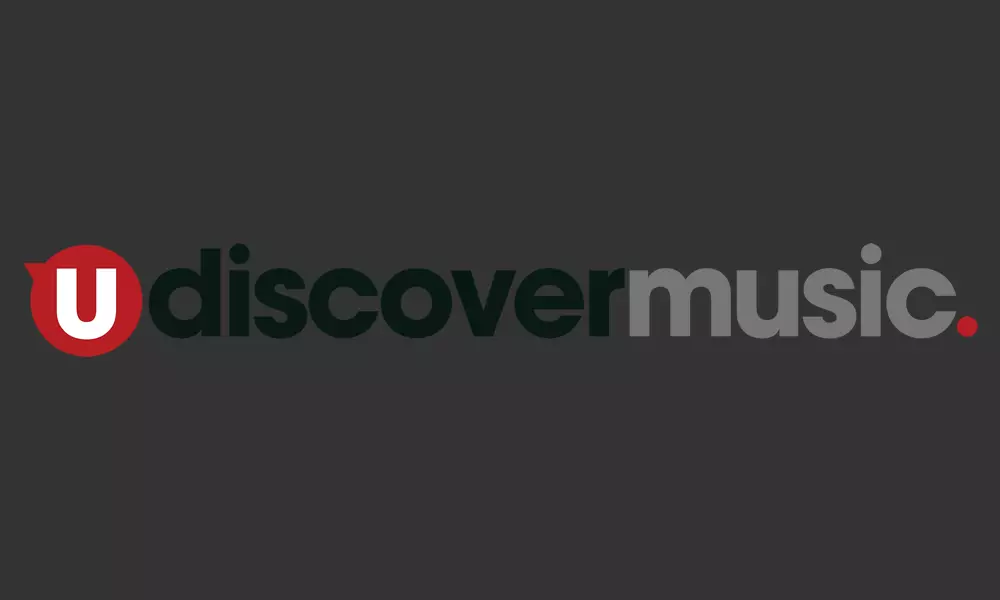 Leon Haywood, who had US R&B hits over nearly 20 years and was then sampled by Dr. Dre and Snoop Dogg, died in his sleep on Tuesday (5) at his home in Los Angeles. He was 74.
Haywood's 1975 single 'I Want'a Do Something Freaky To You' reached No. 7 R&B and No. 15 pop in America. It was then sampled by Dre on his 1993 R&B No. 1 'Nuthin' But A 'G' Thang,' featuring Snoop Doggy Dogg, as he was then known. It was also used on Aaliyah's 'I Gotcha Back,' Redman's 'Rockafella' and 'Corner Bodega' by 50 Cent.
Born in Houston in 1942, the singer, writer, keyboard player and arranger moved to Los Angeles and worked with Big Jay McNeely, then played in Sam Cooke's band until the vocalist's untimely passing. He first made the soul chart in 1965 as Leon Hayward. Signed to Imperial, he reached No. 13 late that year with the extremely Motown-influenced 'She's With Her Other Love.' Further top 40 R&B hits followed in the later 1960s on Decca.
Haywood then hit a rich vein of form in the mid-1970s, with four top 40 soul hits on 20th Century before the aforementioned 'Freaky' went top ten. Other popular singles included 'Keep It In The Family' and 'Come An' Get Yourself Some.'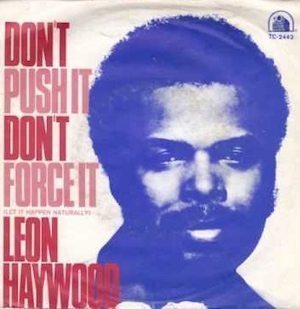 Then  in 1980 came his biggest singles success when the funky 'Don't Push It Don't Force It' hit No. 2 R&B, also rising to No. 12 in the UK.
His last chart appearance came when 'Tenderoni' reached No. 22 on the R&B chart in 1984. Haywood went on to produce blues albums by artists including Jimmy McCracklin, on his own Evejim label, for whom 1994's Freaky Man was his own final album release.
Listen to 'I Want'a Do Something Freaky To You' and 'Don't Push It Don't Force It' on the twin album set Back To Stay and Keep It In The Family on Spotify 
Format:
UK English