'Soul' Of Marvin Gaye Heads To UK Stage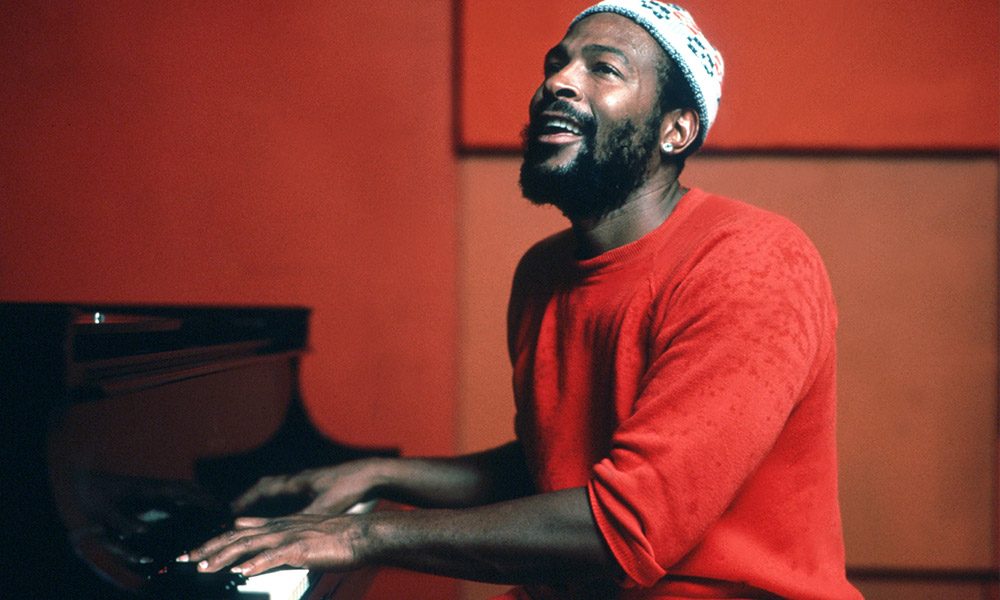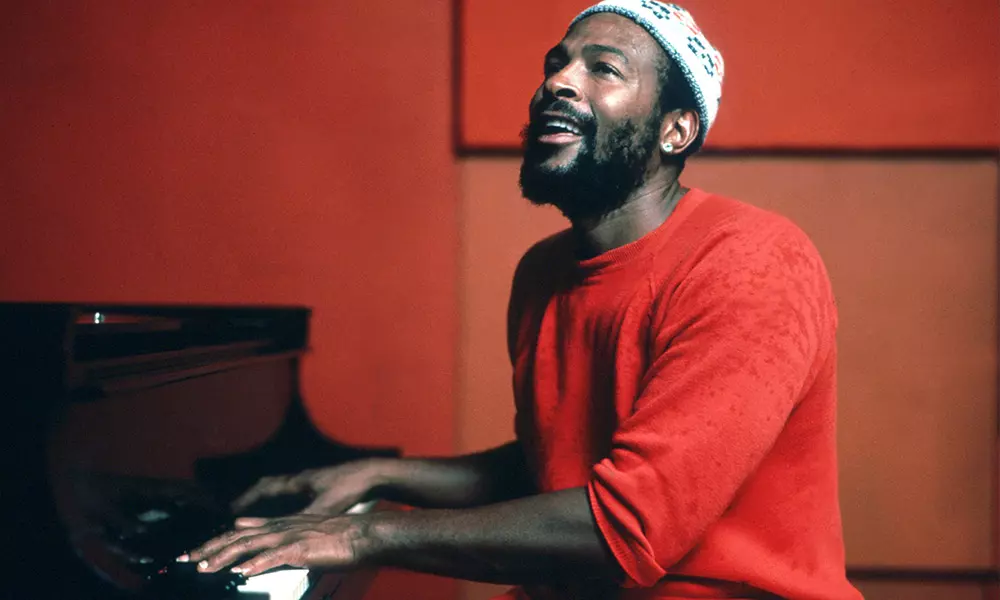 A new play about the final days of Marvin Gaye is to be given its world premiere in May, 2016 at the Royal & Derngate Theatre in Northampton, some 65 miles north of London. 'Soul,' written by the Bafta Award-winning playwright Roy Williams, will come to fruition after five years of writing and considerable collaboration with Gaye's family, including consultation with his sisters Jeanne and Zeola.
'Soul,' described by Royal & Derngate artistic director James Dacre (who approached Williams with the idea for the play) as a "dramatic thriller," takes place over the final 18 days of the Motown legend's life at his home in Los Angeles. "Whilst the piece looks at three generations of a post-war African American family, everything roots back to the home and what happened in the course of 18 days underneath that roof," Dacre told the BBC.
Williams, in an interview with the Guardian, says: "It was really interesting digging deep and learning much more about his whole life, particularly his complex relationship with his father." Gaye died after being shot twice by his father, in April, 1984.
"It was fascinating to discover how much Gaye loved his father but also resented him, and how he trod that thin line between love and hate."
Explore our dedicated Marvin Gaye Artist Page
Format:
UK English