Spoon Share Live Covers Of Tom Petty's 'Breakdown' And 'A Face in the Crowd'
Both videos were captured last October at the Catacomb in Austin.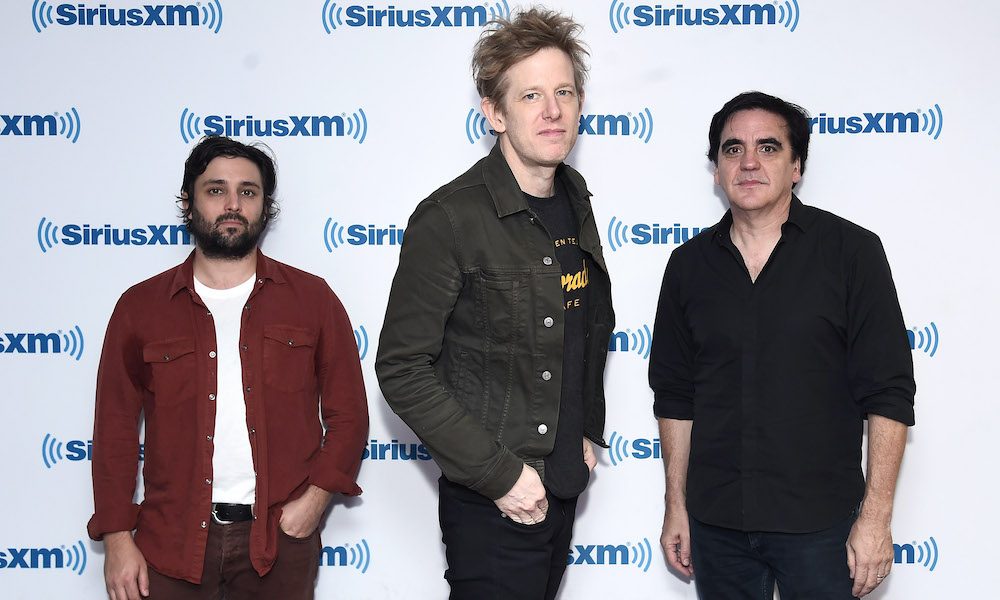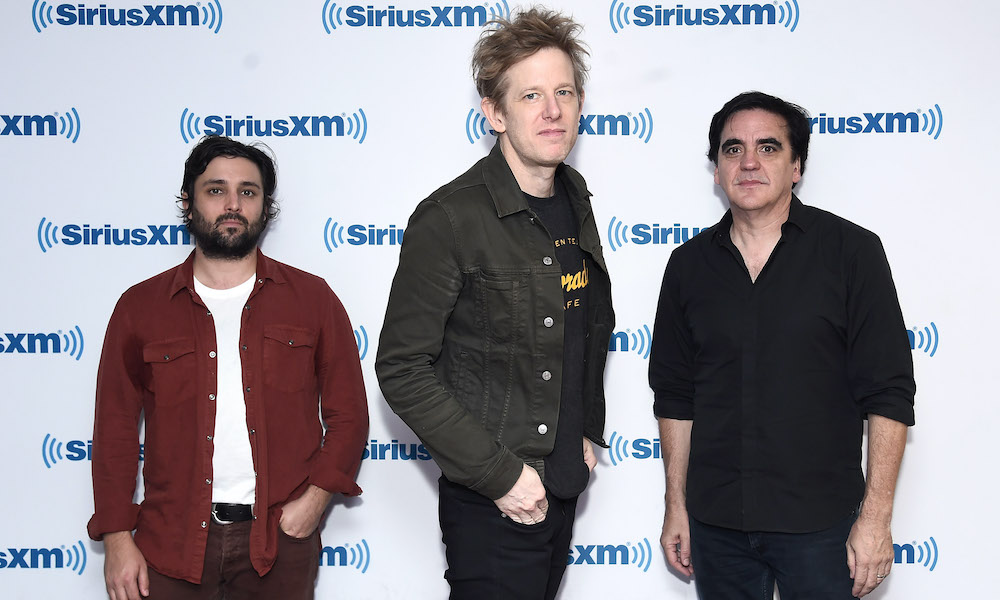 Ahead of the weekend, Spoon dropped videos of two exceptional Tom Petty covers – both of which were captured live in October for a virtual, 70th birthday celebration of the late artist.
Spanning two distinct eras of Petty's catalog, the Texas band performed "Breakdown" (off The Heartbreakers' 1976 self-titled debut) and "A Face in the Crowd," off Petty's solo debut, Full Moon Fever (1989). Both songs were recorded at The Catacomb in Austin.
Earlier this week, Spoon frontman Britt Daniels was a guest DJ on SiriusXM's Tom Petty Radio station, playing an hour of his favorite songs from the artist. It's no secret that Daniels is a big fan of Petty's work, and in 2017, following the legendary rocker's death, Daniels spoke to Stereogum about his favorite songs by Petty – "A Face in the Crowd" was among them.
"Divine Fits played 'You Got Lucky' at just about every gig we had," recalled Daniels of his side project with Wolf Parade's Dan Boeckner, The New Bomb Turks' Sam Brown, and Spoon's Alex Fischel.
"What an insane single. It's got an intense lyric and the most powerful, creepy guitar riff and somehow Dan was able to tap into that attitude every time. It was the greatest feeling in the world to be in a band that could play that song and pull it off. But since yesterday the song I keep playing is 'A Face In The Crowd,' a ballad that came out as I was graduating high school and leaving my hometown and most of the people I knew forever. I relive that moment in the song. The minor chords, the vocal, the melody – all haunting and timeless."
Watch Spoon's rendition below:
Spoon - "A Face In The Crowd" (Tom Petty Cover)
Next week, a new documentary on Petty will make its world premiere at the SXSW Festival. Tom Petty, Somewhere You Feel Free is described as "an intimate view of a musical icon," and draws from newly-discovered footage of the artist working on his legendary 1994 album, Wildflowers.
Explore the best Tom Petty songs here.