Squeeze Celebrate At The Albert Hall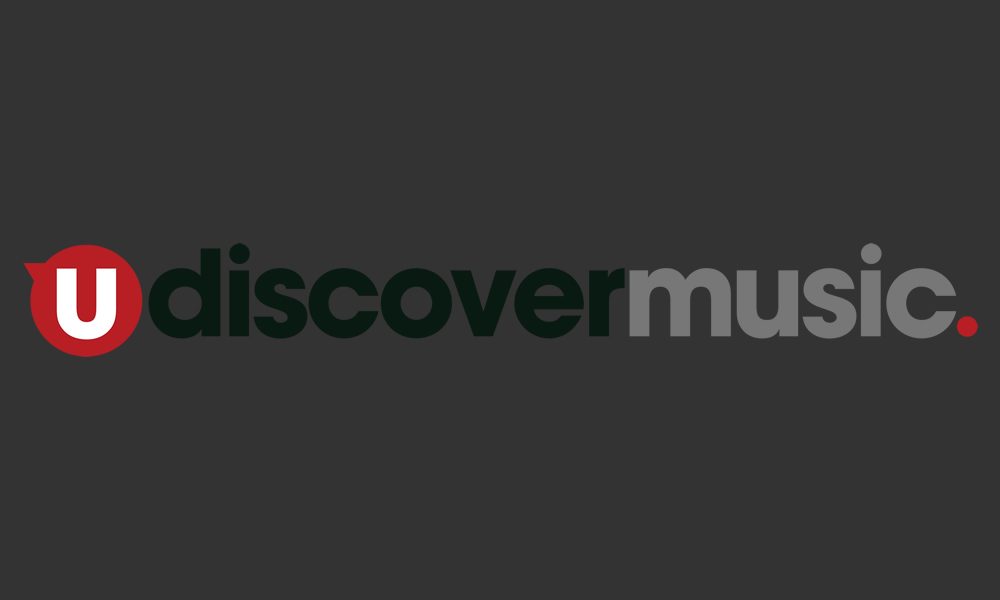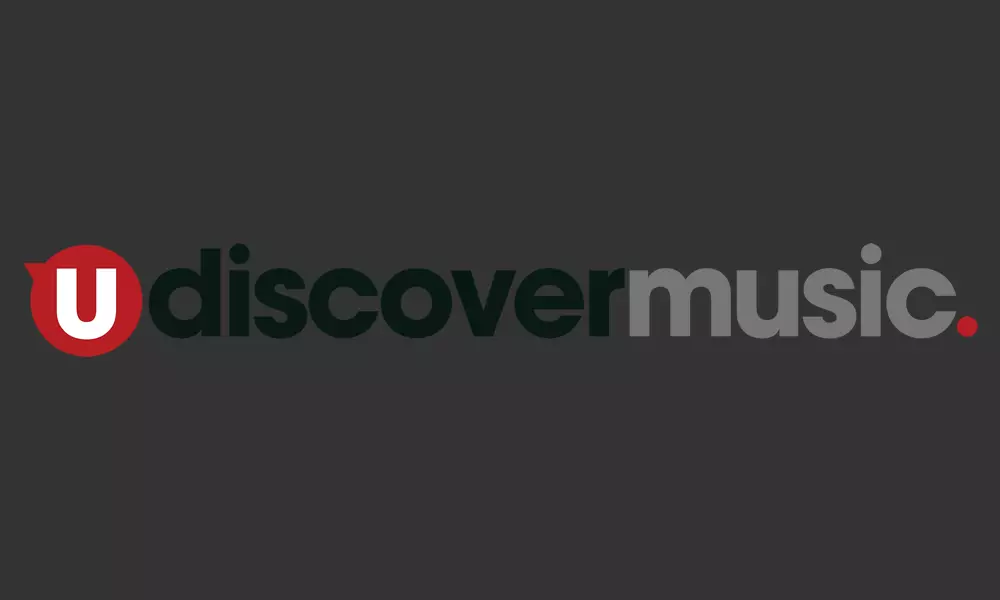 Squeeze's recent single 'Happy Days' is aptly-titled for one of Britain's best-loved bands. Their 14th studio album Cradle To The Grave (Virgin EMI) last week debuted on the UK chart at No. 12, their highest-ever ranking for a non-compilation, some 37 years after their LP debut. Last night (15), they celebrated in style as their current tour arrived at London's Royal Albert Hall.
With frontmen Glenn Tilbrook and Chris Difford happily reintegrated as one of the most gifted of pop songwriting teams, the new line-up of Squeeze sent a joyful message that the band is seizing its new momentum. Joined by Stephen Large on keyboards, Lucy Shaw on bass and Simon Hanson on drums, they roared into action with a triple-header from their well-stocked cabinet of hits, 'Hourglass,' 'Is That Love' and 'Another Nail In My Heart.'
The set was also attractively furnished with a generous selection of material from the album, which is helping Squeeze reach a new generation via its use in BBC2's current Cradle To Grave comedy drama series. The show is inspired, as was the record, by the autobiography of writer-broadcaster Danny Baker, who shares Difford and Tilbrook's east London heritage.
When the band played the title song, which is featured as the intro and outro theme of the series, it was greeted as a new hit, and will indeed be released as a single by Virgin EMI on November 27. Other highlights from the new set included 'Nirvana,' the football-inspired 'Beautiful Game' and the dreamy 'Everything,' all accompanied by a video screen backdrop of vivid and sometimes esoteric imagery.
But Squeeze knew that most of their faithful audience were there to hear the songs that informed so many of our salad days. They brought the show to a happy conclusion with an irresistible encore of their introductory hits, 'Cool For Cats' and 'Take Me I'm Yours,' and it was a delight to see such a pop institution brimming over with new energy.
Paul Sexton
Listen to 'Cradle To The Grave' on Spotify
Format:
UK English