Stars Out In Force For Screening Of 'Still On The Run: The Jeff Beck Story'
Jimmy Page, David Gilmour, Roger Taylor and Chrissie Hynde were among the stars who attended a media screening of 'Still On The Run: The Jeff Beck Story' in London on 12 April 2018.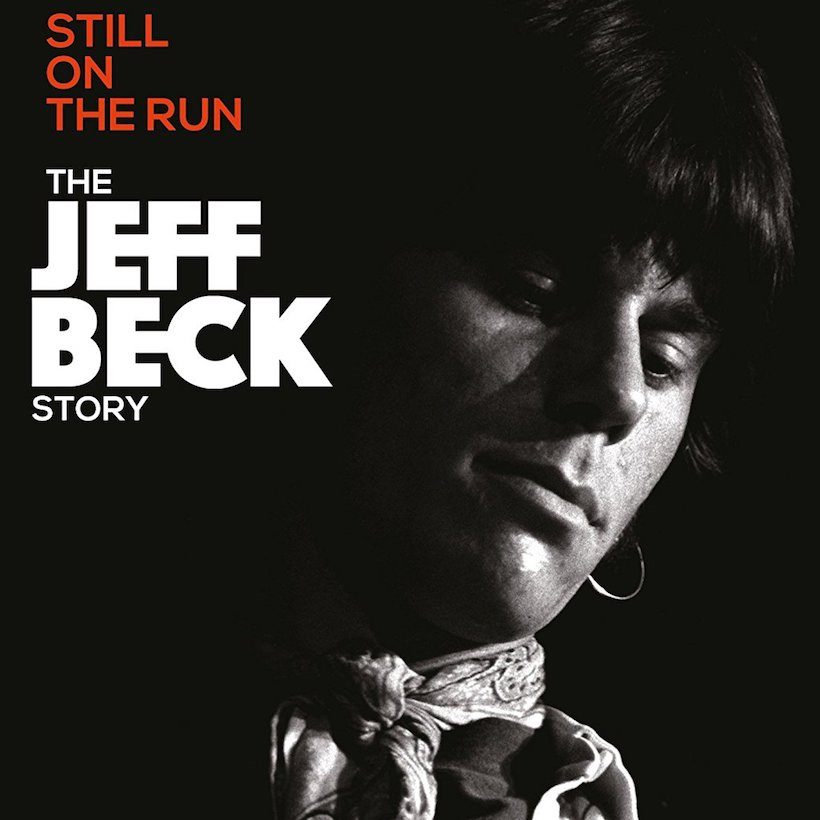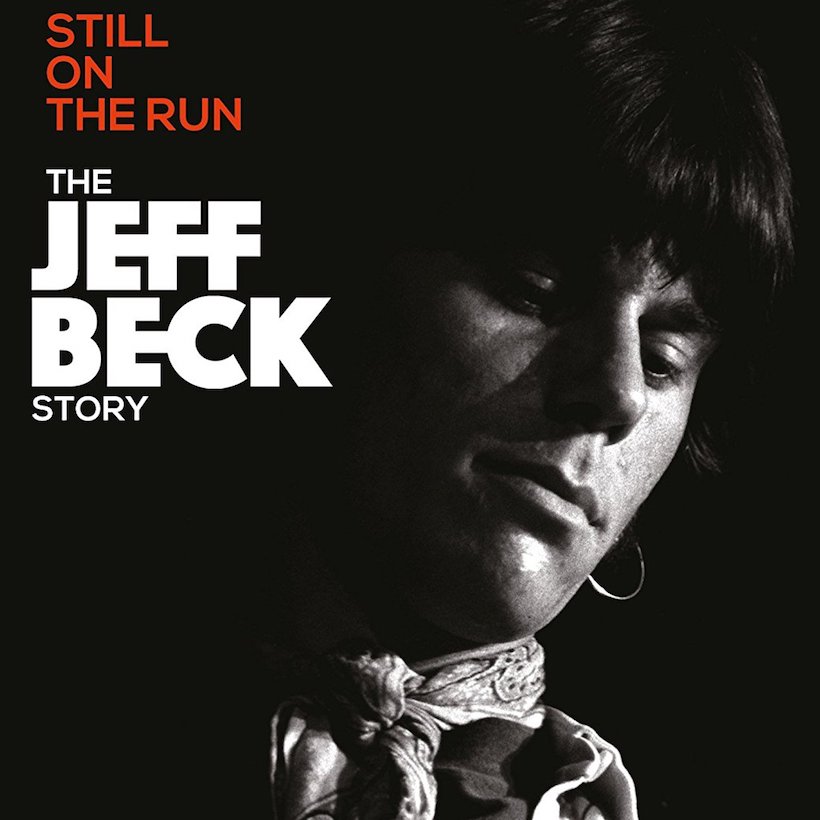 A preview screening of the new documentary about storied English guitarist Jeff Beck, Still On The Run: The Jeff Beck Story, attracted an impressive array of stars to London's Curzon Mayfair cinema last night (12 April).
In addition to Beck himself, the audience included Jimmy Page, David Gilmour (both of whom speak about their friend during the film), Roger Taylor, Chrissie Hynde and Imelda May. All of them mingled with media and attendees from Eagle Rock, who will release the documentary on DVD, Blu-ray and digital platforms on 18 May. Still On The Run is to receive its British television debut on BBC4 on Friday 27 April.
The film is a highly impressive and exhaustive examination of this often-underrated innovator, who chooses not to court media attention, preferring to follow a consistently inventive musical path as he has done for some 55 years. Page discusses the friendship they've had since their teenage years, and how he was in awe of Beck's playing ability from the first time he heard him.
Another poignant moment comes when we hear the voice of the late Sir George Martin, who describes working with the guitar player on the classic 1974 album Blow By Blow. Particular attention is paid to Beck's typically inspiring interpretation of "Cause We've Ended As Lovers,' the Stevie Wonder composition previously recorded by Stevie's ex-wife Syreeta. We also see stirring footage of Wonder and Beck performing the song together live.
There is plenty of footage of Beck pursuing his other passion, for making classic cars; some of the interview material with him takes place in his workshop. Other contributors who speak eloquently about their friendship with the artist, and their deep admiration for him, include Slash, Joe Perry, Ronnie Wood, Jan Hammer and Beth Hart.
As another demonstration of how respected he is right across the musical spectrum, we also see a letter from the great jazz artist Charles Mingus, praising Beck for his version of 'Goodbye Pork Pie Hat,' from the 1976 album Wired.
Still On The Run: The Jeff Beck Story is released on 18 May. Pre-order it here.
Format:
UK English