Sting Discusses His Songwriting In New Sodajerker Podcast
The Sodajerker team have previously released interviews with Rosanne Cash, Paul McCartney and Hozier among others.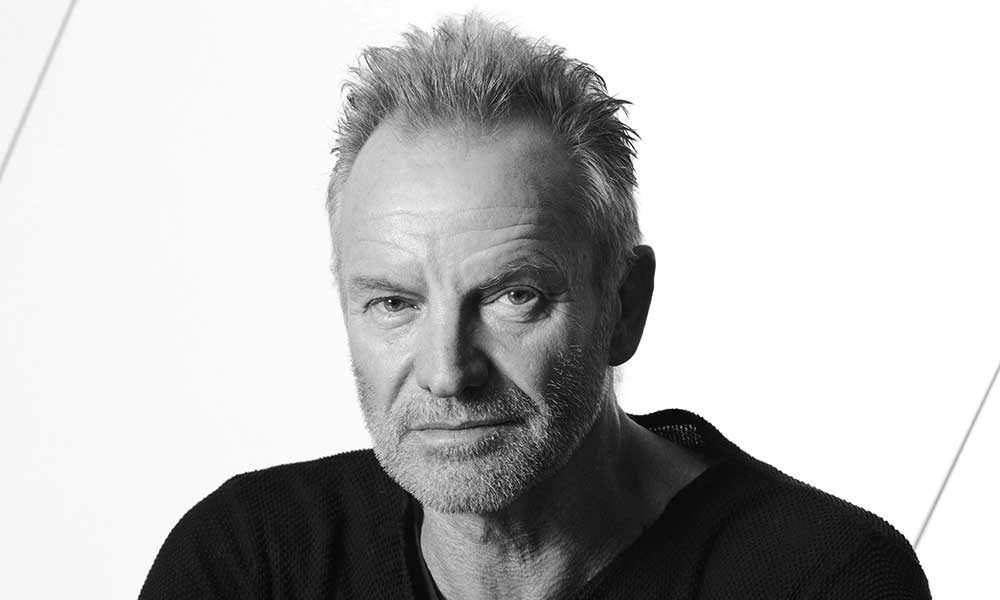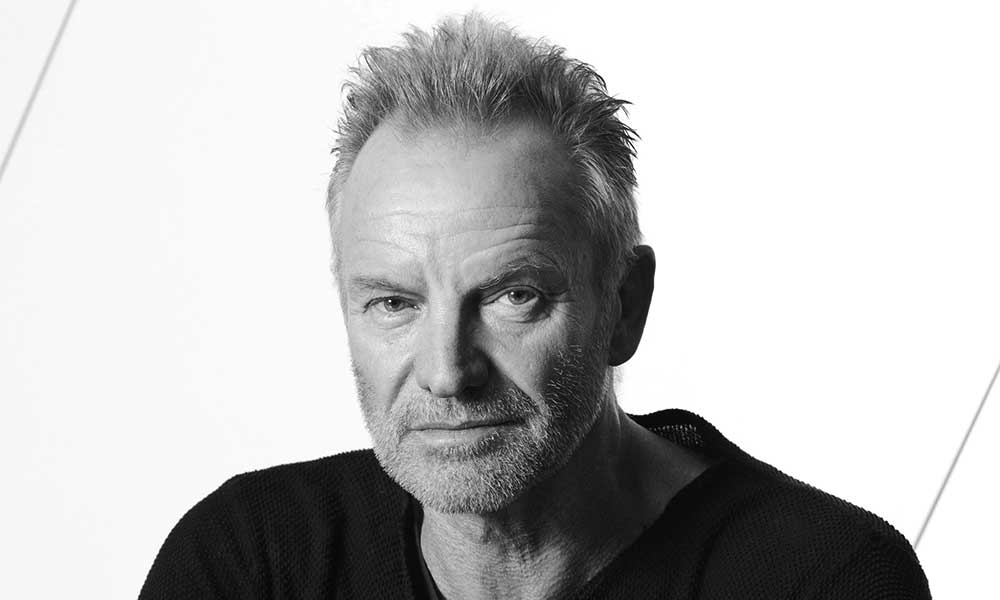 Sting has shared a number of insights into his approach to writing his classic songs in a new podcast available via Sodajerker On Songwriting: a popular programme featuring interviews with some of the world's most successful songwriters.
Sodajerker are a song-writing team from Liverpool in the United Kingdom. Founded by co-writers Simon Barber and Brian O'Connor, Sodajerker is the creative outlet for two friends raised on the celebrated songbooks of such luminaries as Lennon and McCartney, Bacharach and David, Holland-Dozier-Holland, Goffin and King and The Chic Organisation.
Like the profession from which they take their name, Sodajerker use their hard-won skills to conjure artistry from the everyday. Their songs have been heard on radio stations around the world and on a number of film soundtracks.
The new Sting interview is the latest in a series of exclusive Sodajerker podcasts, with the team have previously sat down with artists as diverse as Gaz Coombes, Rosanne Cash, Prefab Sprout's Paddy McAloon, Dido, Hozier and Trevor Horn. During 2018, meanwhile, Sodajerker met Paul McCartney at The Liverpool Institute for Performing Arts (LIPA) for a conversation about his new album Egypt Station.
In the new Sting podcast – which you can listen to here in full – the influential, Grammy Award-winning singer-songwriter reflects on his singing voice and his approach to writing lyrics in addition to delving into the background to this new My Songs collection, which was released via Cherrytree/A&M/Interscope on 24 May.
"The My Songs experiment was really just a bit of fun", he muses. "I was taking these songs and recording them with my voice as it is now, which has a little more texture now I'm getting older. I'm not saying it's better or worse, it's just different.
"Also, it was to revisit these songs using recording techniques as they are now and with my knowledge of the songs, but not treating them as holy relics.
"Some of them we didn't change much at all, whereas others we radically transformed, but really just for fun, there's no serious agenda here."
Explore Our Sting Artist Page.
Format:
UK English