Stunna 4 Vegas Recruits Icewear Vezzo For 'BMF'
Along with releasing his new song, Stunna announced his new album 'Rae Rae's Son.'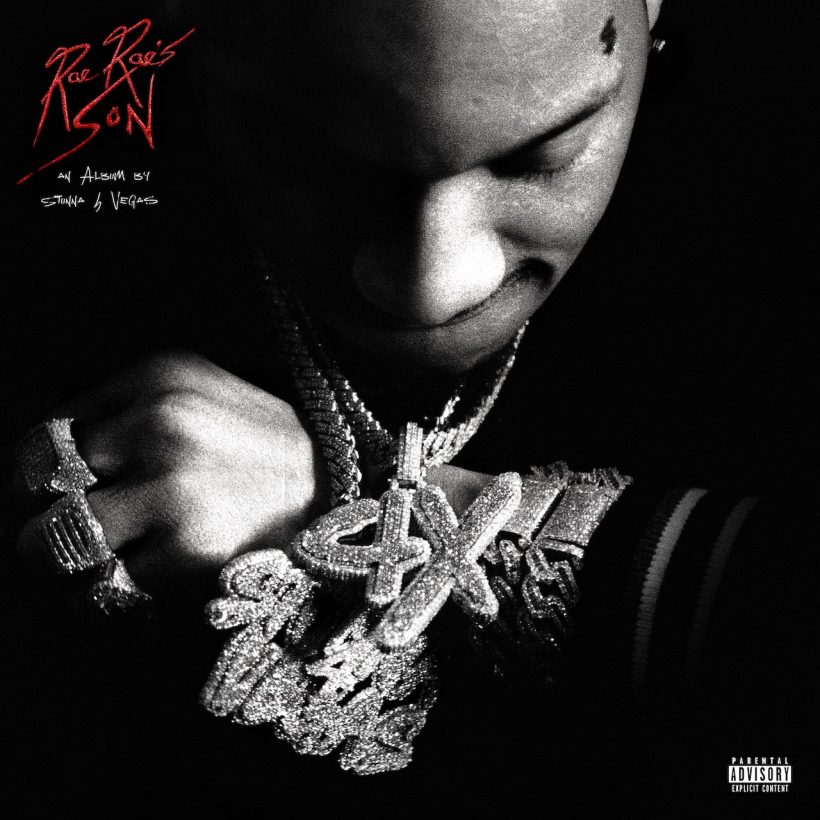 Burgeoning star Stunna 4 Vegas continues his scorching run with the Icewear Vezzo-assisted "BMF." After releasing a string of hearty tracks, Stunna taps his one-time production partner D.A. Got That Dope for the tuneful new track. The record is an incendiary effort by Stunna and Vezzo, who throw a barrage of punchlines to stun the competition.
Along with releasing his new song, Stunna announced his new album Rae Rae's Son, which is slated to drop soon. This year, Stunna kept fans enthralled with his fiery streak, releasing songs like "Pay Me To Speak," "The One," and D.A. Got That Dope-produced track "Suspect."
Stunna 4 Vegas - BMF ft. Icewear Vezzo (Official Audio)
Earlier this month, Stunna announced his new tour. Titled Rae Rae's Son Tour, Stunna will partake in a multi-city jaunt beginning this May and land in major cities including New York, Los Angeles, and Dallas before his June 11 finale in Denver. YRB Teez and SSG Splurge will accompany the Billion Dollar Baby star on his trek.
Since he joined Billion Dollar Baby and Interscope in 2019, Stunna 4 Vegas has emerged into one of the roster's most promising talents, with over 816 million streams in the U.S. alone. His frenetic energy and ear for top-tier street anthems launched the run of success that began with his Big 4X mixtape release that cracked the top 50 on the Billboard 200 albums chart.
He built on that initial success with the January 2020 release of his debut album, Rich Youngin, which shot into the top 30 on the Billboard 200 albums chart and the top 20 of the Rap Albums list on the heels of hits such as "DO DAT" featuring DaBaby and Lil Baby and "Up the Smoke" with Offset. Stunna 4 Vegas kept grinding with a heavy touring lineup in 2021, including featured performer slots at Rolling Loud, Made in America, and OVO Fest, as well as headlining his own national tour.