Sunday Scaries Ward Off The Work Week With 'Dance No More'
The track features vocals from Kaleena Zanders.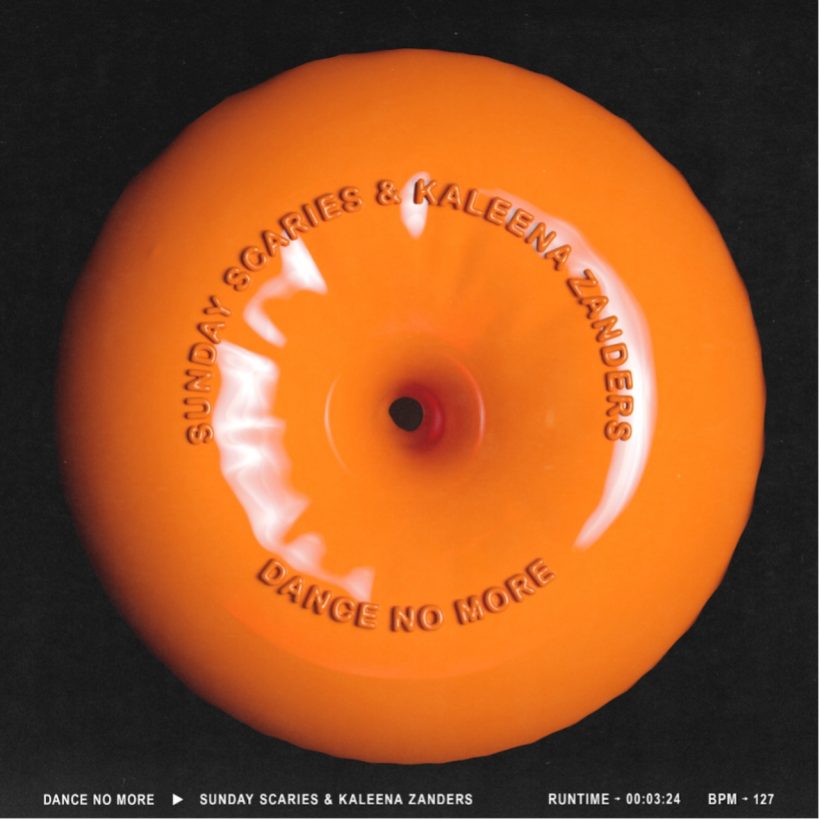 Los Angeles-based duo Sunday Scaries have served up an anthemic new single entitled "Dance No More" with Kaleena Zanders. It marks the first collaboration between the group and powerhouse vocalist. The track is out now courtesy of 10K Projects/Astralwerks.
Right out of the gate, a club-ready beat courtesy of Sunday Scaries instantly sets the tempo, locking into an unbreakable groove. Meanwhile, Kaleena's seismic vocals take center stage. The hypnotic verses build towards a soaring and soulful hook amplified by her bold delivery. It ultimately culminates in pure house music bliss uplifted even higher by their collective chemistry.
Sunday Scaries, Kaleena Zanders - Dance No More (Visualizer)
"Dance No More" lands in the wake of the fan favorites "Living" and "Falling." Of the latter, Sheesh raved, "Bringing festival energy, with tech inspired basslines, and a euphoric lead vocal, 'Falling' strikes a dynamic balance of hitting you in your feels, while dancing right through those emotions."
Before those tracks, the duo shared "Pick N Choose." Charging hi-hats set the tempo as the track gives way to boisterous, braggadocios, and bold vocals. Uncontainable energy surges under the rhythm before everything culminates on the chantable chorus, "They lining up, I pick n' choose." Meanwhile, an incendiary bass drop cuts through the 808s. Ultimately, "Pick N Choose" pops off as a dancefloor banger primed to soundtrack pool parties, clubs, and festivals all summer.
Since forming in 2019, the Los Angeles-based duo has refined a collection of hyperactive, frenetic, and addictive dance floor sounds that conquer clubs everywhere they play. The duo—made up of Decatur, Illinois native Alex Hein and Nashville's Will Ezell—is poised to expand their dominance everywhere the disco ball's light touches. The pair met on SoundCloud and started collaborating on tracks built around dizzy hooks that draw listeners in—and keep them moving.
Before long, they made a name for themselves in the college circuit and opened for acts DJ Snake and Louis the Child in cities like Las Vegas and Cabo.