Surf Mesa Teams With Selah Sol For 'City Of Love'
The new single is the first piece of new material from the electronic musician this year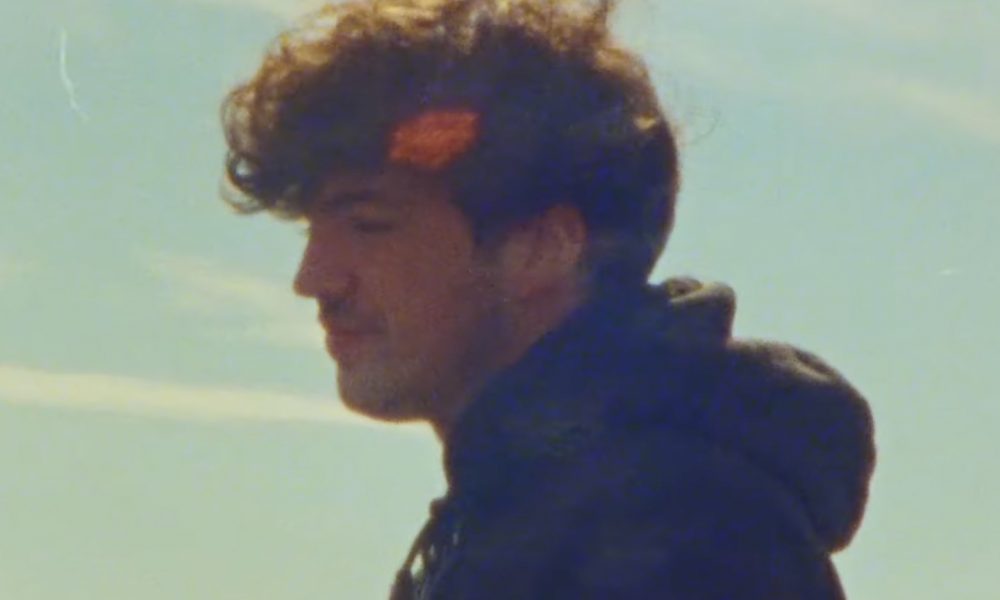 Seattle electronic star Surf Mesa has shared his first piece of new material so far this year in the Selah Sol team-up "City Of Love."
The new single follows a raft of singles last year and kickstarts the artist's 2023 in a flash of euphoric, sunkissed beats.
"I wanted to capture a feeling of freedom and energy for this song," a title screen at the start of the video reads. "On December 16 I met with my friend Cole to bring that feeling to life." What follows is footage of the pair skateboarding in the sun, down open roads capturing the carefree moments of life.
In contrast, the lyrics reveal a more emotional picture, with Sol singing: "I feel lonely in the city of love/Thought it'd be different but it's familiar/Tried to move on but something's holding me up/Cos I think about you."
Surf Mesa, Selah Sol - City Of Love (Visualizer)
One of Surf Mesa's many highlights from 2022 came in the form of the single "Marching Band," which featured Dj Nitti Gritti. Featuring sensual Latin-tinged horns, relentless beats, and chopped vocals, the joyous track offered the perfect springtime soundtrack.
"'Marching Band' is one hell of a fun track," said Surf Mesa in a statement at the time. "I'm so excited to share this one with the world as I've been teasing it for months in my sets. As live music has returned, I've had the chance to explore a sound that gives a new wave of energy. Nitti and I could not be more excited about this one."
Surf Mesa, also known as Powell Aguirre, is a 21-year-old Seattle native who has become a fast-rising star in the electronic scene. He first caught the attention of fans on TikTok in 2019 with the viral hit "ily (i love you baby)" ft. Emilee, who sings a dreamy rendition of Frankie Valli's "Can't Take My Eyes Off You."  The artist, who makes self-proclaimed "music for good feels," continued the vibes with tracks like "Carried Away" with Madison Beer and "Another Life" featuring FLETCHER and Josh Golden.