Taj Mahal And Keb' Mo' Lead 2018 Blues Music Awards
The night's big winners were two blues giants Taj Mahal and Keb' Mo' who won Album of the year for their collaborative album Tajmo.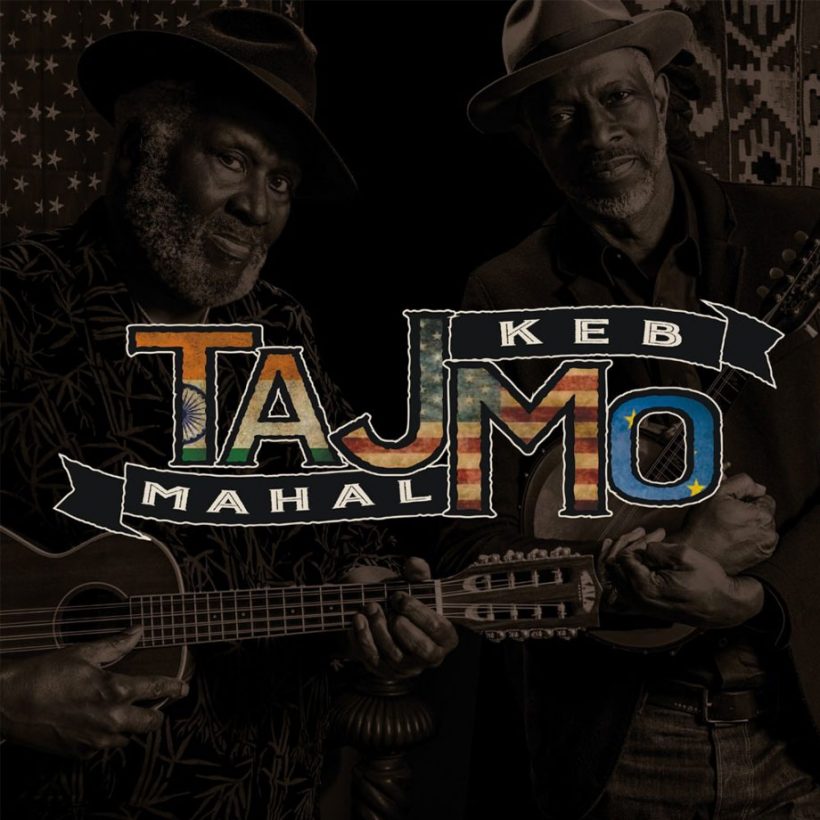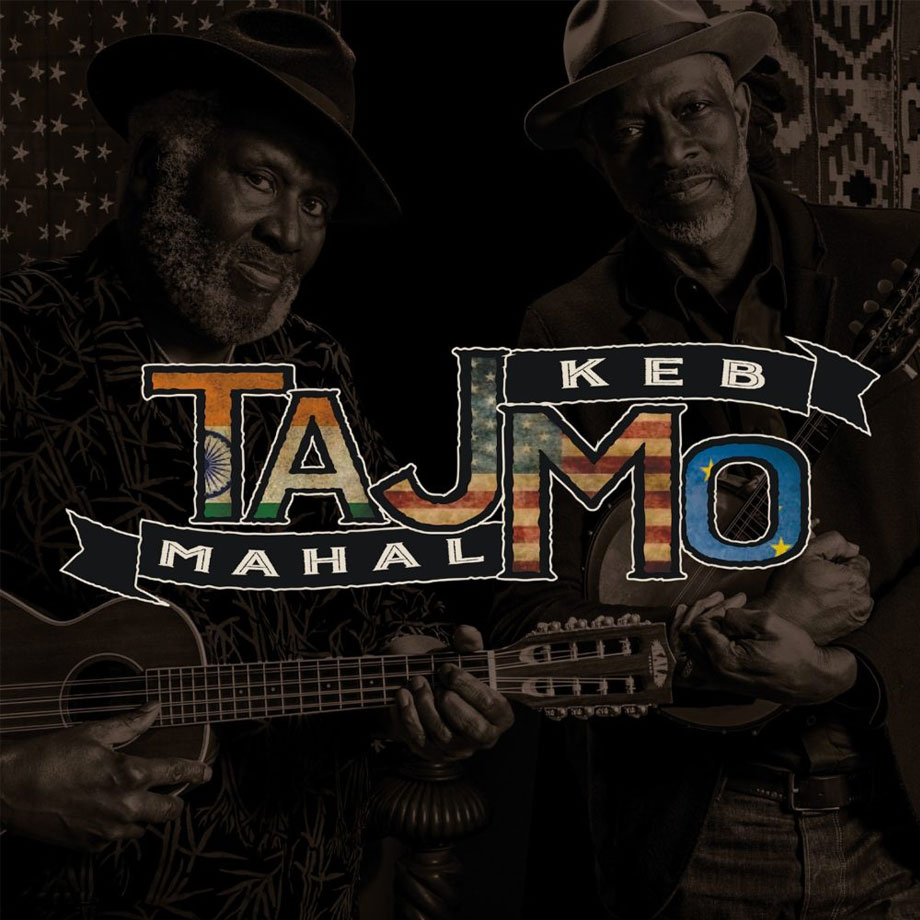 The Blues are alive and well, thanks to the 135 nominees who gathered in Memphis Thursday night to recognize the best of the genre at the 39th annual Blues Music Awards.
Playing emcee for the night, was Rock and Roll Hall of Famer and E Street Band sideman Little Steven Van Zandt, who shared presenting duties with Blues, R&B, soul and roots music talent Tony Joe White, Joe Louis Walker, Candi Staton, Janiva Magness, David Porter and Ruthie Foster.
Out of the 26 categories, the night's big winners were two blues giants Taj Mahal and Keb' Mo' who won Album of the year for their 2017 collaborative album Tajmo. Already a Blues Hall of Famer, Mahal also took home the title of best Acoustic Artist as well as the B.B. King Entertainer of the Year Award, while Keb' Mo' also received the Contemporary Blues Artist trophy in addition to the night's biggest honour.
The night's proceedings were also a hometown affair. Presented by the Memphis-based Blues Foundation, there was plenty of local talent in the winners' pool of the Blues Music Awards including Stax Records-signed act Southern Avenue, who won the Best Emerging Artist Album, Robert Cray and Hi Rhythm won Soul Blues Album for their collaborative self-titled project and another Stax alum Mavis Staples, won the award for Soul Blues Artist for the second year in a row.
The biggest night in Blues was not without some stellar live performances including Wee Willie Walker (who initially recorded with Goldwax Records in the 60s), Sugarray Rayford, singer Trudy Lynn and R&B, jazz and soul blues singer Vaneese Thomas. But one of the true highlights of the night was the final performance, where Van Zandt took to the stage and was joined by guitarist Mike Zito, who won Best Blues Rock Artist earlier in the evening for an electric number.
See the full list of the 2018 Blues Music Awards winners below.
Acoustic Album: Break the Chain – Doug MacLeod
Acoustic Artist: Taj Mahal
Album: TajMo – Taj Mahal & Keb' Mo'
BB King Entertainer: Taj Mahal
Band: Rick Estrin & the Nightcats
Best Emerging Artist Album: Southern Avenue – Southern Avenue
Contemporary Blues Album: TajMo – Taj Mahal & Keb' Mo'
Contemporary Blues Female Artist: Samantha Fish
Contemporary Blues Male Artist: Keb' Mo'
Historical: A Legend Never Dies, Essential Recordings 1976-1997 – Luther Allison (Ruf Recordings)
Instrumentalist-Vocalist: Beth Hart
Instrumentalist-Bass: Michael "Mudcat" Ward
Instrumentalist-Drums: Tony Braunagel
Instrumentalist-Guitar: Ronnie Earl
Instrumentalist-Harmonica: Jason Ricci
Instrumentalist-Horn: Trombone Shorty
Pinetop Perkins Piano Player (Instrumentalist – Piano): Victor Wainwright
Koko Taylor Award (Traditional Blues Female): Ruthie Foster
Rock Blues Album: We're All In This Together – Walter Trout
Rock Blues Artist: Mike Zito
Song: The Blues Ain't Going Nowhere' written by Rick Estrin and performed by Rick Estrin
Soul Blues Album: Robert Cray & Hi Rhythm – Robert Cray & Hi Rhythm
Soul Blues Female Artist: Mavis Staples
Soul Blues Male Artist: Curtis Salgado
Traditional Blues Album: Right Place, Right Time – Mike Welch and Mike Ledbetter
Traditional Blues Male Artist: Rick Estrin
Format:
UK English