Watch Tame Impala Perform 'Borderline' On 'Jimmy Fallon'
The Australian outfit, led by Kevin Parker, were recently nominated in two categories at the Billboard Music Awards.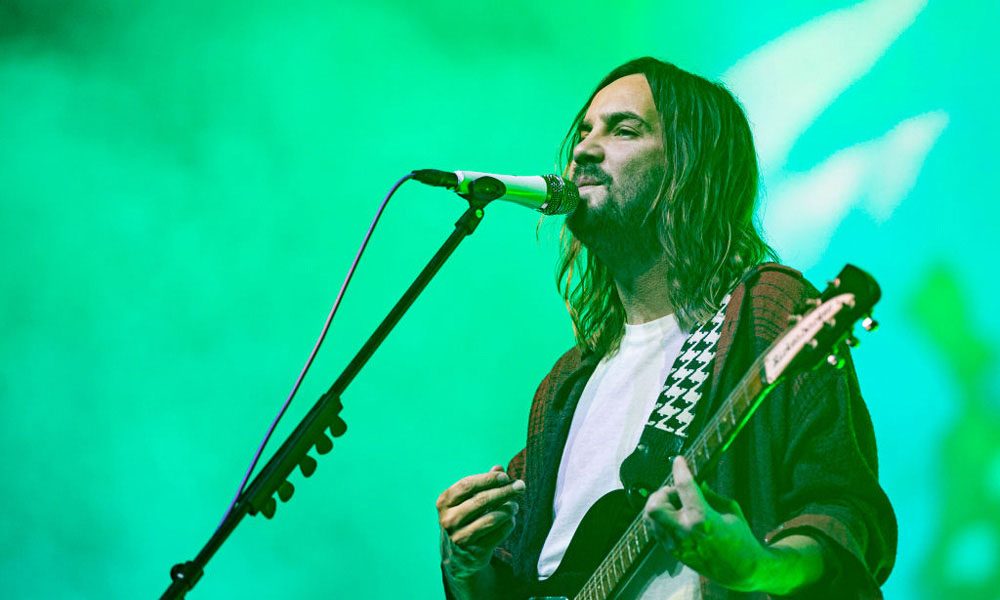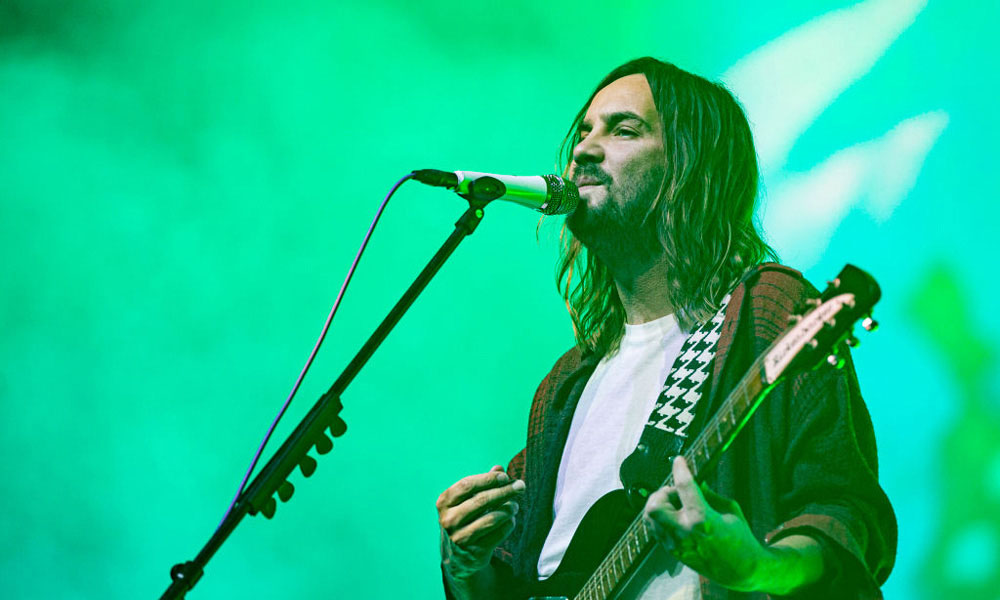 Tame Impala have appeared on 'The Tonight Show Starring Jimmy Fallon' where they performed "Borderline" from their latest album, The Slow Rush. You can watch the performance in full below.
Tame Impala's performance of "Borderline" came just a few hours after it was announced they had been nominated in two Billboard Music Award categories, Top Rock Artist and Top Rock Album for 'The Slow Rush'.
Tame Impala's appearance on Fallon follows an at-home set for NPR's Tiny Desk Concert series, where the tracks "Breathe Deeper", "Is It True" and 2019 single "Patience" were performed.
The Slow Rush was greeted by a raft of rave reviews, with the NME remarking that "this album simply sounds phenomenal".
Tame Impala's 'The Slow Rush' tour was cancelled part way through due to coronavirus, but he has since performed cuts from the album in various livestream events, such as April's Music From The Home Front, NTS Radio's Remote Utopias, Mark Ronson's 'Love Lockdown' and, most recently, the Tiny Desk Concert at home.
The band's frontman Kevin Parker also linked up with The Streets in April, for their collaborative track "Call My Phone Thinking I'm Doing Nothing Better."
In more recent Tame Impala news, a few weeks ago it was revealed that Parker and his wife Sophie Lawrence had purchased the West Australian studio and home where Tame Impala recorded their debut album 'Innerspeaker' and 2015's 'Currents'.
It was built in the 1980s by US music producer Ken Eichenberg and has welcomed an impressive roster of artists into its in-house studio. The Waifs, Fat Freddy's Drop, Fatboy Slim and the Beastie Boys are just some of the musicians who have recorded there, aside from Tame Impala. As well as the in-house studio, the property also boasts a limestone amphitheatre capable of holding up to 300 people.
Listen to the best of Tame Impala on Apple Music and Spotify.